Milan Italy was the first show of The Rolling Stones SIXTY tour following the cancellations of the shows in Amsterdam and Bern. We were worried about the show in Milan, if it was on, how Mick Jagger would feel, his voice, and even the rest of the band. Most worries never happen. The Rolling Stones show at San Siro stadium in Milan Italy on Tuesday June 21, 2022 turned to be such a great show!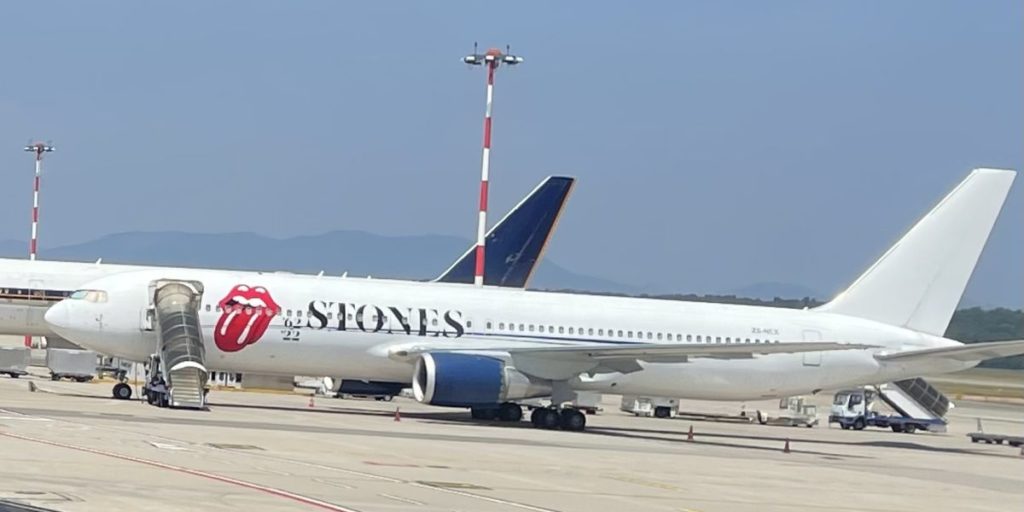 The picture above is taken by Richard Ona, Norway, it is the Rolling Stones tour airplane, parked at Malpensa Airport in Milan. It is always great to see this airplane parked as you arrive into a new city, then you know you are at the right place at the right time!
Following the cancellation of the Amsterdam show, and then the cancellation of the Bern Switzerland show next morning, I went home for some days, and then I had a stopover flight back from home into Stonesland from Oslo to Milan Italy the day before the show in Milan. There was just a short 50 minutes time between my first Oslo flight landing in Copenhagen Denmark, and my next flight to Milan Italy was leaving. When my Oslo flight left late, and were even slower incoming, the stress factor just increased. I was running the long distance at the Copenhagen airport from one part of the terminal to another, and luckily I made it for my Milan flight!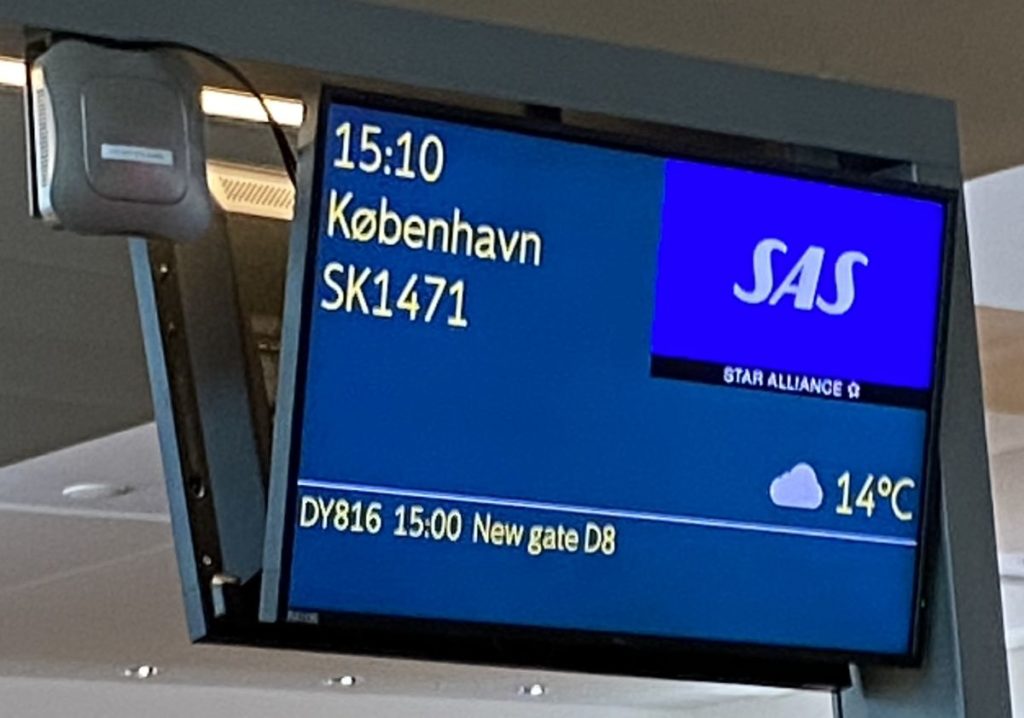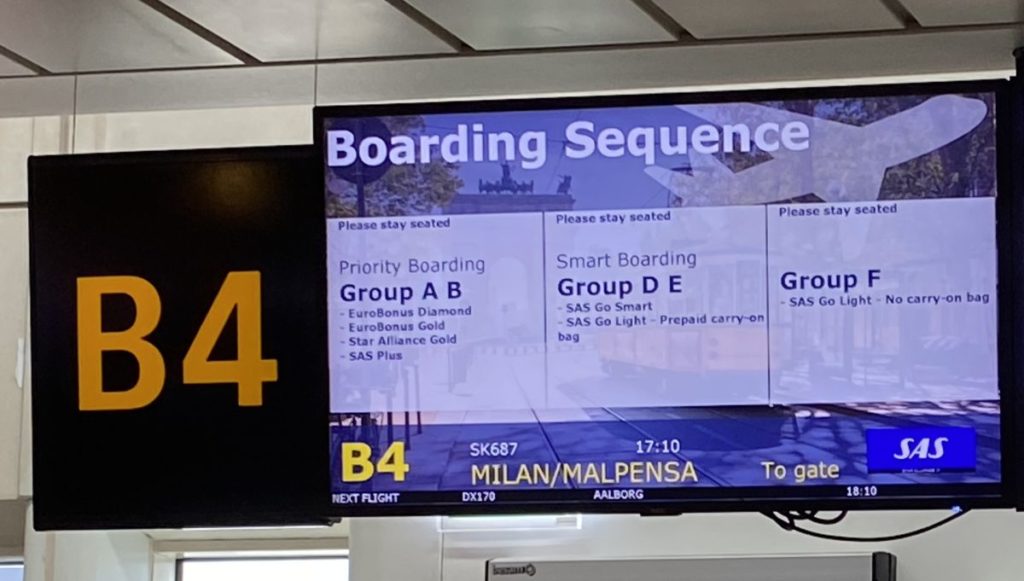 I left home in Norway at noon. Then I landed at the Milan Malpensa airport at 7:30pm. A train ride to Milan Cadorna station, then the metro to a station near my hotel, and I was all set at my hotel room by 9pm. Travel do take time these days.
My hotel Antares Hotel Rubens was located 2 km from San Siro Stadium, a short 25 minutes walk. It was a great four star hotel in a quiet area of Milan. I asked the front desk about advices for a good "Il Forno" pizzeria and restaurant. They gave me advice to go to Ristorante Trotter on Via Rembrandt 56, a short 5-10 minutes walk. It took some time until I found the place, but once I found it, I realized this was a great and unique place. At 10pm in the evening, it was still packed, in fact all tables were taken, except for one, I got seated. The Pizza Funghi was excellent, may be my best ever Funghi Pizza, and the place was a seafood heaven, too bad it was closed daytime on show day, but I have to return there some day, never been to such a great restaurant food, amazing service, amazing food quality, all local guests except for me, being a tourist.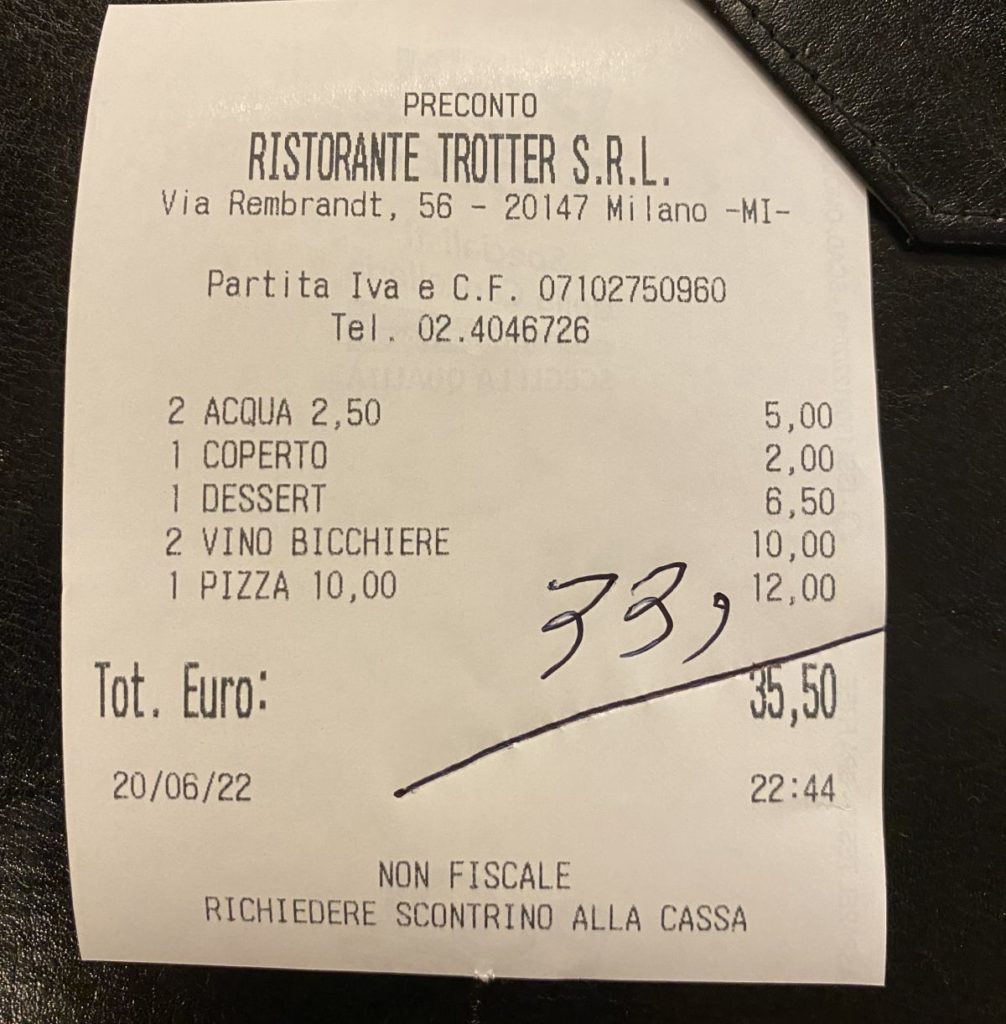 My visit to Italy was so short, just one day and two nights. I wish I could stay in Milan for a week, as I love the food, and the weather was so great, +34 C or so daytime, and around +30 C evening, i.e. 85-95 F most of the day and evening. But … the show must go on … I have to return to Italy for a holiday some time when the tour is over.
On show day at daytime I took the metro the few stops from my place to the Milan center near the Duomo. Then I walked through the amazing Galleria Vittorio Emanuele II – such an amazing and beautiful way to enter the Duomo square. Then of course the Duomo, such a great view, a must see during any visits to Milan Italy.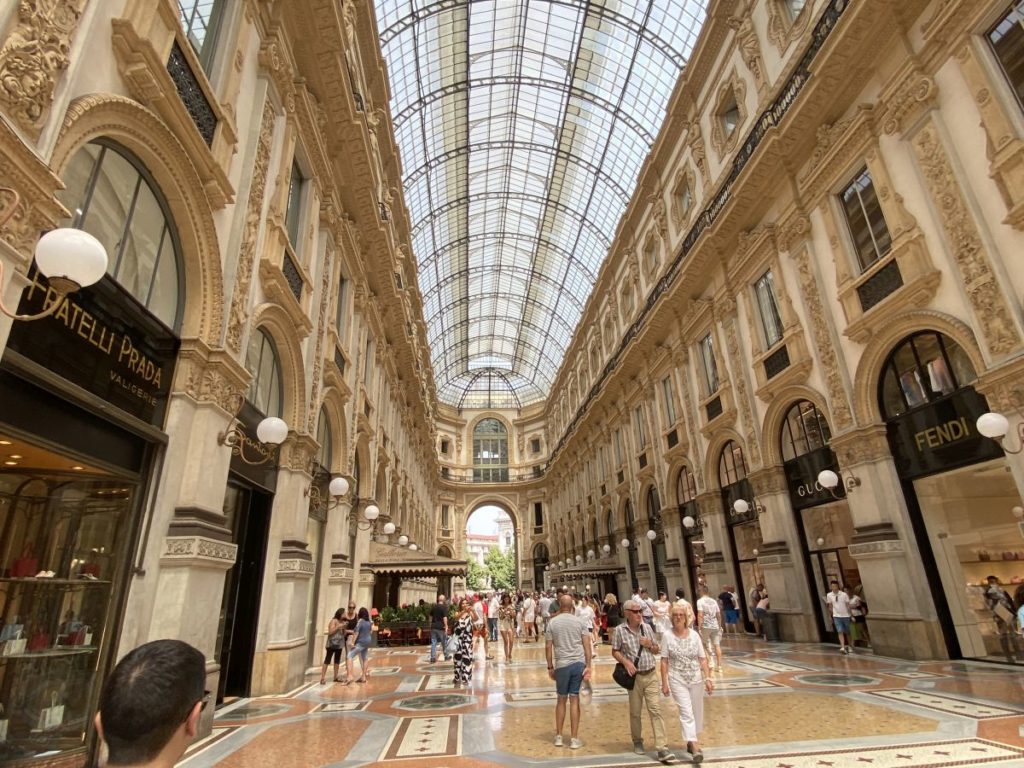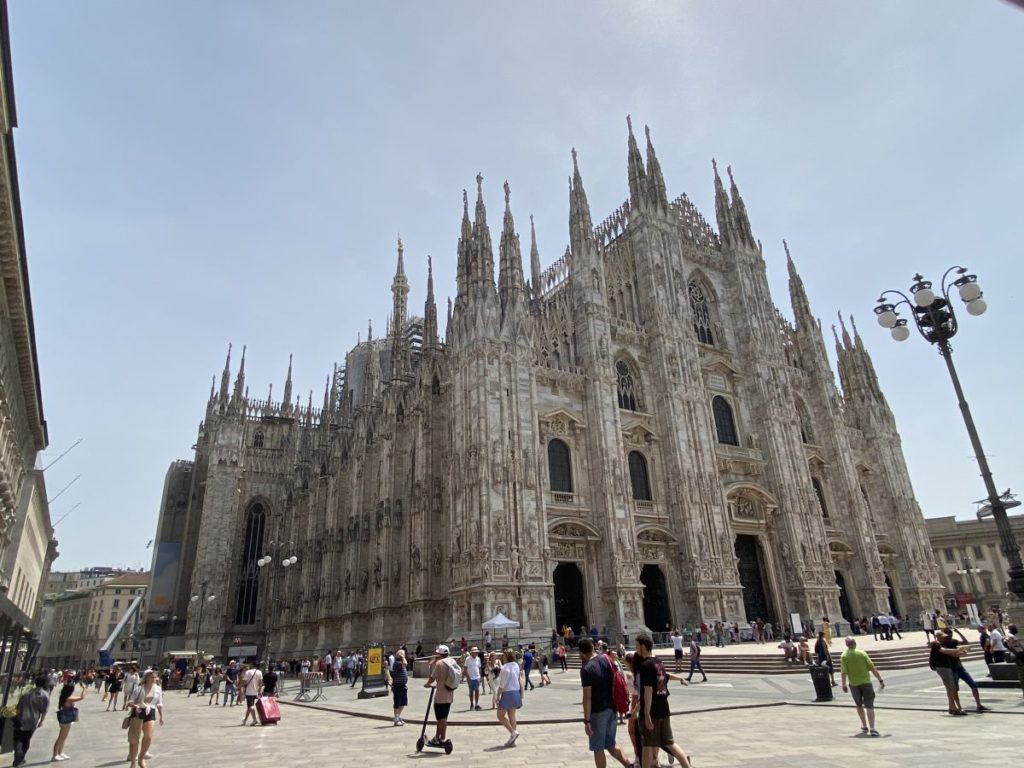 Then it was afternoon, time to get to the show. The evening was warm and great, the show was great, one of my favorites of the tour, I am so glad they made it to Italy on this tour.
For show reports and pictures please see the IORR reports pages:
The Rolling Stones
San Siro stadium
Milan Italy
Tuesday June 21, 2022