My first two shows with The Rolling Stones in London UK took place forty years ago during the summer of 1982, when they played their first two shows at Wembley Stadium. Since then I have been so lucky to see all the shows they did in London ever since. According to Mick Jagger they have done a total of 203 shows since their very first show back in 1962. I remember one time at Wembley stadium, one of their 12 shows there, Mick said "It's great to be home". Sure that is how it is to see the band on home ground in London. They feel great being at home!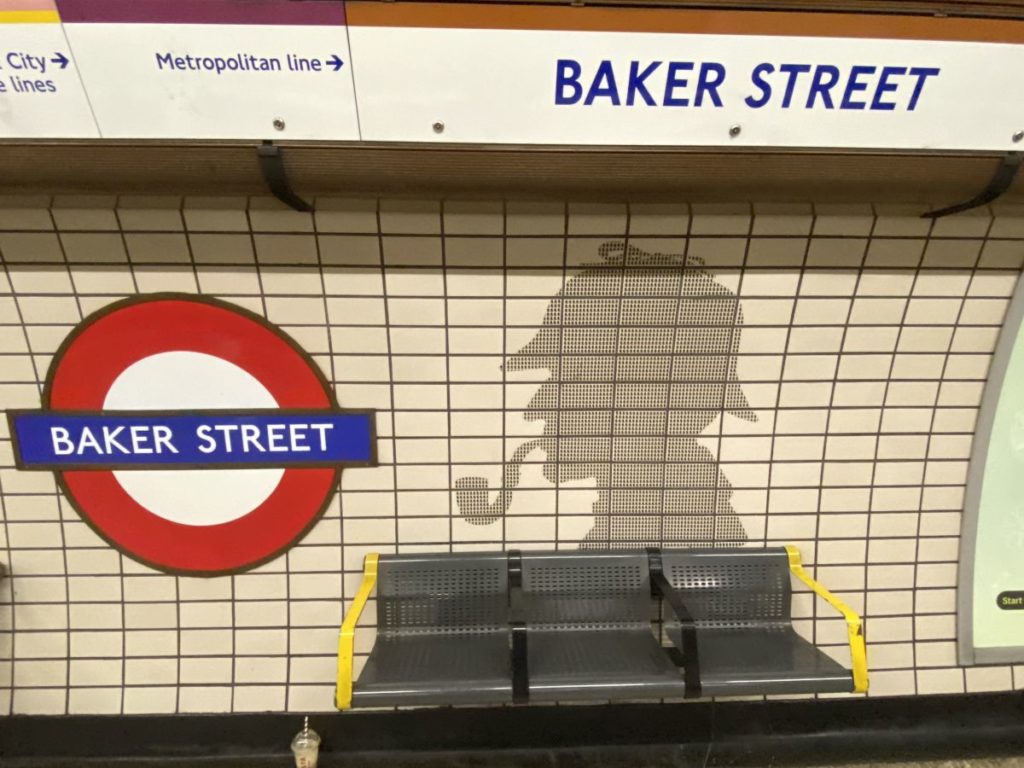 Concerts, work and pleasure have taken me to London many times. When I was younger, and out of money, I would stay at a camping site way out at Abbey Wood, it took forever to get into town (but now it is amazing to know that the brand new Elisabeth Line takes you from Abbey Wood straight into Paddington in half an hour!) Then I moved into the cheapest "no stars" hotels in the Paddington area during the early 90's. They cost less than 20 pounds per night, and there were bugs in the rooms every time. Then I moved into 1-2 star rooms with no more space than the bed, luggage in the shower, so small rooms. Then as I could afford it, I stayed wherever it was cheap, still no bugs. London have always been expensive and complicated for hotel rooms.
On this tour – SIXTY – there were plans for three shows in London. First two shows in Hyde Park, I would go home between these two shows. Then a "secret" show on July 7, I would stay in London for that one, following Hyde Park #2 show. Then the Amsterdam June 13 show got cancelled and rescheduled, so travel plans changed. Also, travel got more and more disrupted and chaotic during this summer, I had to change plans every time I was on travel.
The first travel to the Hyde Park show #1 went fine. Great show, and I got time to do my usual walks, Hyde Park, Regents Park, The Mitre Pub with excellent Fish & Ships, the rose gardens and the begonia garden of Regents Park, the Italian Garden in Hyde Park, great walks, must do every time, even if my travels were short, in during the evening, walk parks on show day, show in the evening, then travel on next morning. I do know some do party a lot during tours; I can not do that, when you go to every show you can't live in a constant party zone. I work every day, just IORR takes hours and hours, and I need sleep, plus travel takes a lot of energy too.
My flight home to Oslo following the first show at Hyde Park was at 10:20am in the morning. Scandinavian Airlines – SAS – was supposed to take me home safely and on time. Then as I was on my way to the airport, I was told they were 2 hours late. Ok, it is within limits. Then it got more and more delayed. Eventually they boarded the plane. Then we were stuck in the airplane for 1.5 hours. The pilot told us they had damaged the cargo door during loading, so they needed to repair it. By the time I got home, we were five hours late, and I was exhausted, total travel time 12 hours on what should have been a two hours flight.
SAS pilots were supposed to go on strike Wednesday June 29. I cancelled all my SAS flights for the next weeks, and booked British Airways for my travels in and out of London. BA were on time for my Hyde Park #2 show. I was back to London, back to Stonesland. It does always feel good to be where the Stones are, then you do not miss anything.
I did my same procedures, walking the parks, having fish'n'ships, meeting friends, also trying to keep away from the new Omicron BA4 and BA5 wave, which is peaking in Europe right now. If I get sick I may not go to the show. I haven't lost a show in ages, I don't want to put any shows at risk. May be others do not care about Covid, but I do care a lot about the shows, so being social and hanging around with many people on the tour during the BA4/BA5 wave makes no sense to me.
Another great show in Hyde Park, then the half an hour walk through Hyde Park to our hotel in the Paddington area. I wonder if this was the last show they did in London ever. Hopefully not. Probably not!
For show reports and pictures please see the IORR reports pages:
The Rolling Stones
Hyde Park #1
London UK
Saturday June 25, 2022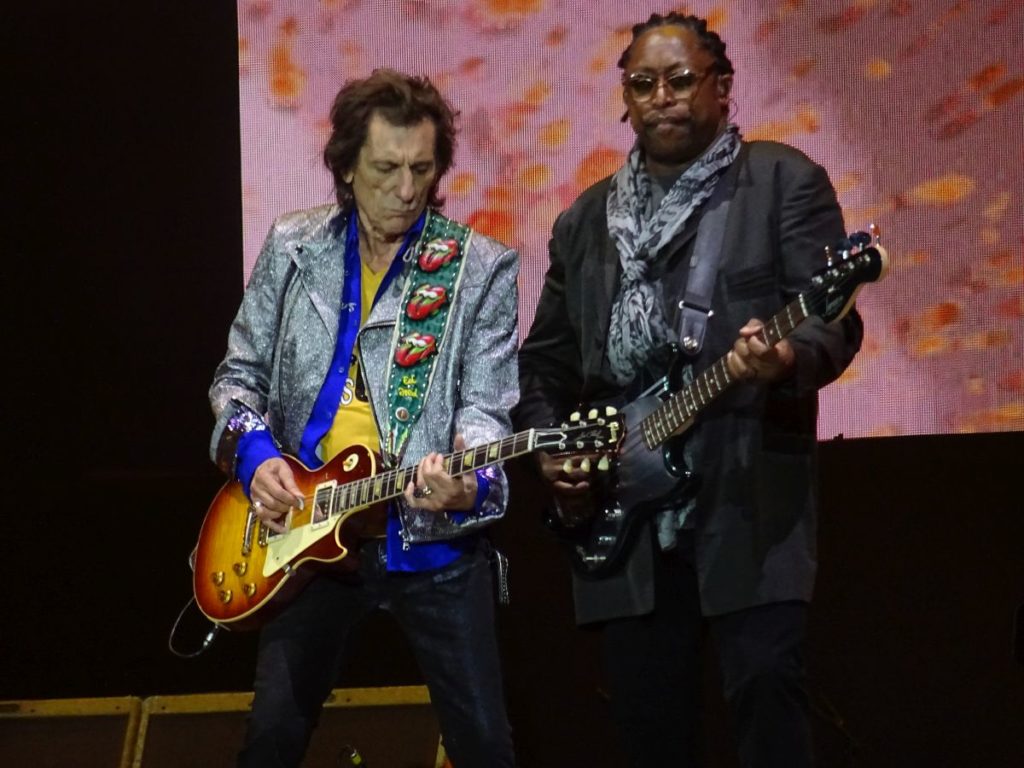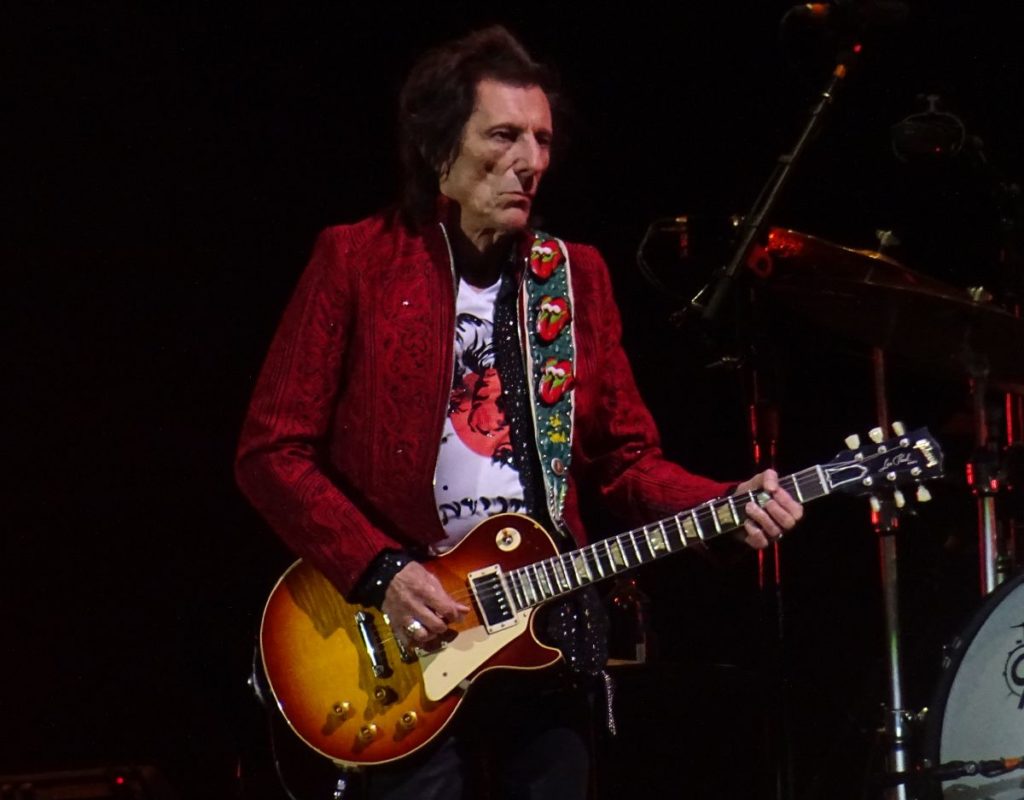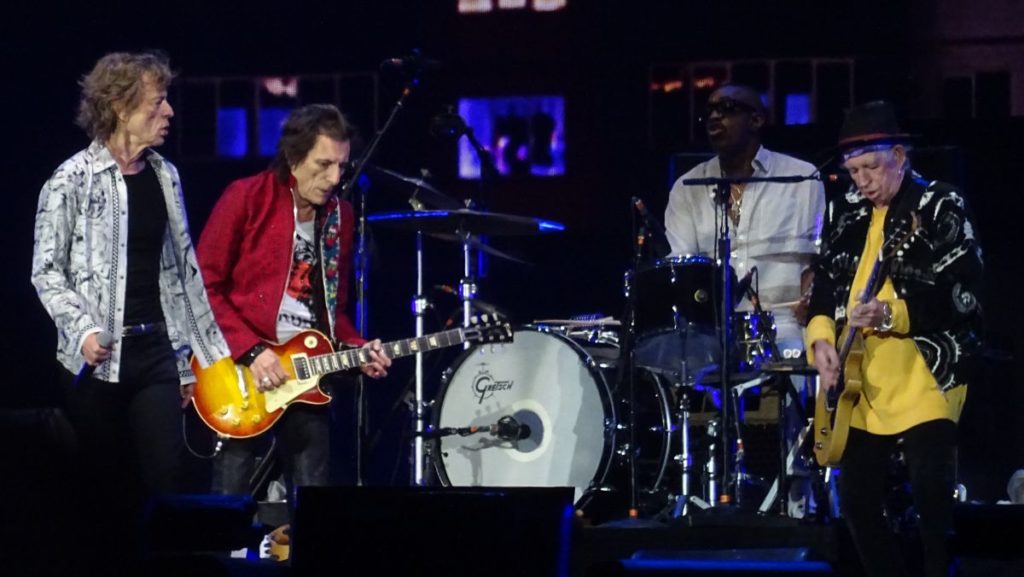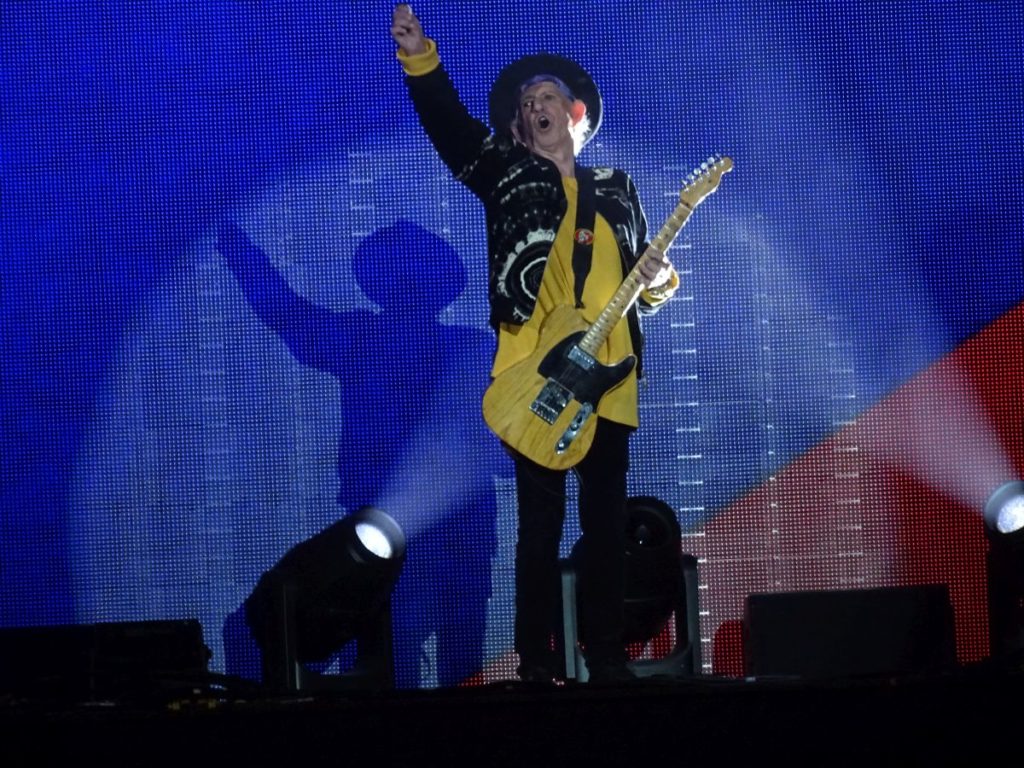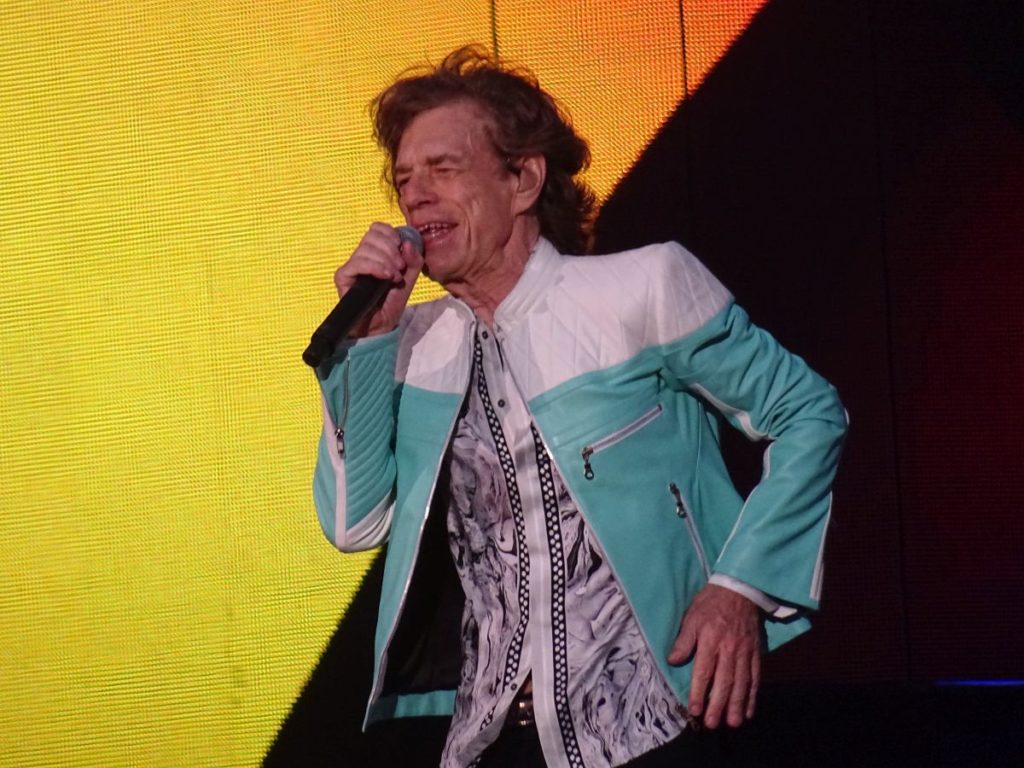 The Rolling Stones
Hyde Park #2
London UK
Sunday July 3, 2022