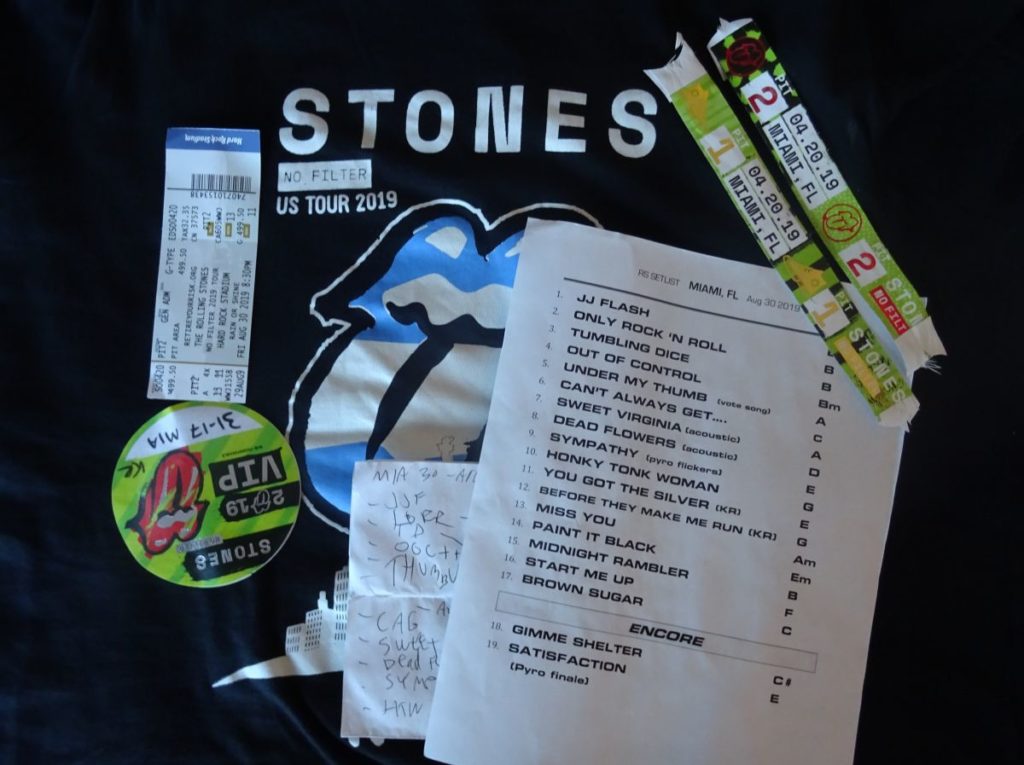 The Rolling Stones were supposed to start their No Filter US tour 2019 in Miami Florida Saturday April 20. Then the tour got rescheduled, and Miami ended up as the last show, scheduled for Saturday August 31. Five days before the show was supposed to be on, as they were to be be performing the Glendale / Phoenix Arena show Monday August 26, I realized the Miami show might never happen at all. There was another hurrican building up in the south, just like in New Orleans six weeks ago, but this time it was the final show of the tour, and the timing was bad. There might not be a show at all.
Hurricane Dorian was followed close by everyone hour by hour, day by day. At first it looked like it would go north of Miami, direction of Orlando, with landfall Sunday. The Miami show was scheduled for Saturday August 31. Thursday morning August 29 I was at Phoenix Airport, with two hours to kill, reading e-mail and checking the latest hurricane updates, before boarding a four hours flight to Fort Lauderdale i.e. Miami. As soon as I saw the latest news, I knew the Stones had to do something about the Miami show. The hurricane path was now estimated to be going almost directly into Miami, and the landfall was Saturday – show day – rather than Sunday. But then it was boarding time, I had to close down my PC and move on to the gate. Then it turned out internet did not work on my flight. I was offline for six important hours when the Miami show was rescheduled…
I was at my first of two Miami hotels within an hour after landing at the Fort Lauderdale airport. Staying at the Holiday Inn Miami Beach Riverfront Hotel was originally planned as 24 hours relaxing on the beach, and visiting downtown Miami places like Espanola Way, South Beach and so on. Now it was hurricane focus, no time to see Miami really. The sidewalks were flooded by rain from the thunderstorms, so the walk the ten blocks or so from my hotel to the Stones hotel nearby was a zig zag of road crossings to avoid all the water.
Show day, I moved into the Stadium Hotel, one mile or so from the Hard Rock Stadium. With a booking one day early at all shows, at hotels near the venues, the date change of the show did not make any problems for me as for the hotel booking. Then I tried to arrange for an early departure from Miami on Saturday, but all flights Saturday and Sunday morning were fully booked. I stayed the extra day until Sunday. As friends and fans checked out of the hotel on Saturday, it got quite lonely, but now I was counting hours rather than days before getting home.
Sunday at noon I was on my United flight from Miami to Newark NJ, and three hours later I was on the direct flight heading for Oslo Norway. Home soon, after two and a half months on the road. It has been a great tour, some bumps on the road, but it all got sorted out. I will do one more update here when I arrive home, then I will take a long break, and enjoy normal life at home!
For show reports and pictures see the links below:
The Rolling Stones
Hard Rock Stadium
Miami FL USA
Friday August 30, 2019
Pictures from Miami Beach: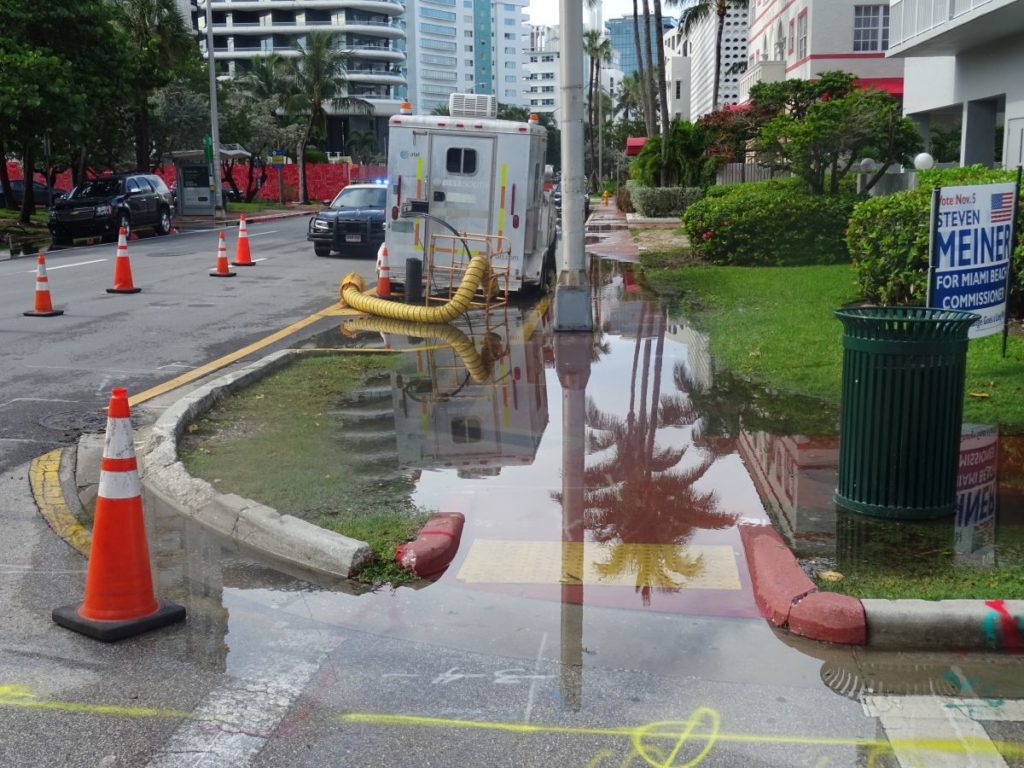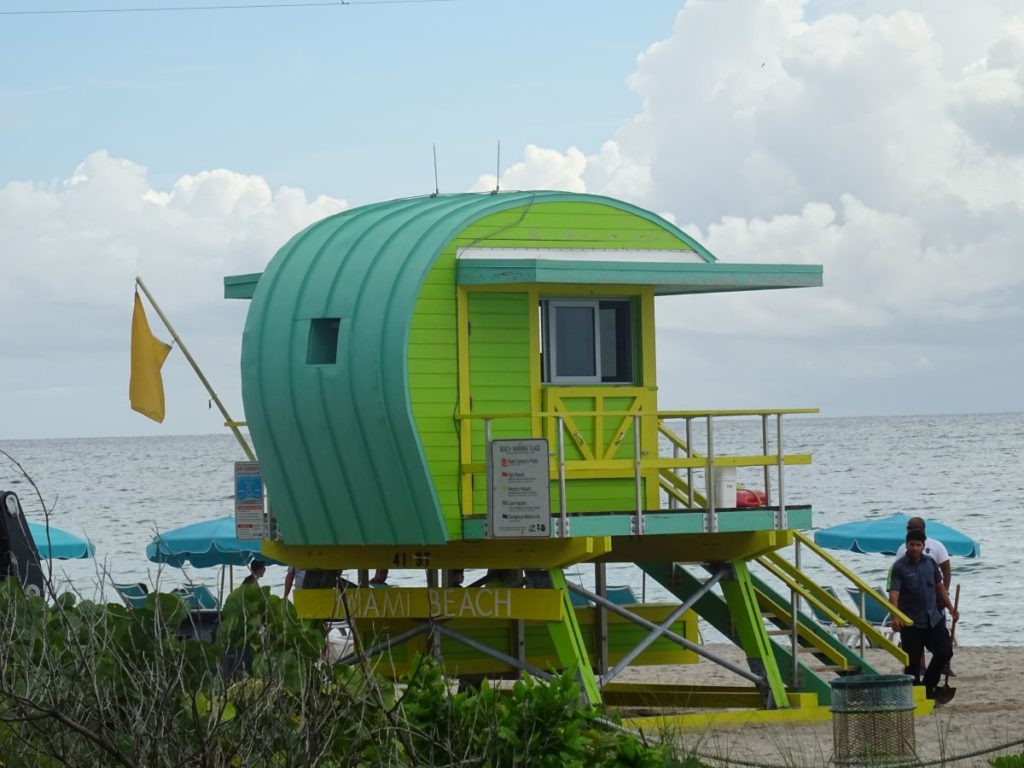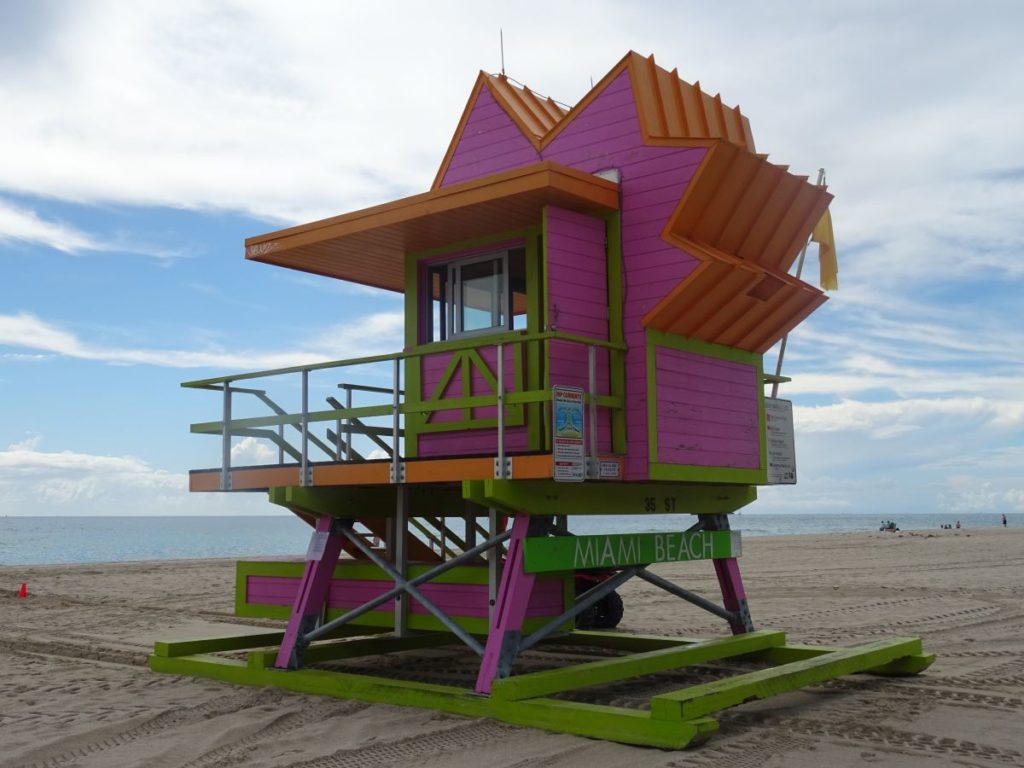 Pictures from the Stadium Hotel and Hard Rock Stadium: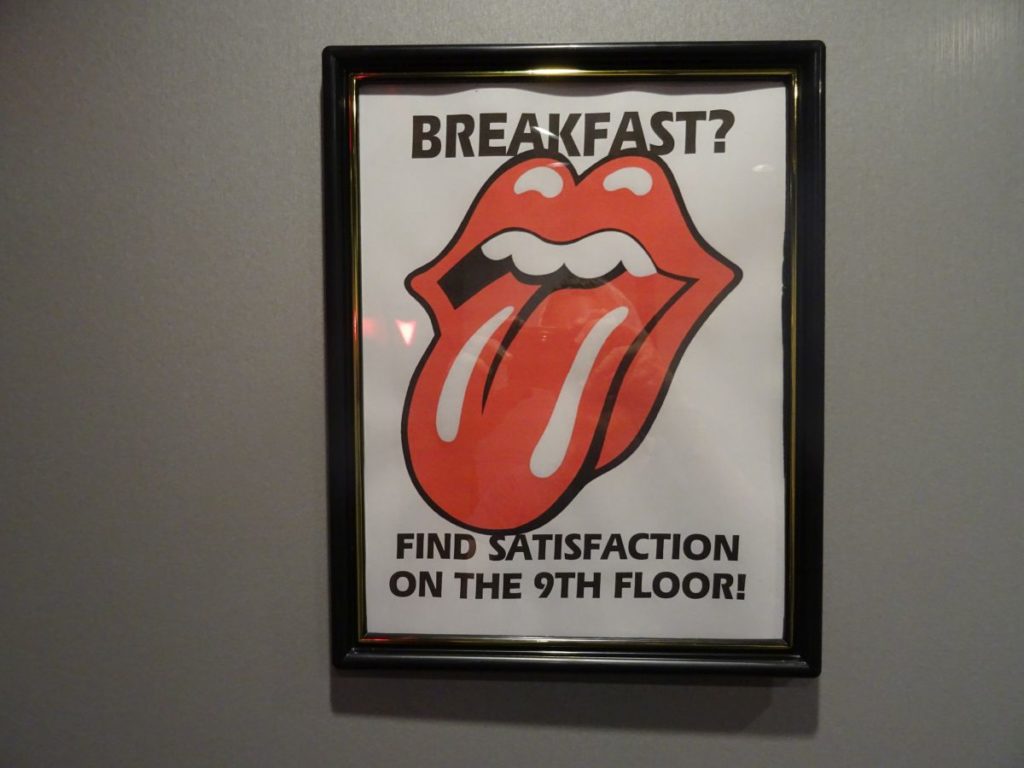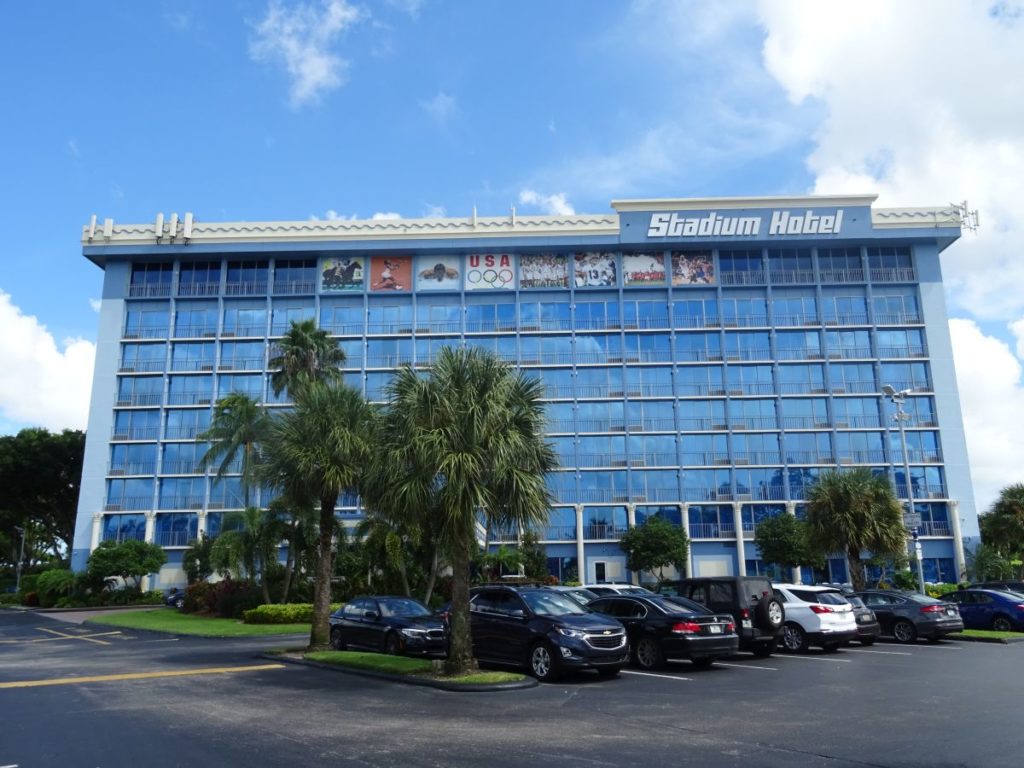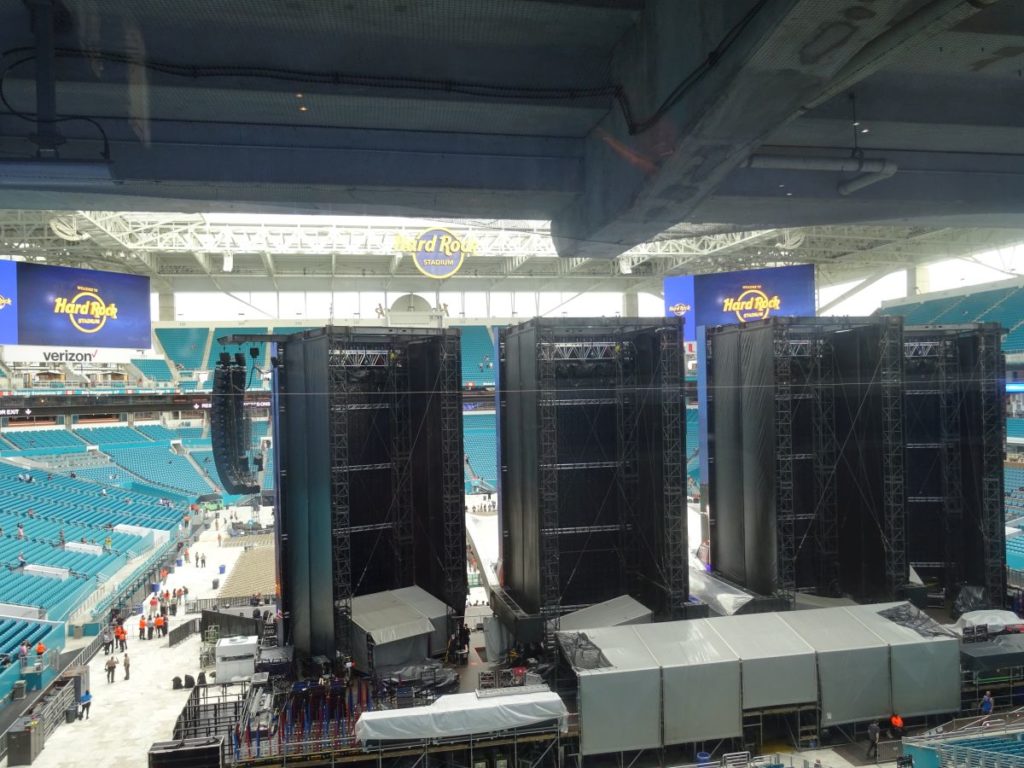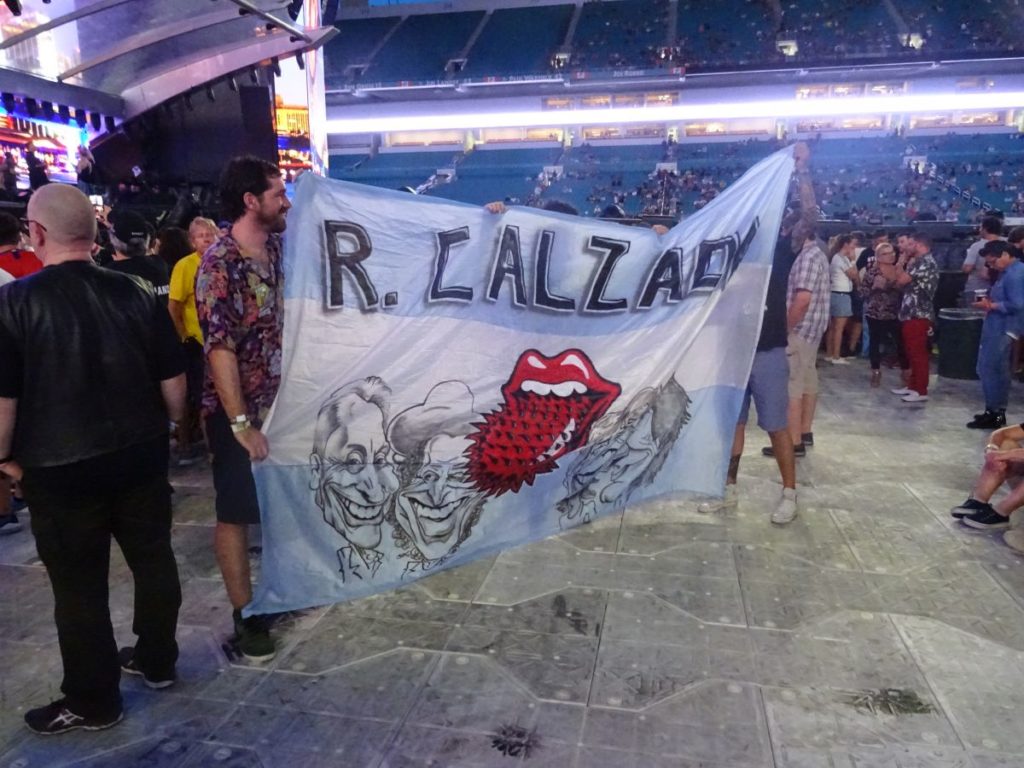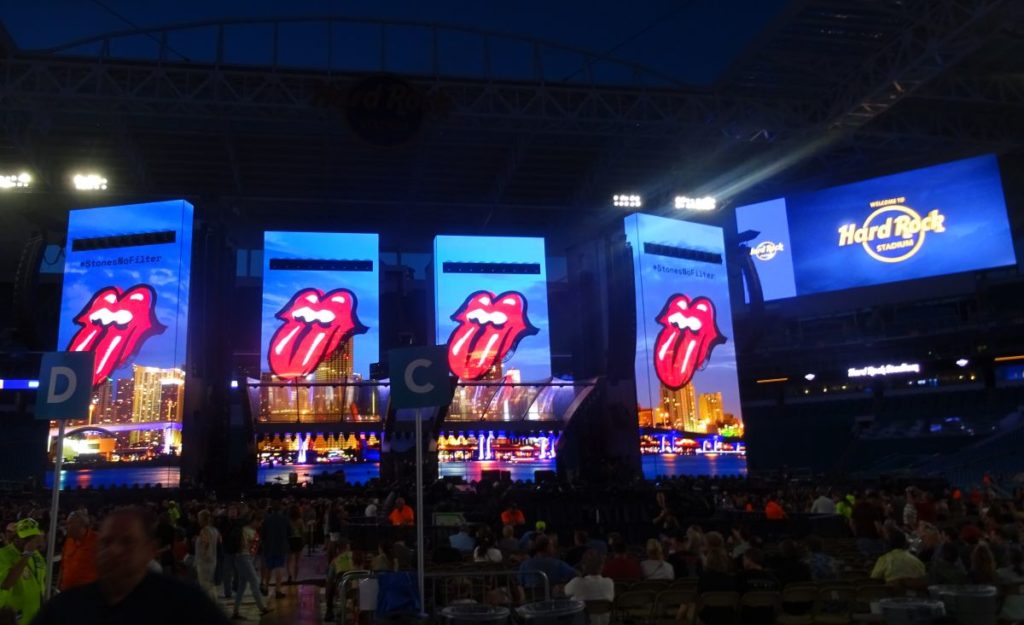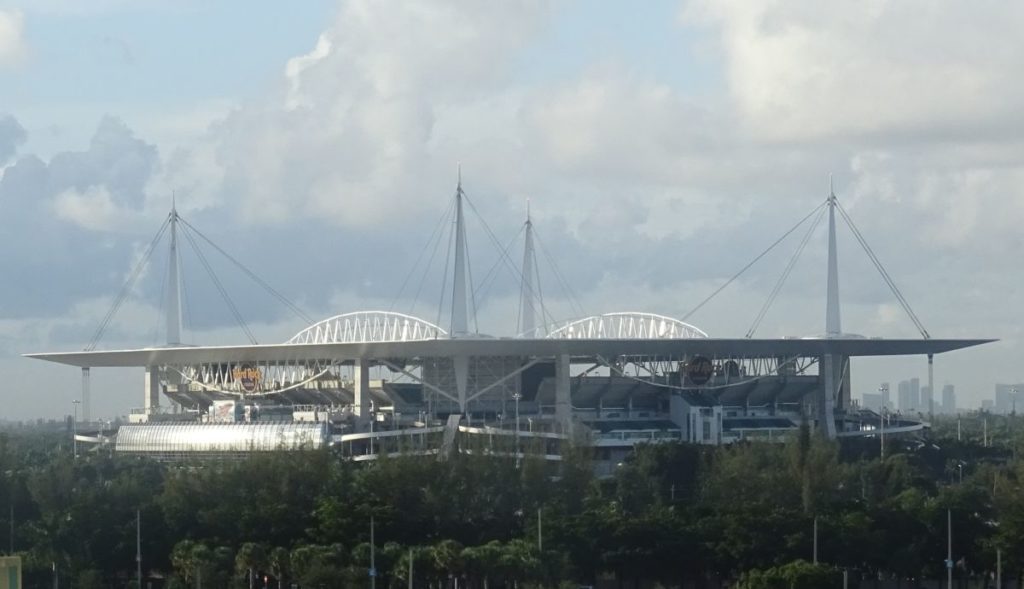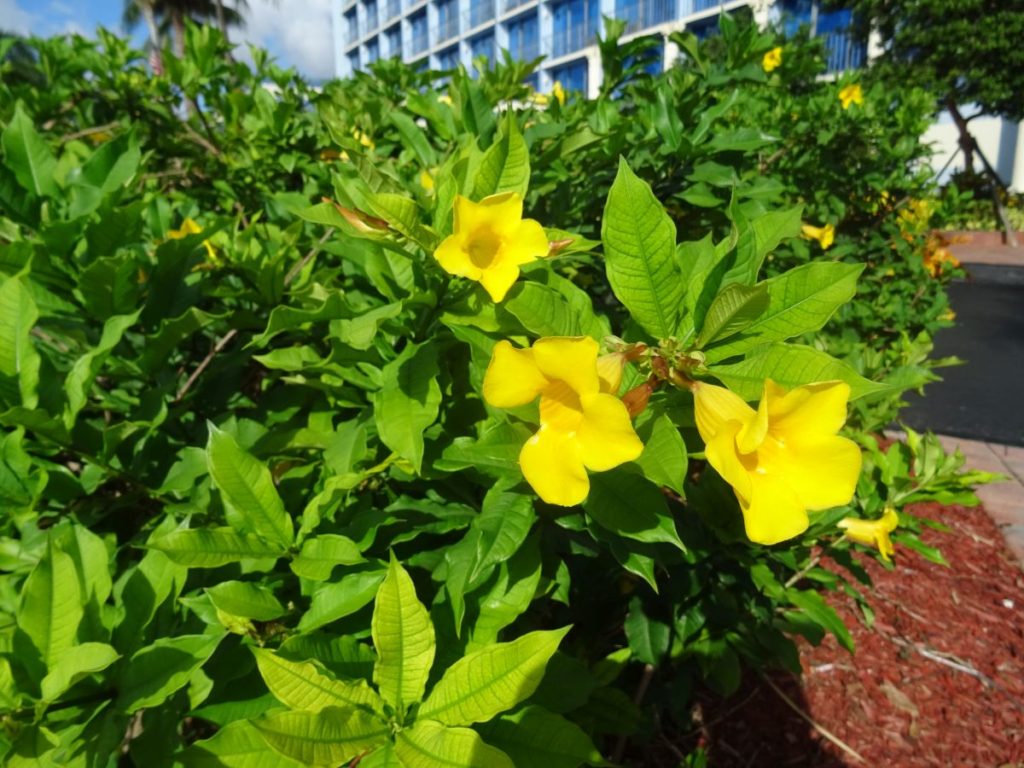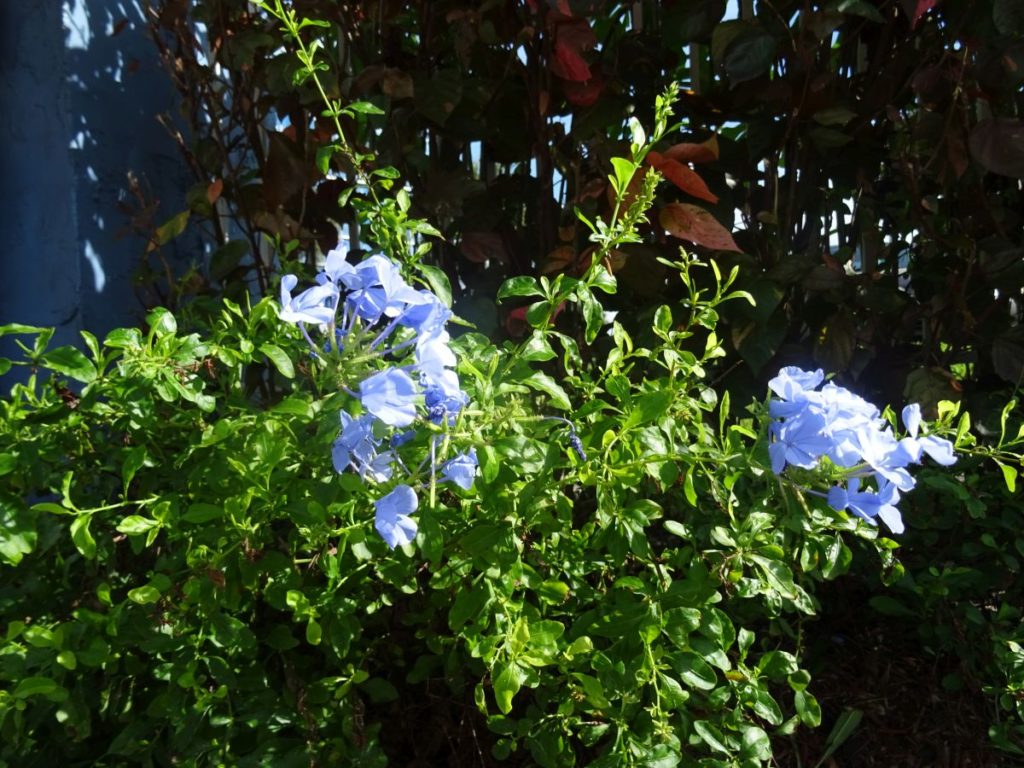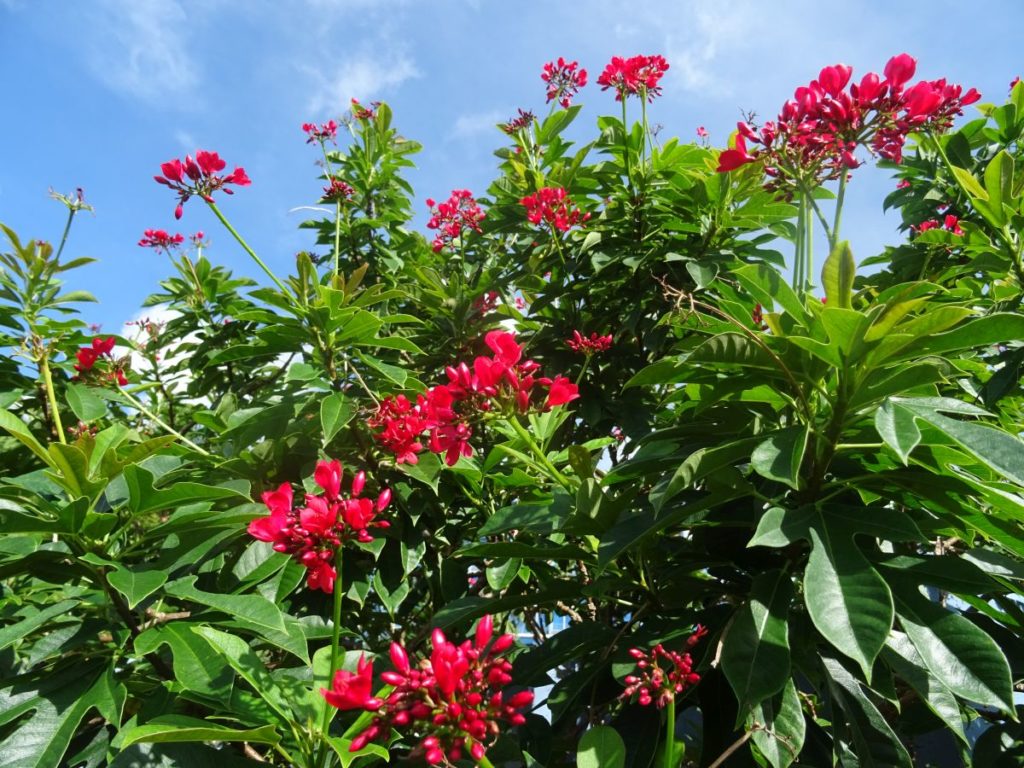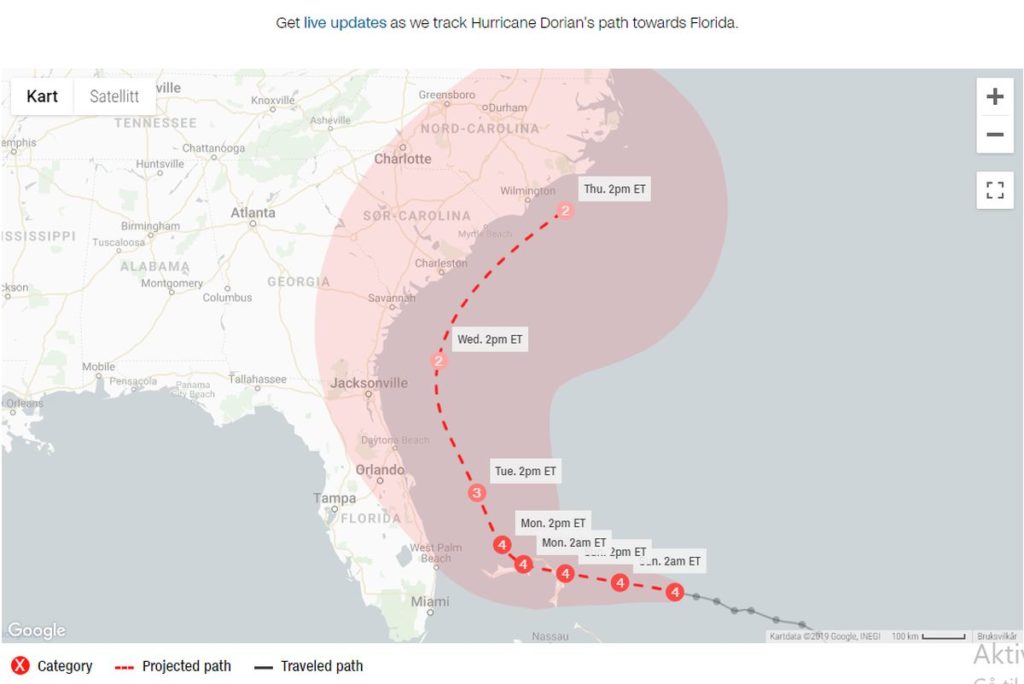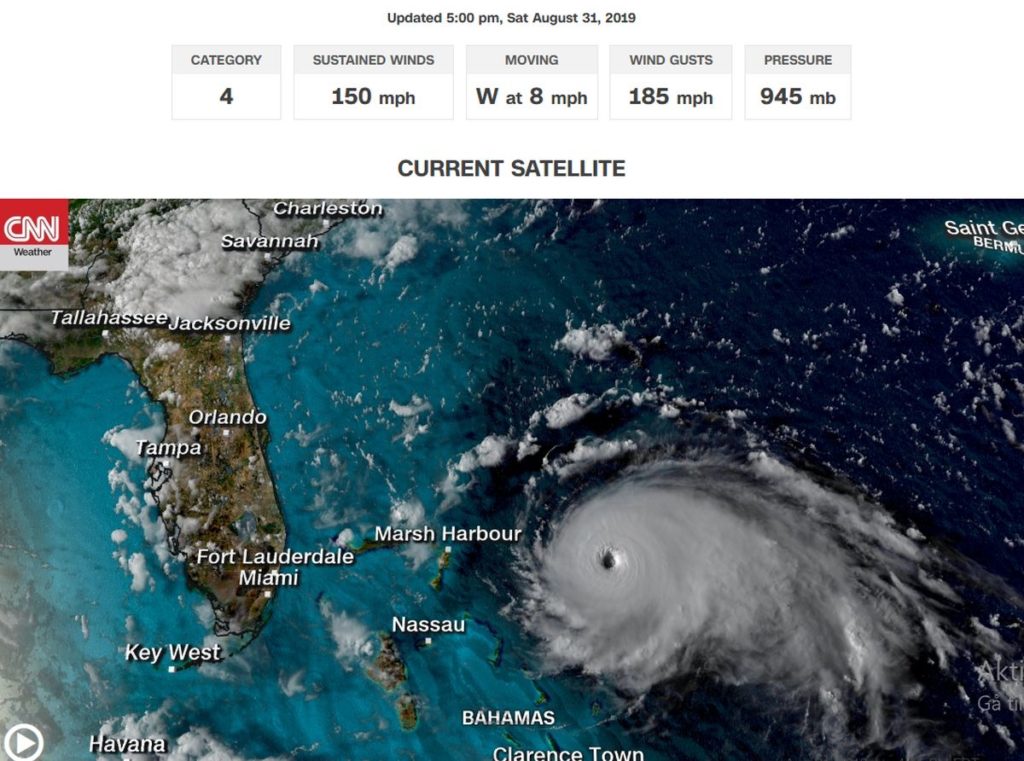 Pictures from The Rolling Stones show: