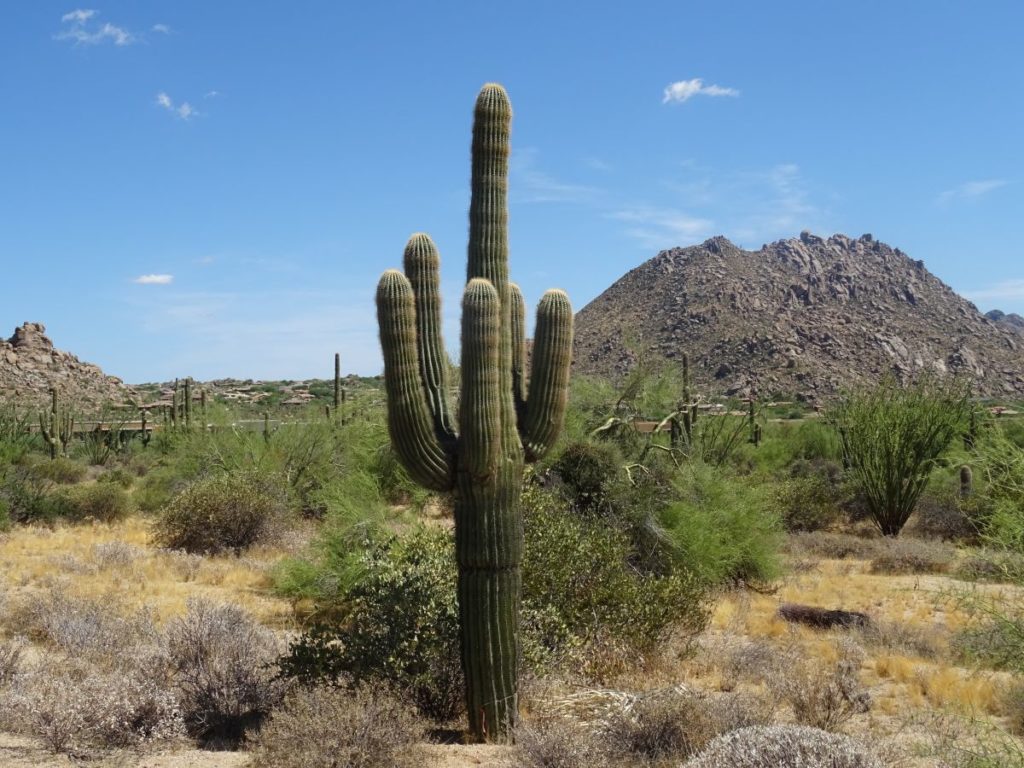 Phoenix is the largest city in the state of Arizona, with 1.7 million people living there. Nearby cities are Glendale, with a population of 250,000, Tempe with 190,000 people, and Scottsdale, with 240,000 people. They are all spread out in the hot and dry Arizona desert. The Rolling Stones have been performing in this area several times, and this time they did a show at the State Farm Stadium in Glendale.
I had a Southwest flight from Burbank, it took an hour, and all I could see on the ground was brown and dry, except for those places where they added water, then you could see there was some agriculture areas. Arriving into Phoenix Airport, as usual, I headed for the airport Tourist Information, and picked up information brochures and maps of Glendale, Phoenix, Tempe and Scottsdale. I would be here for six days, and I wanted to see as much as possible, so I needed to do lots of planning.
I had three diffferent hotel bookings for Phoenix/Glendale. First the Crowne Plaza Airport Hotel for two nights. I was looking for a hotel shuttle, but then I was told by the nice ladies at the tourist information that the free sky train from the airport stopped right across the street of my hotel. How convenient!
The reason why I stayed at the Crowne Plaza Airport was actually the fact that they were also right next to a light rail station, with just a few stops and a ten minutes ride to downtown Tempe. I have been to Tempe several times, also seen The Rolling Stones there, at the Sun Devil Stadium, so that would once again be the place I visited most on this travel.
I spent the first and last day of my six days of travel in Tempe. The downtown area is small, lots of students, as there is a university there, happy hour prices, and Mill Avenue is my favorite street to walk. For food, I walked across the street at my hotel to nearby Ruby Tuesday, they had great food, great prices, and happy hours on their draft beers, which gave a price of $2 for a beer of 12 oz (0.36 liter).
Sunday August 25, the day before the show, I moved on to Glendale, and checked into "Home2 Suites by Hilton Glendale Westgate". It is the closest hotel to the venue, just a parking lot between the hotel and the State Farm Stadium. It took me seven minutes to walk from my hotel door to the stadium gate "1", which was my gate for the show. After the show, with lost of people walking out, it took ten minutes to my room. That is for sure a record for the tour. Also, I got the room at a great rate, because I booked it before the dates went official, so I was really happy with this hotel. They had free breakfast, and even laudry machines and dryers for free use, normally they cost $3 or so each to use.
Reading a bunch of tourist brochures during breakfast, and during other meals and drinks, I made plans to go to Glendale downtown, Scottsdale downtown, Tempe downtown was already on my list, and Phoenix downtown I did not care much about, no time now. Then I found out I had to walk ten minutes and take a bus to get the four miles i.e. six km from my hotel i.e. the Glendale Entertainment & sports complex, to Glendale downtown, so I did not go there, been there before, too complicated to visit now.
I had to go by car to most of the places in the Phoenix area, as there is no public transportation, except for the light rail through Tempe and Phoenix, and some buses, but it would take two hours and a lot of walking. From Glendale to north Scottsdale, where the Stones stayed, it took 45 minutes. It took more than half an hour to the Music Instrument Museum, where Tim Ries and Band 2 played the day after the show. There are highways all over, plenty of cars, high speeding, and of course queues during rush hours, so I settled with going to Tempe for most of the time.
The day after the Stones show I was back to my Crowne Plaza Phoenix Airport hotel. It is a great hotel, great location, and as I returned, they gave me the Presidential Suite, with three rooms joined together, a sleeping room, the one I normally have, plus an extra room with a large board meeting table, and a third room with a seating area. Plus extra toilet and kitchen. If I had been there with a large group it had been fine, but it was just me. I could not spread out all over the more than 100 sqm i.e. 1,000 square feet, because then I would have to spend a lot more than the usual 15-20 minutes I use for packing when I leave for the next stay. Still, daytime I could have air condition running on the who other rooms, so that I did not get a cold from the aircondition right next to my PC table, where I spend a lot of time every day.
The day after the show I went to the Music Instrument Museum – MIM, but on my way I did a stopover to see Scottsdale Old Town. It wasn't that exciting, so I was soon on my way to the MIM. Band 2 was featuring Tim Ries, Bernard Fowler, Darryl Jones, Chuck Leavell, Cory Wong, and Reggie Jackson, with many guests, including Carl Denson and Sasha Allen. We had six of the "band 2" Stones members on stage that night, in addition to many other talented jazz musicians. Many Stones fans and familiar faces were there too, it was a great show!
Last day before it was time to move on to Miami, another trip by the light rail to Tempe. Sure it has been hot during these six days in the area, like Mick said on stage "Who comes to Arizona in August?"… Well we did! We had some 112 F degrees daytime, i.e. 44 C. The humidity was 20% daytime and a bit more humid during the early and late hours. I enjoyed the vegetation, and to see that there was still life in this extremely hot and dry environment. The large cactus type in Scottsdale was rare, they could be 400 years old, and it takes may be 50 years to grow one side branch, I was told.
Goodbye Phonix, I had a great time, and we got a great show!
For show reports and pictures see the links below:
The Rolling Stones
State Farm Stadium
Glendale (Phoenix) AZ USA
Monday August 26, 2019
Tempe pictures: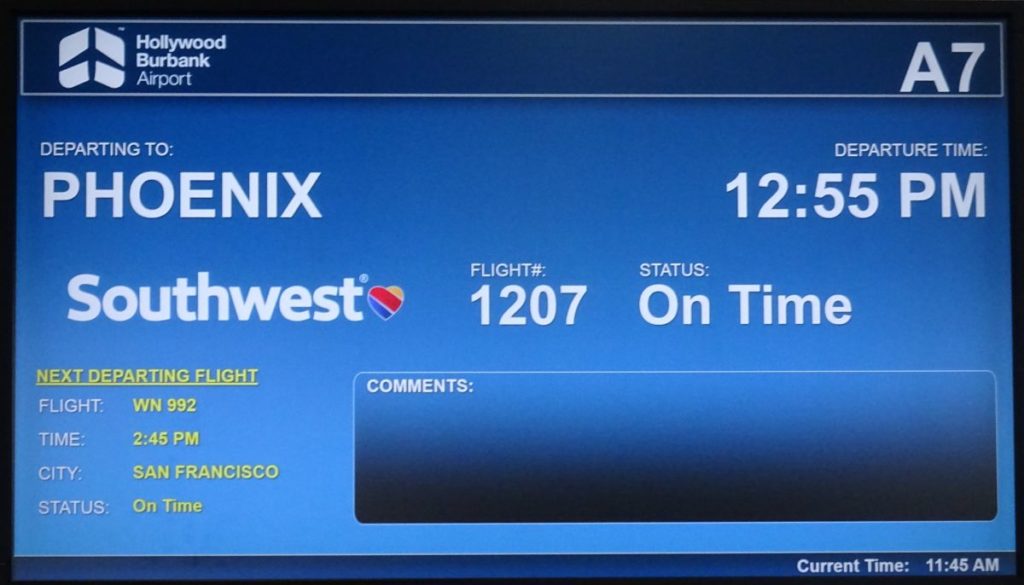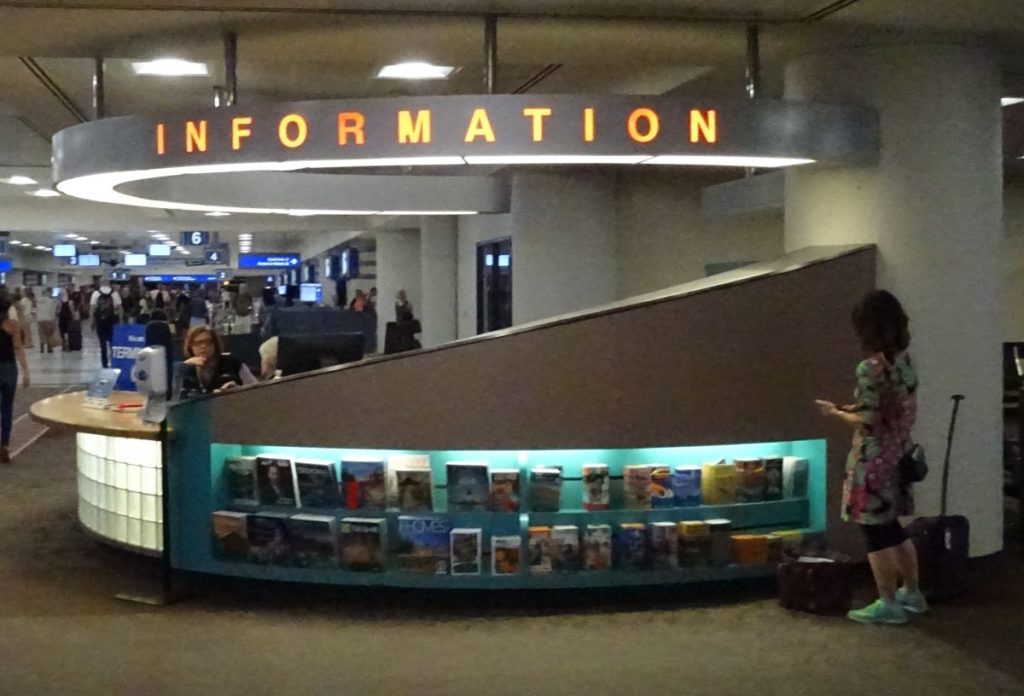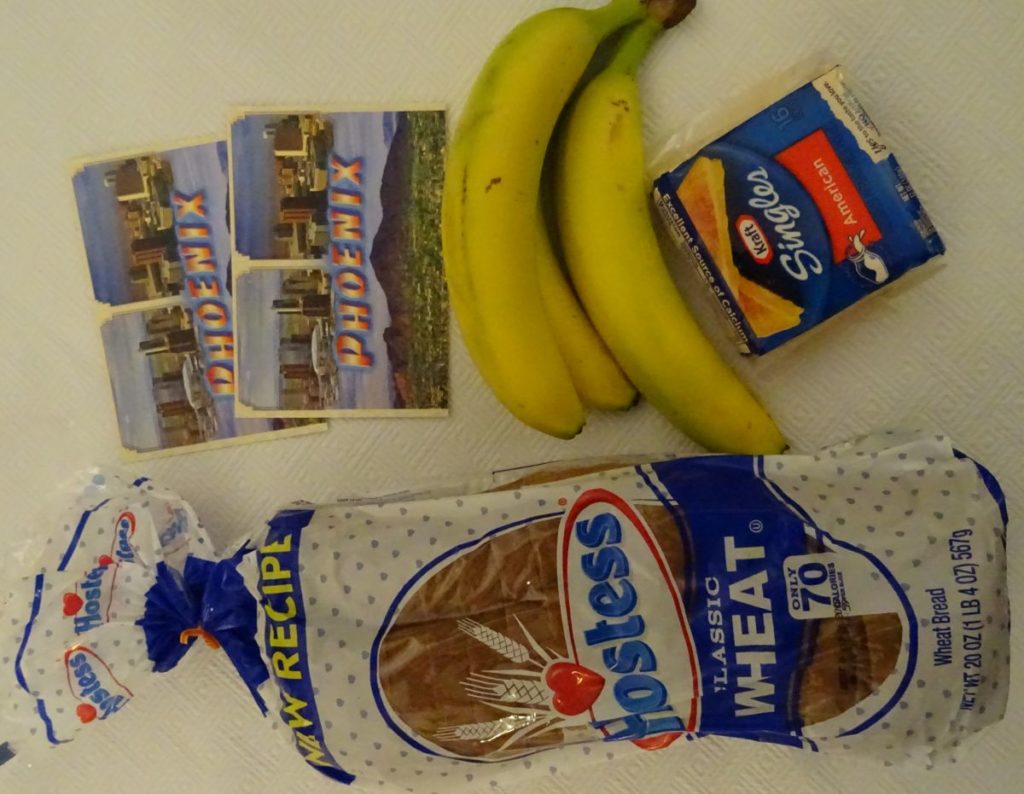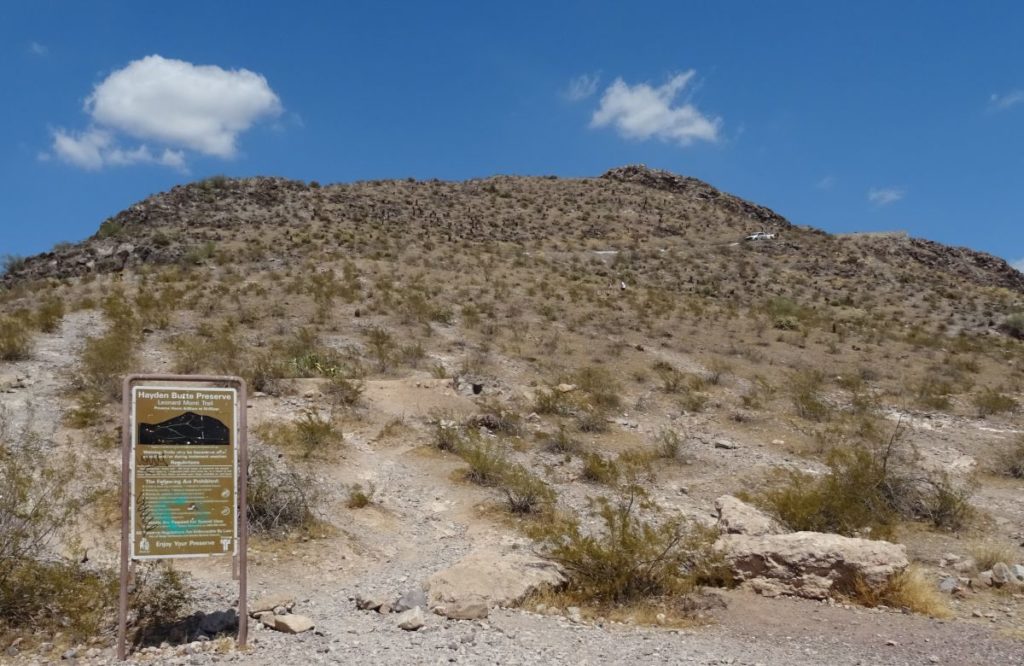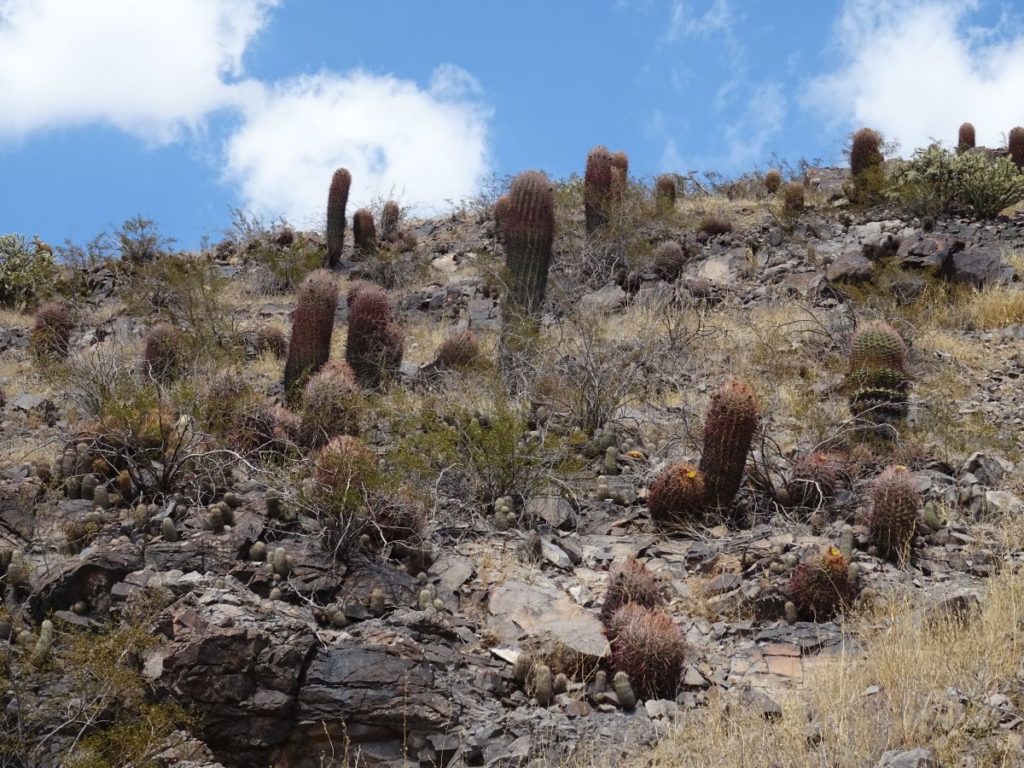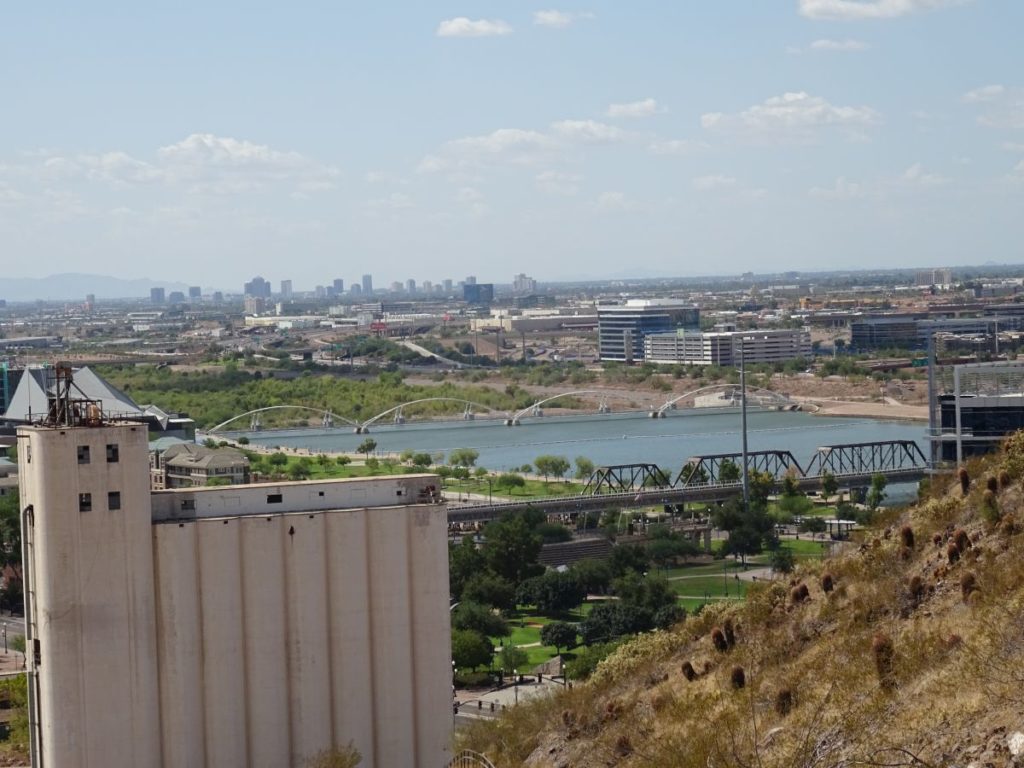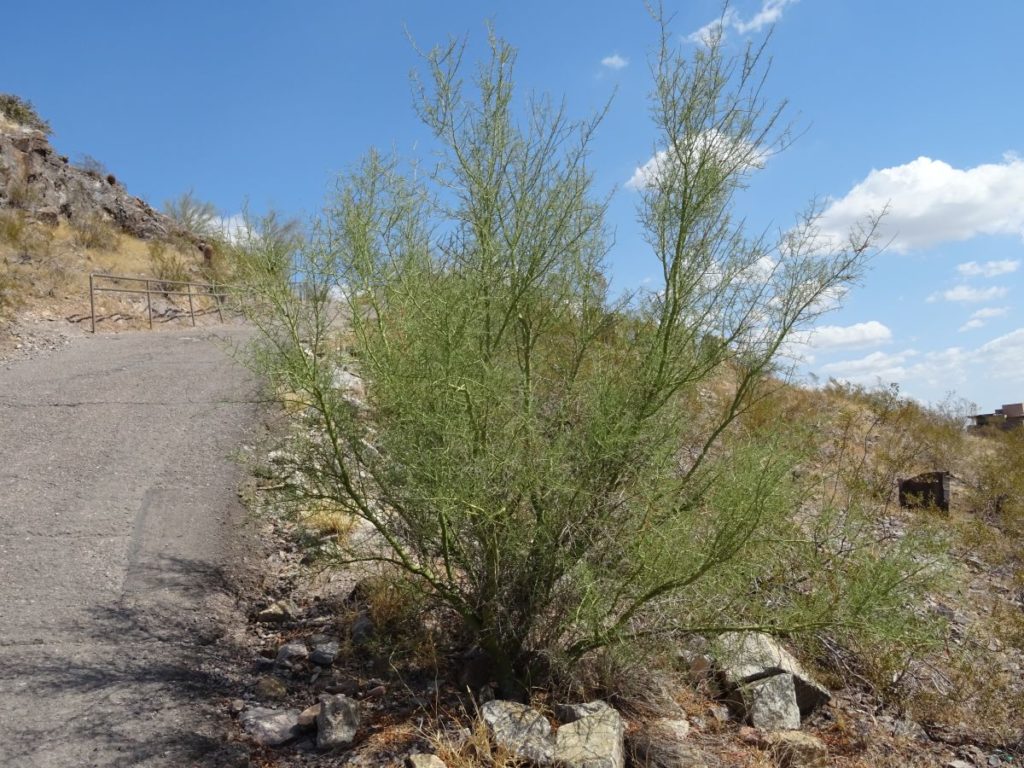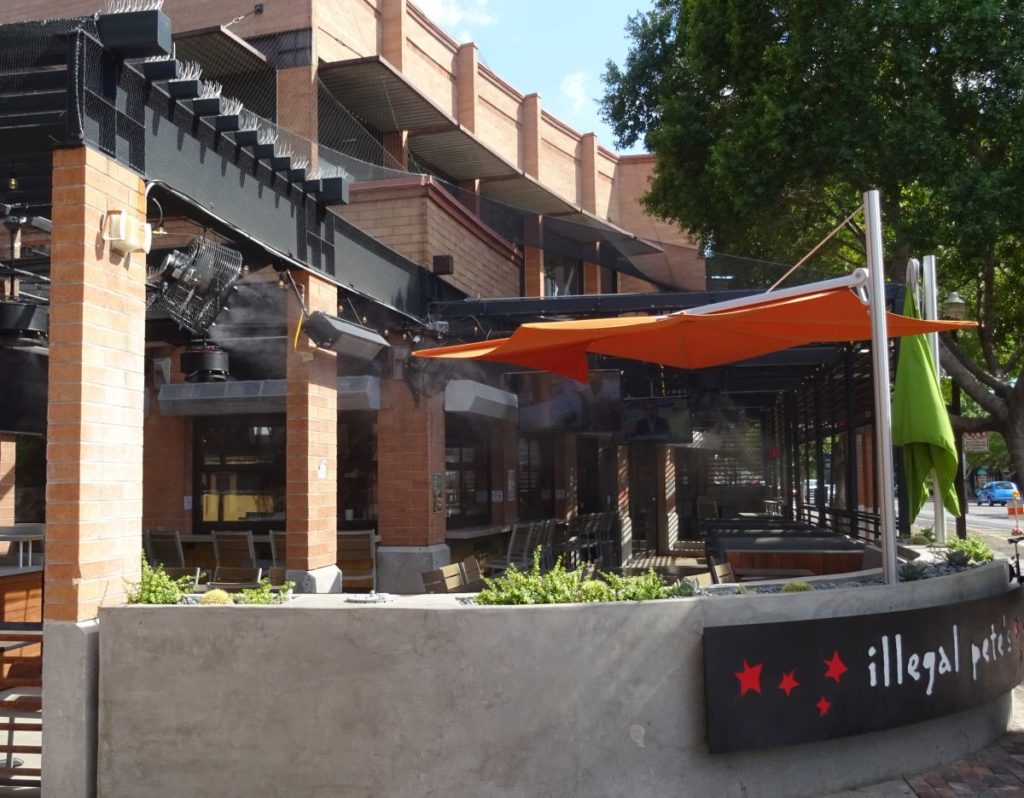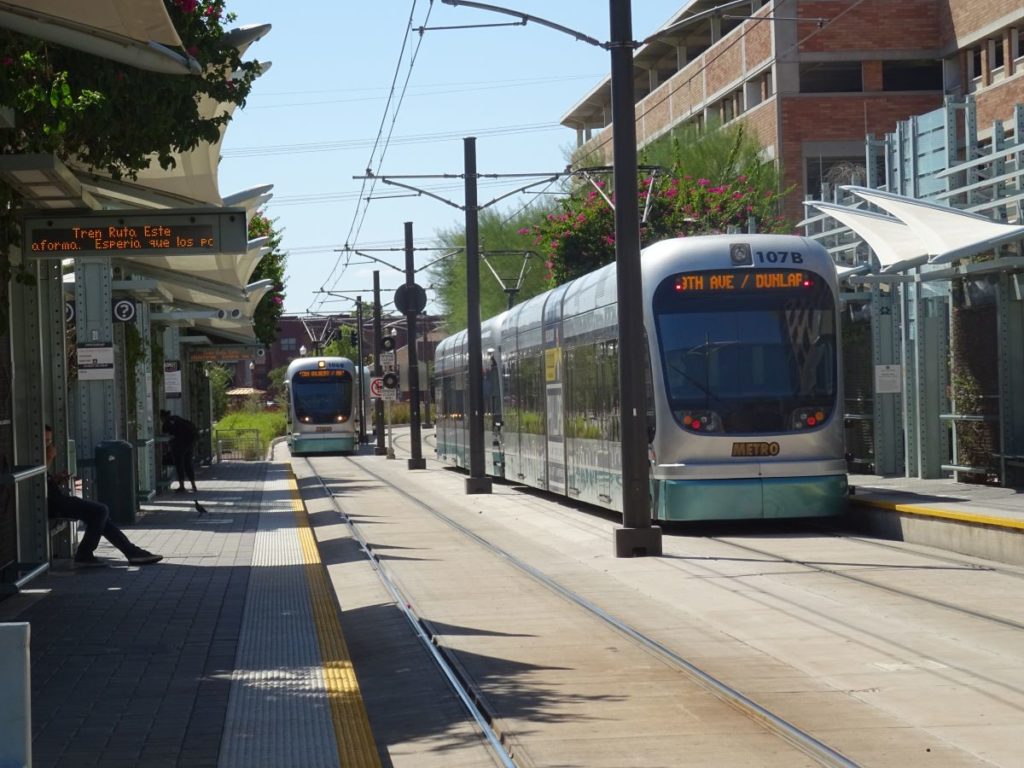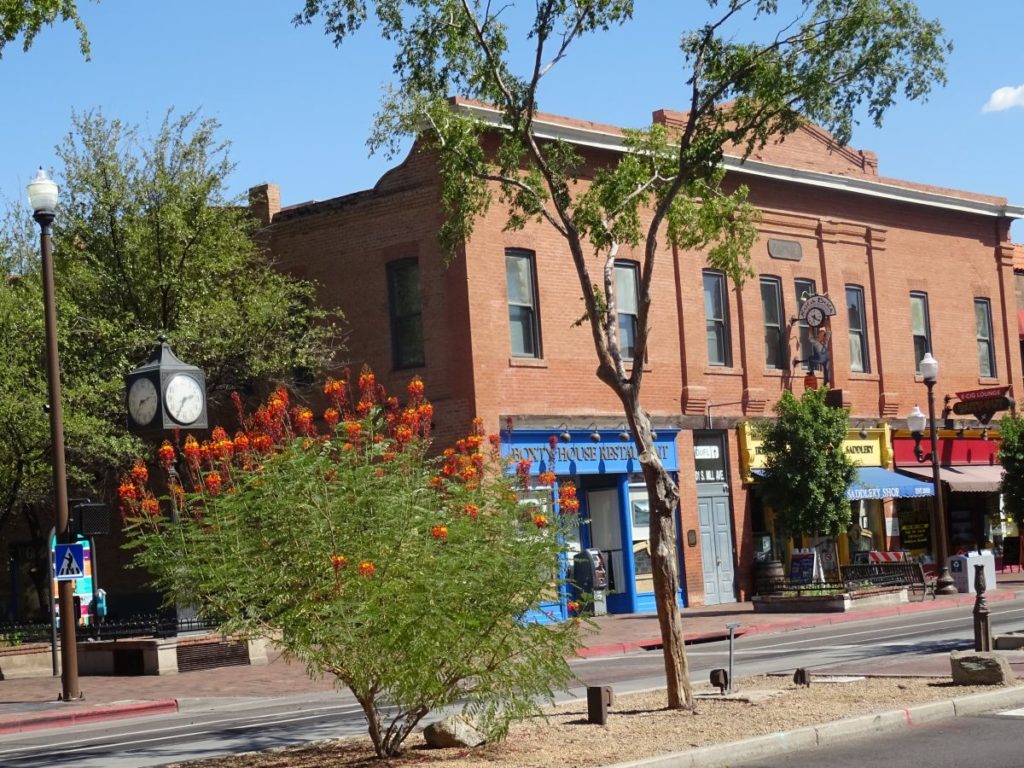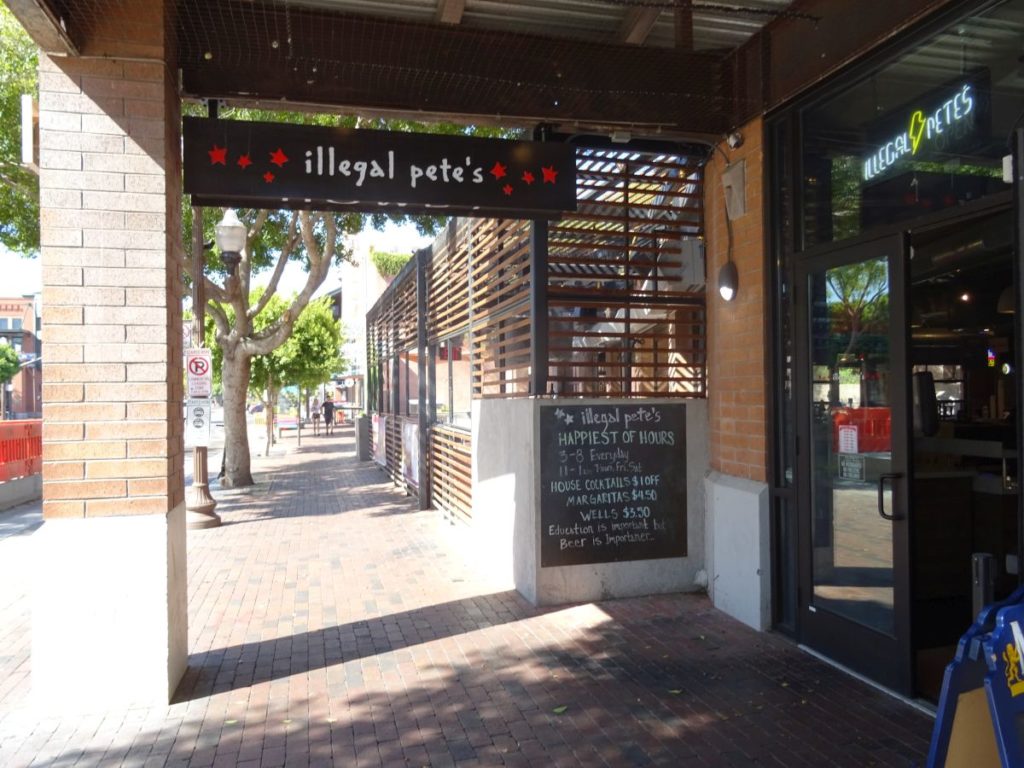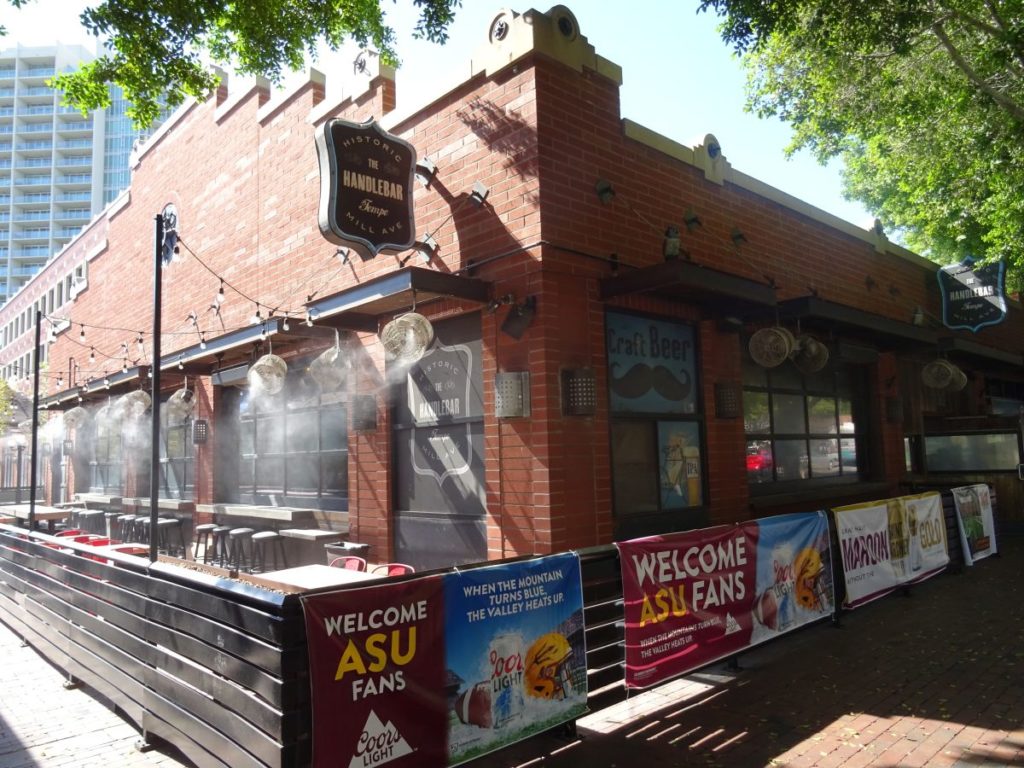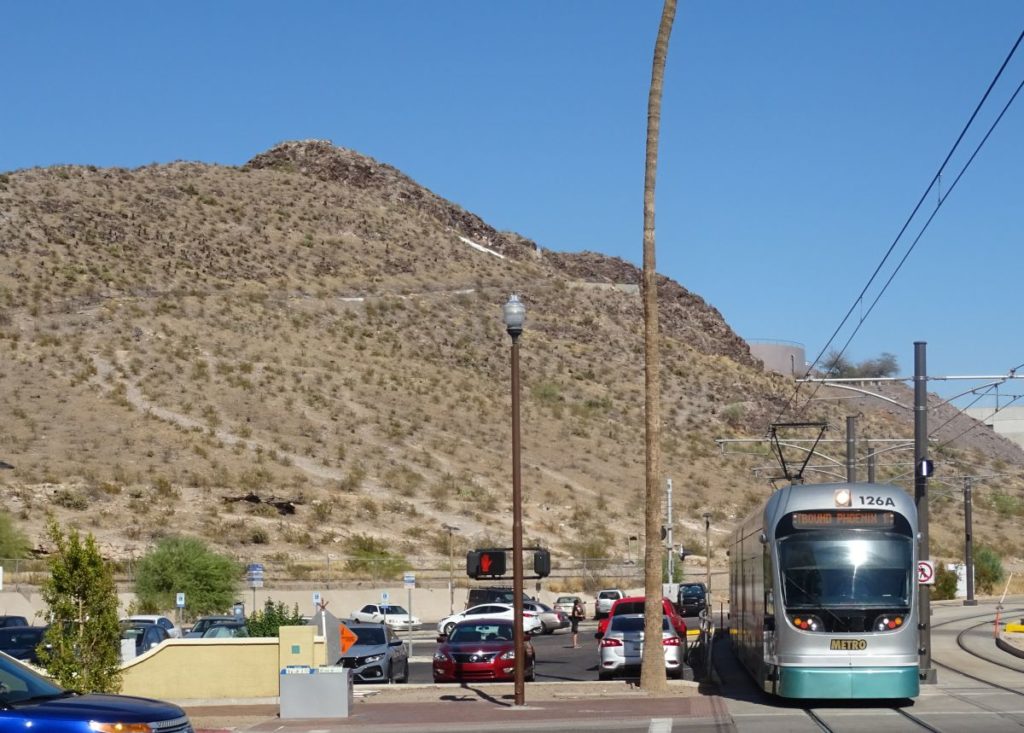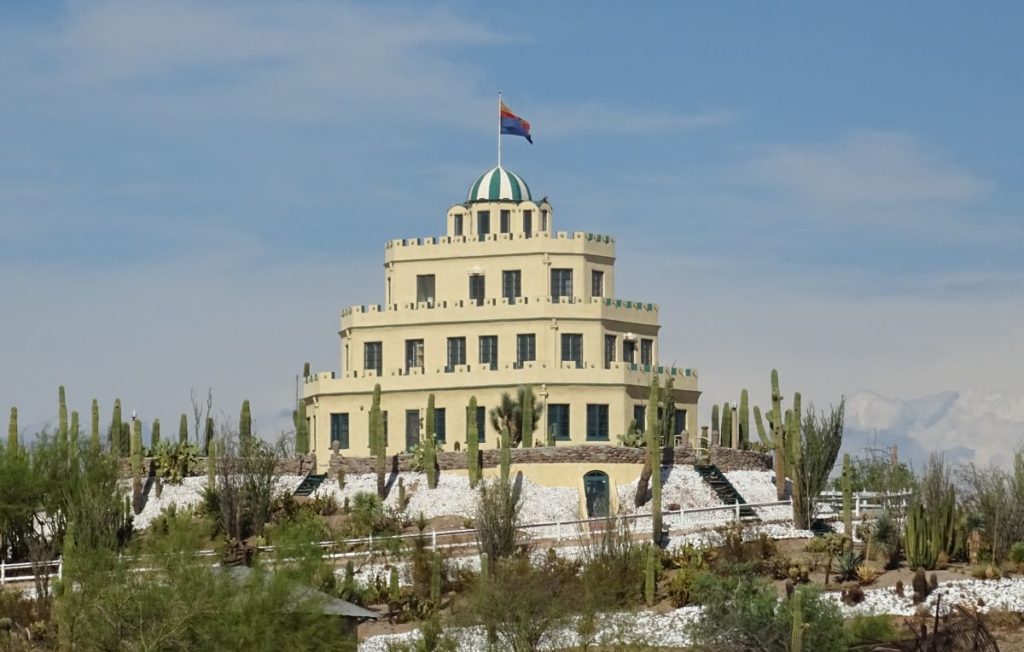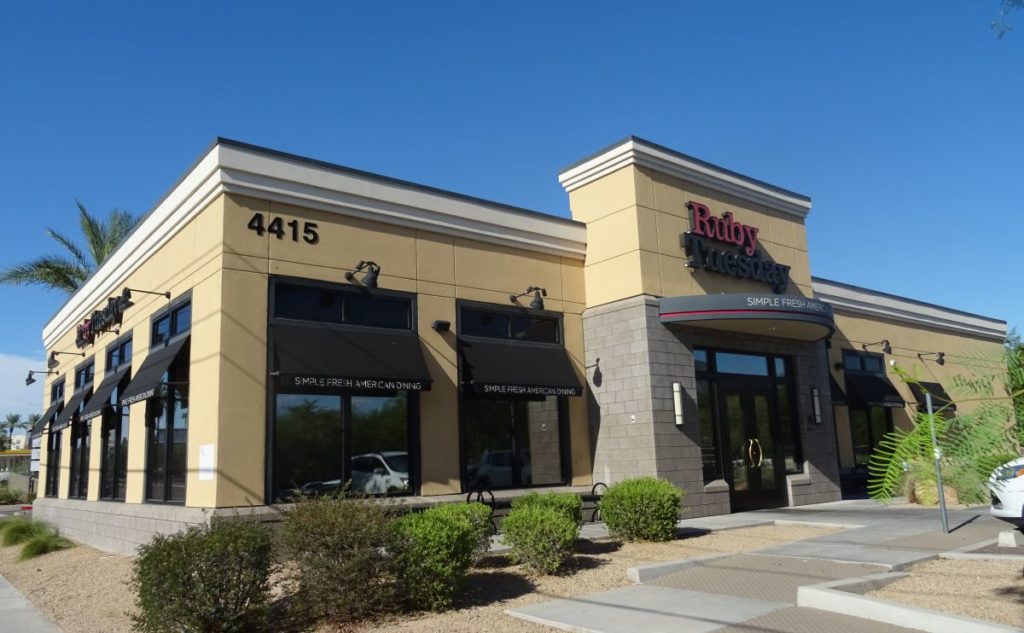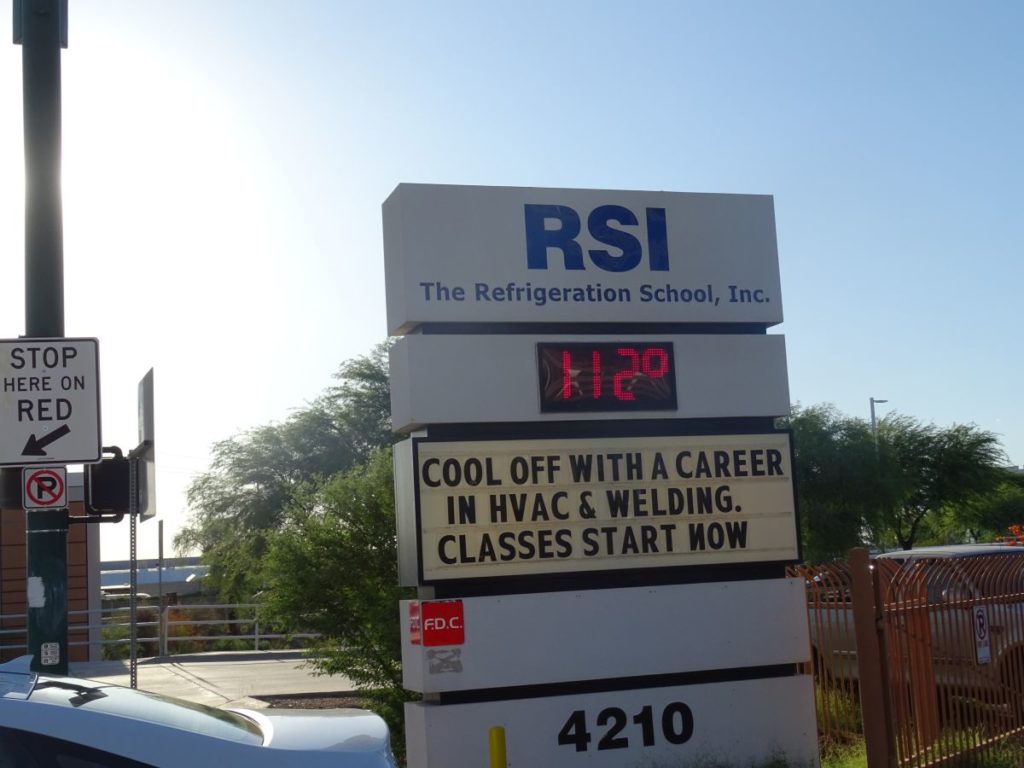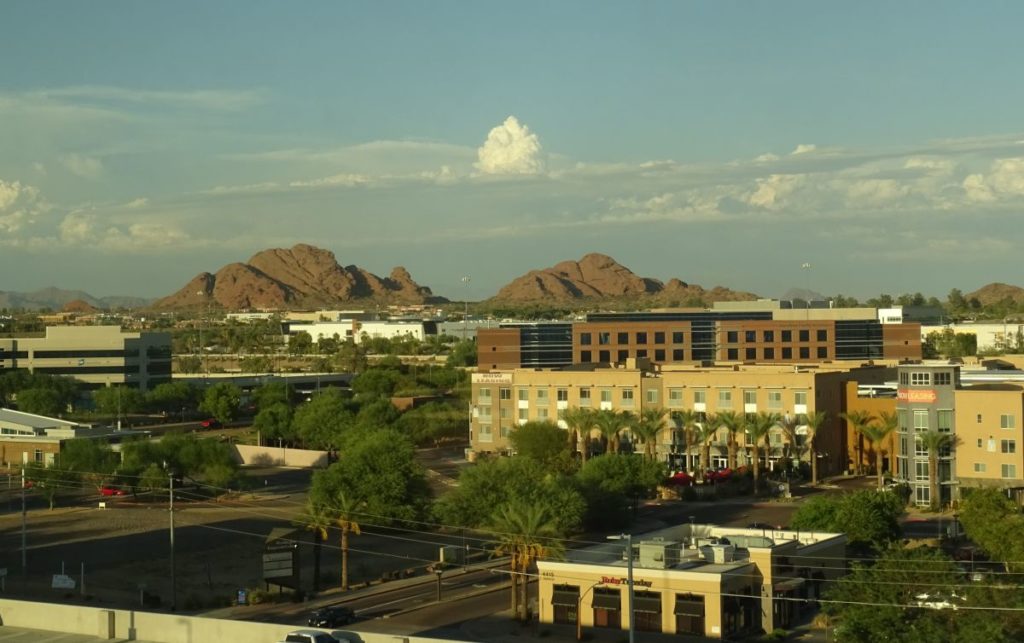 Glendale pictures: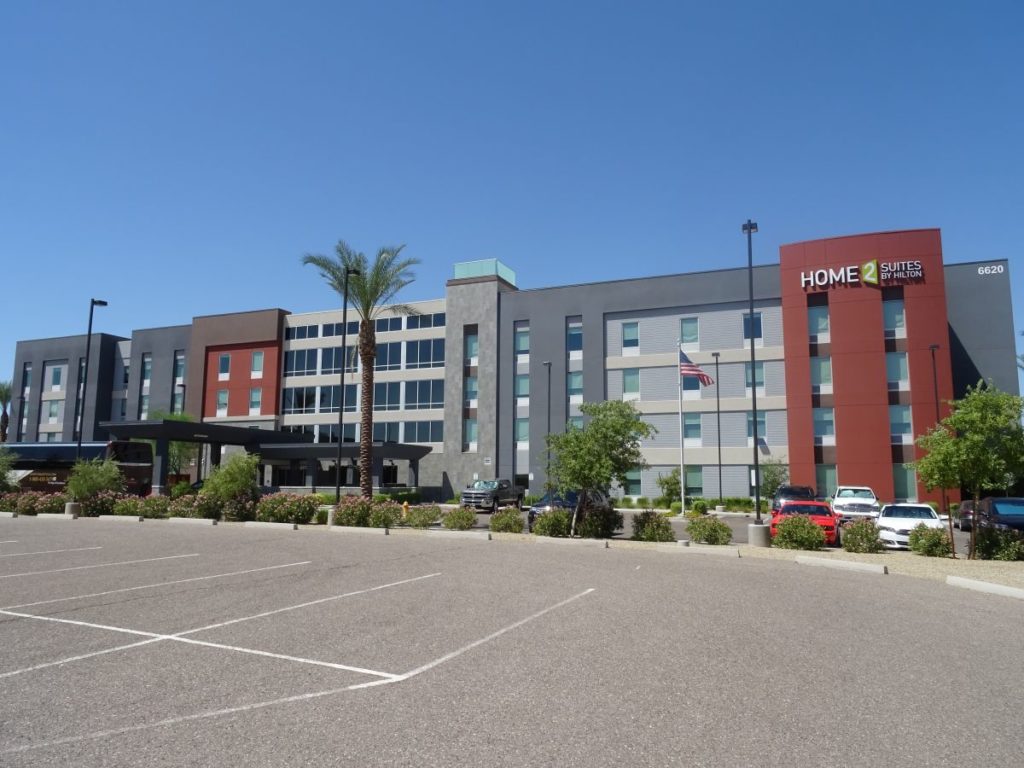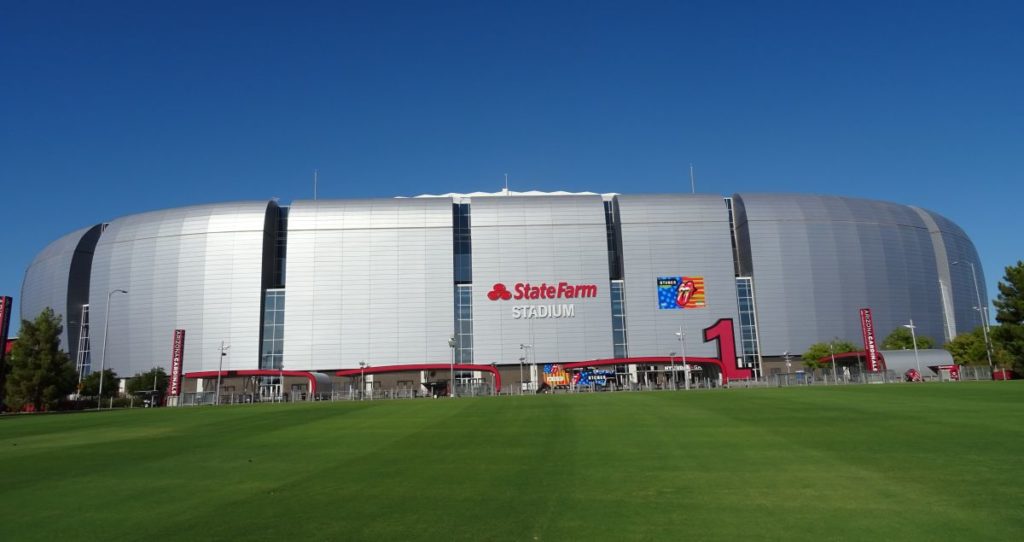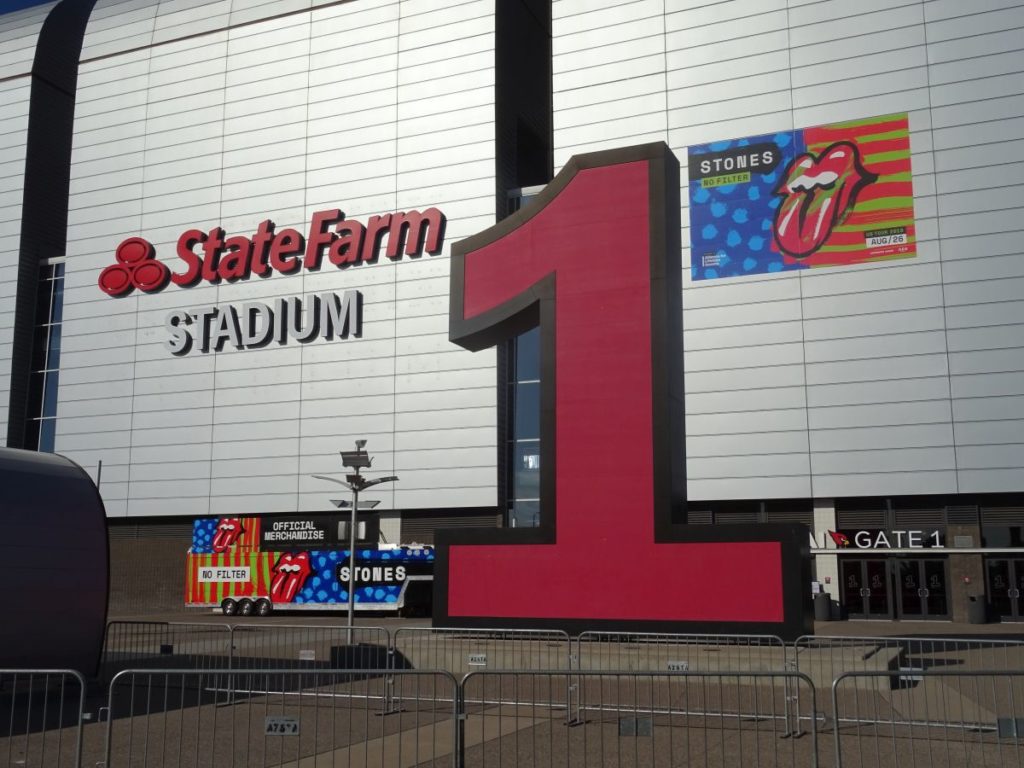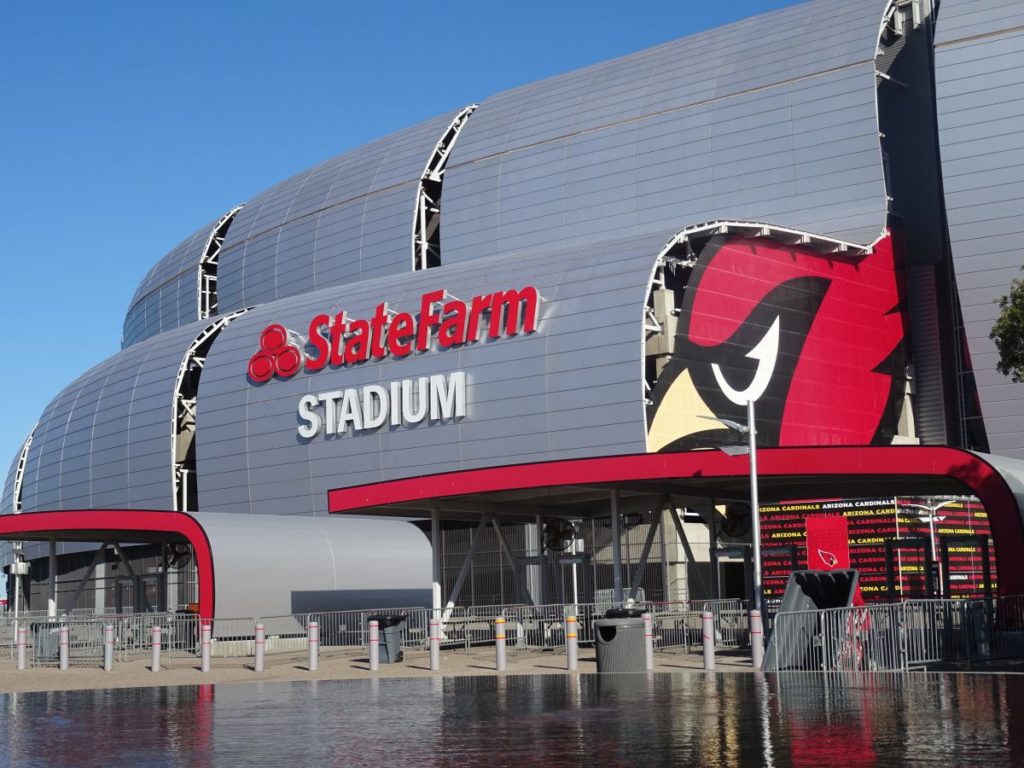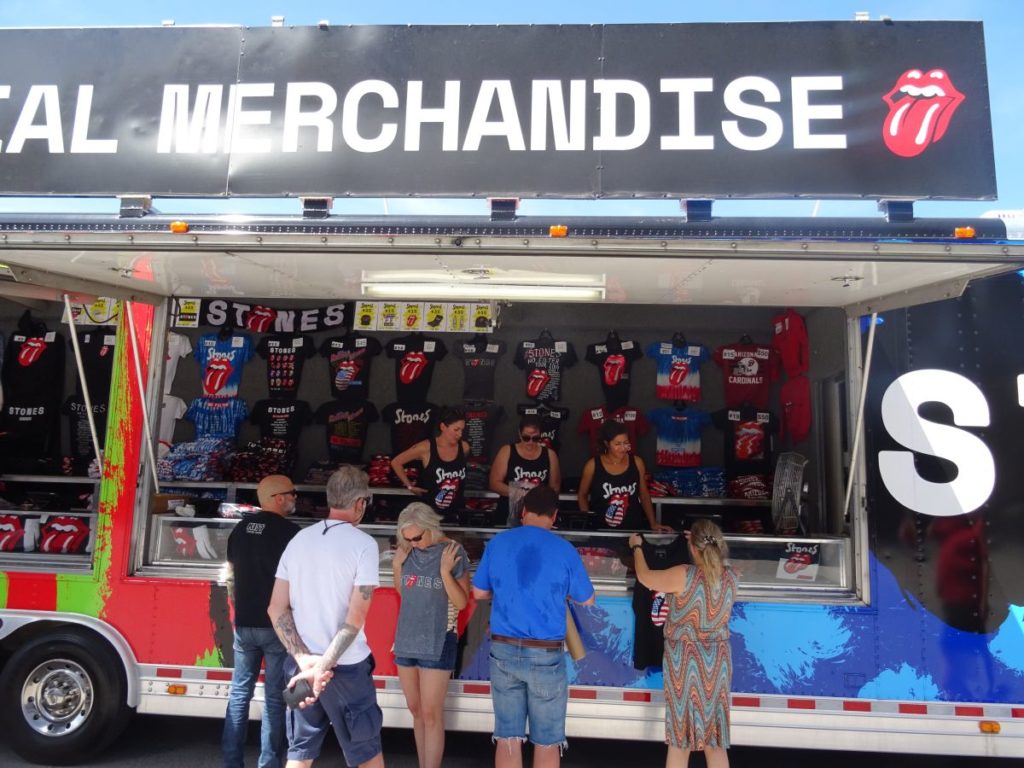 Scottsdale pictures: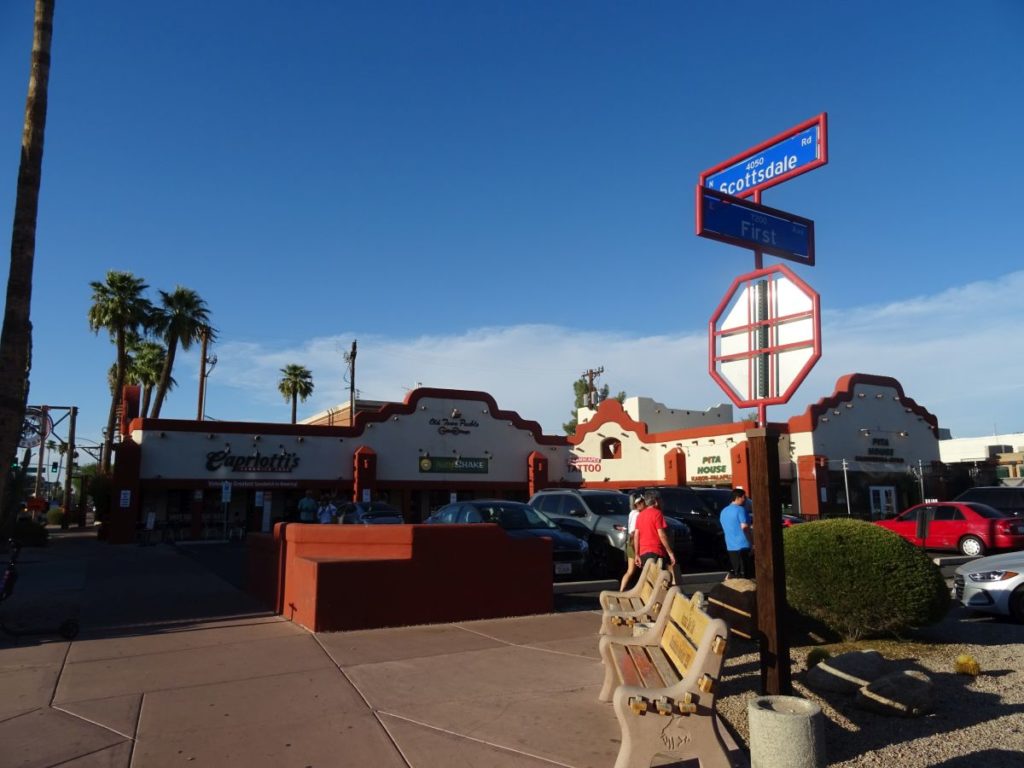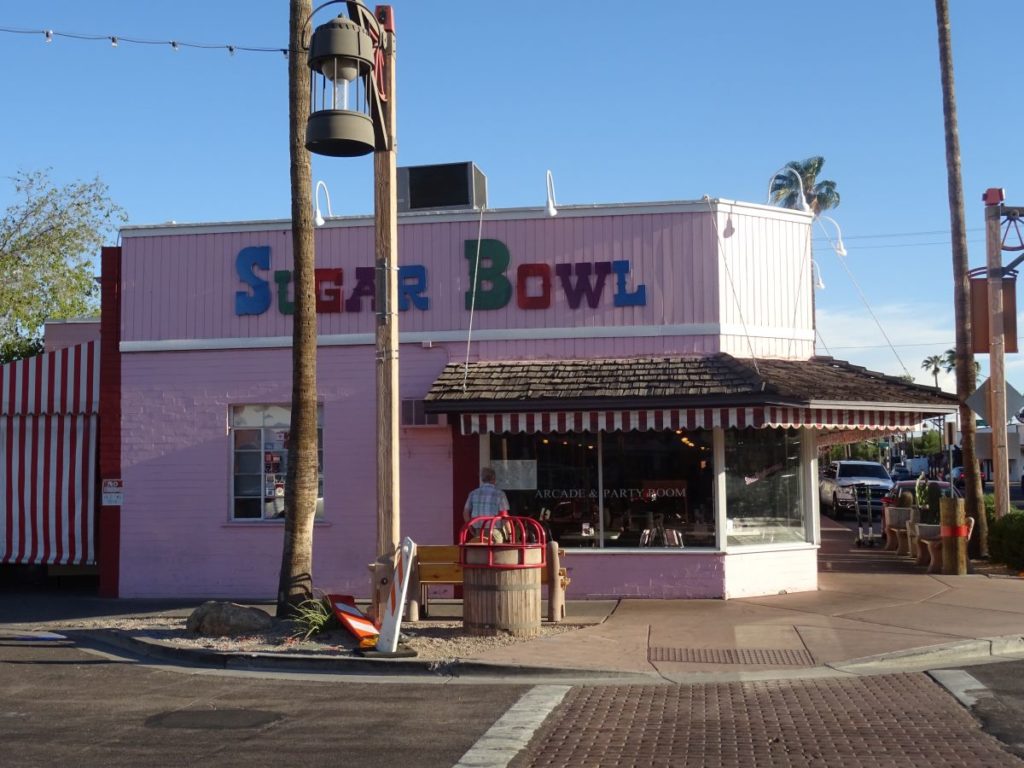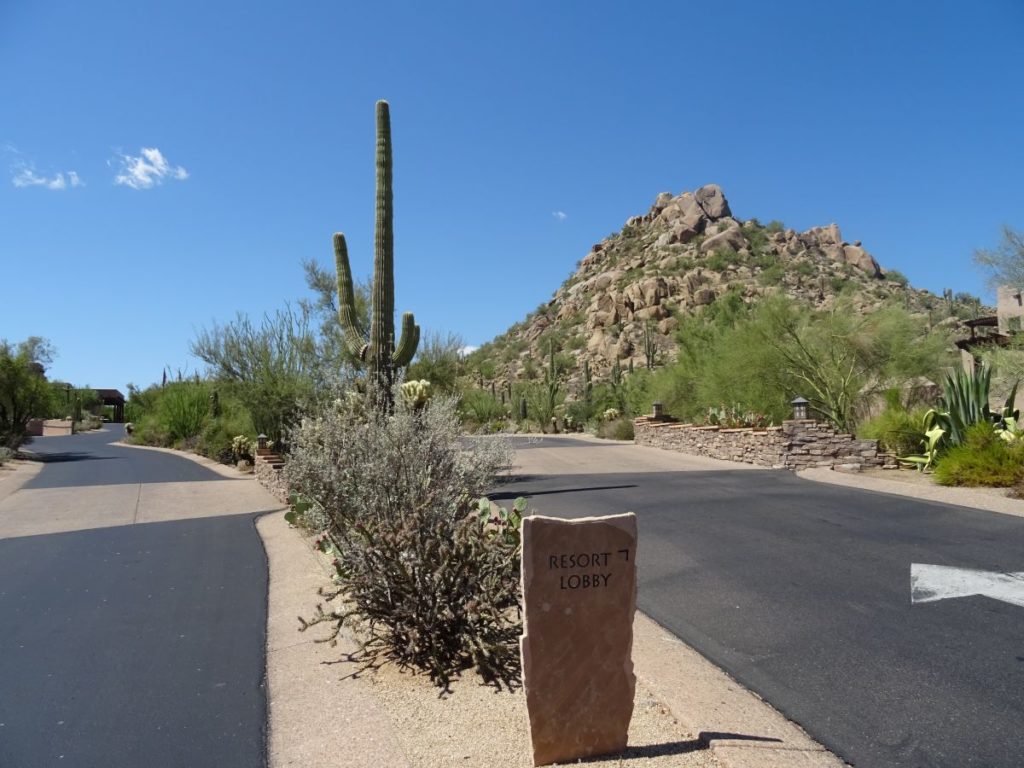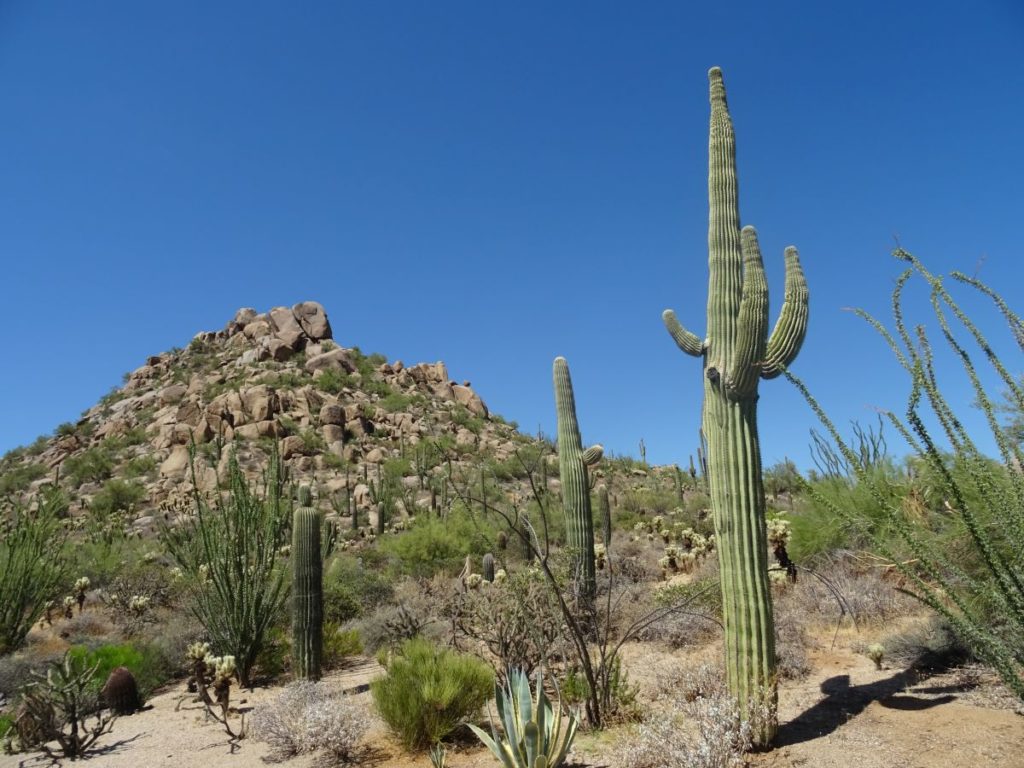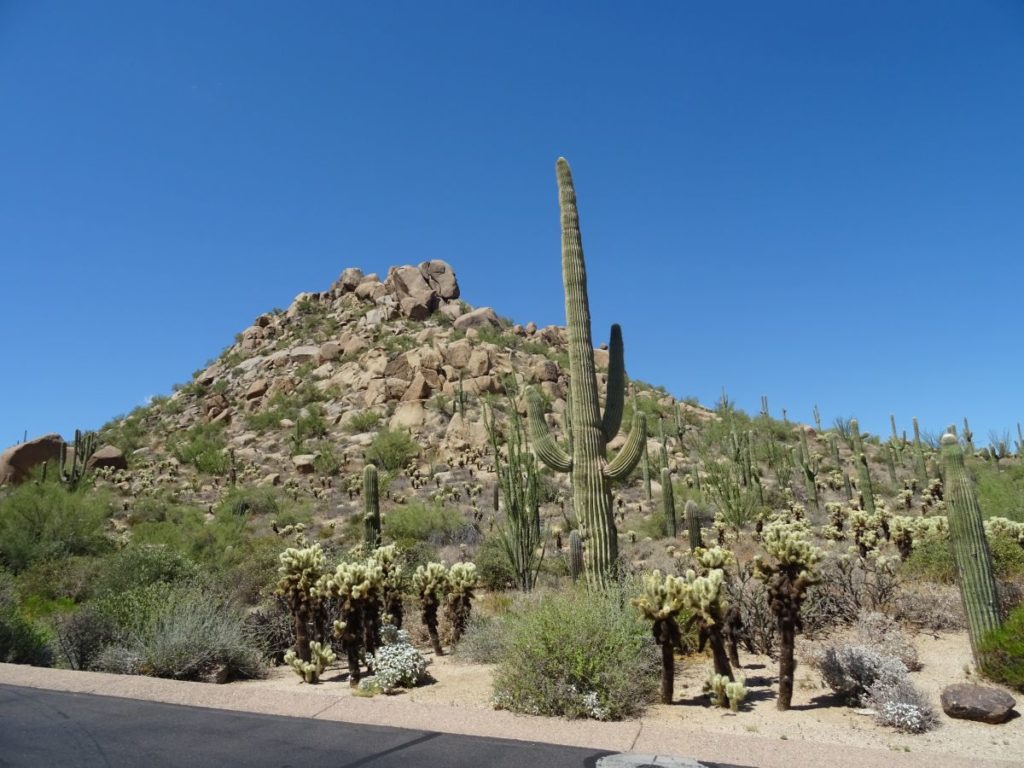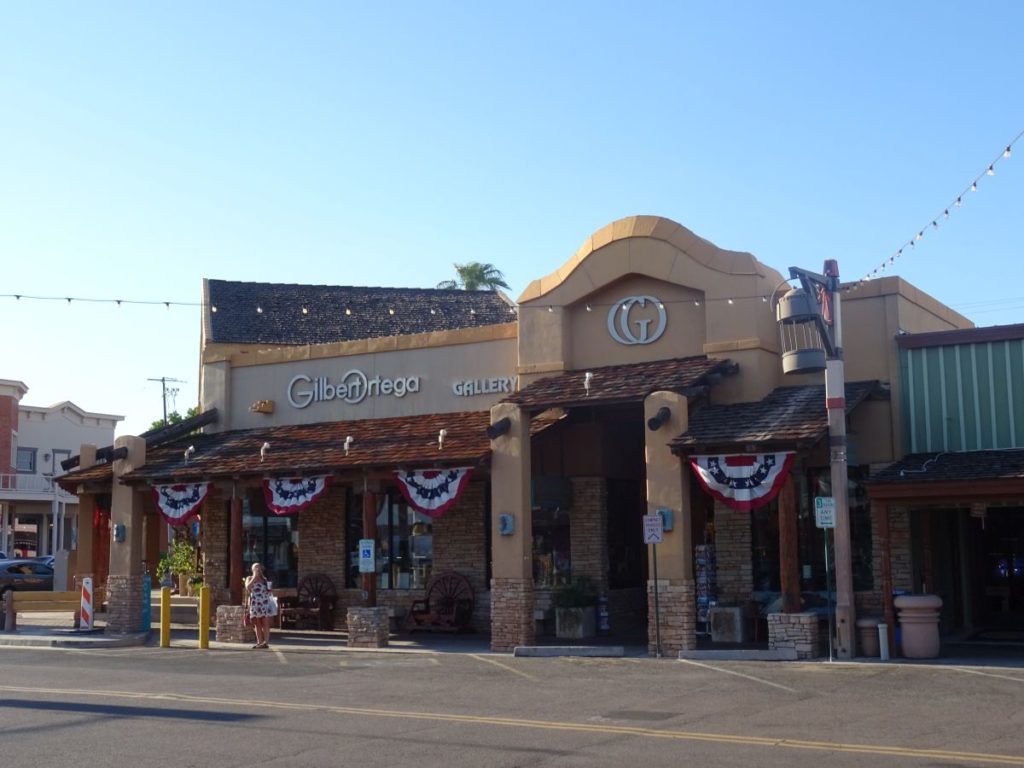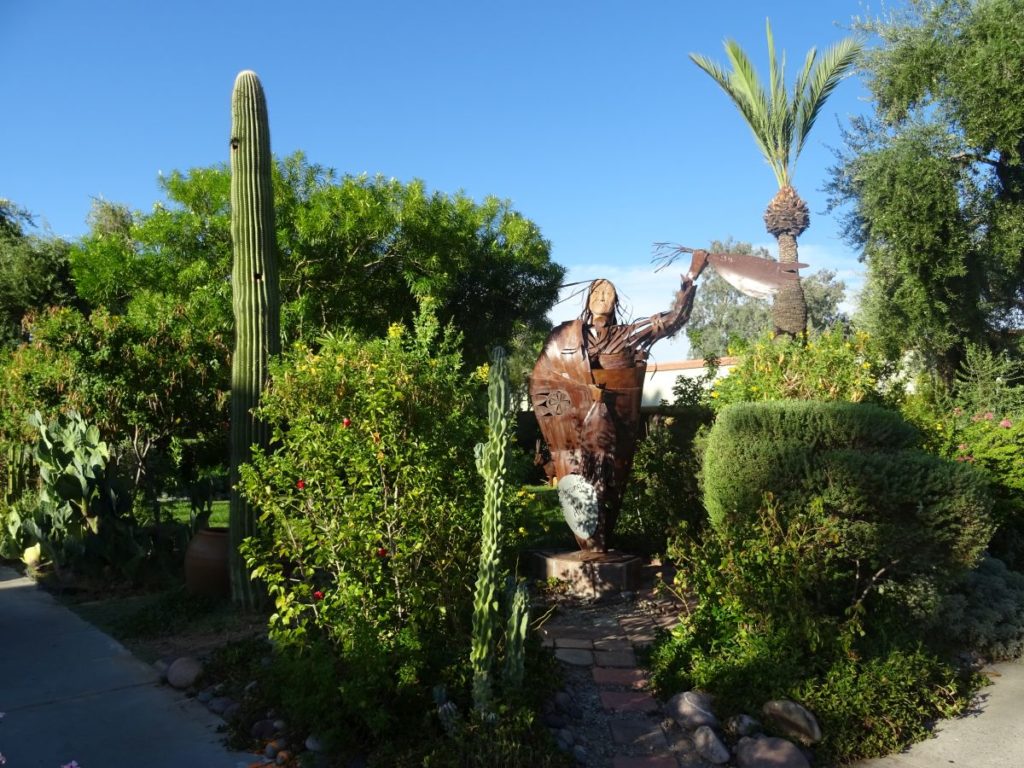 Band 2 pictures: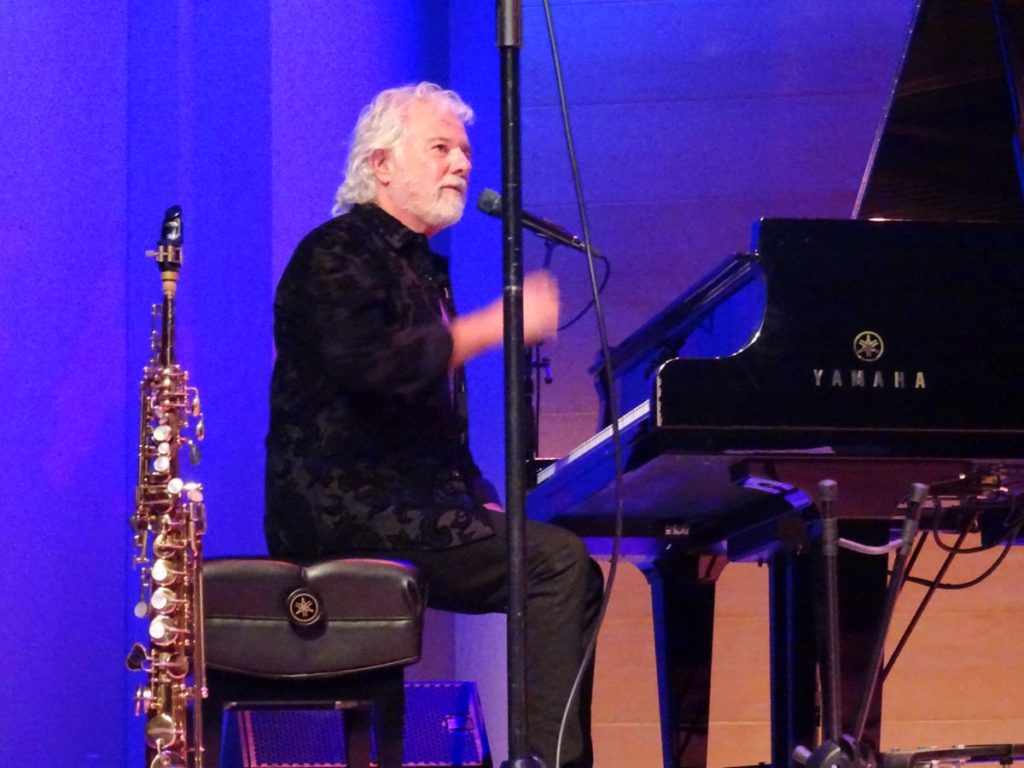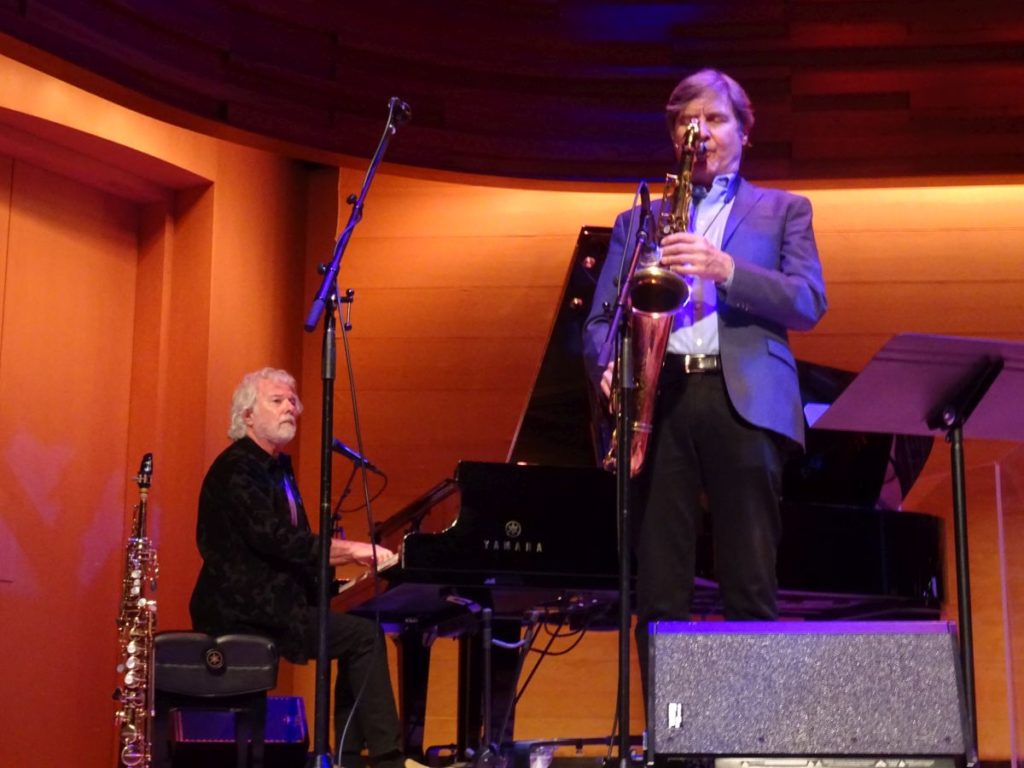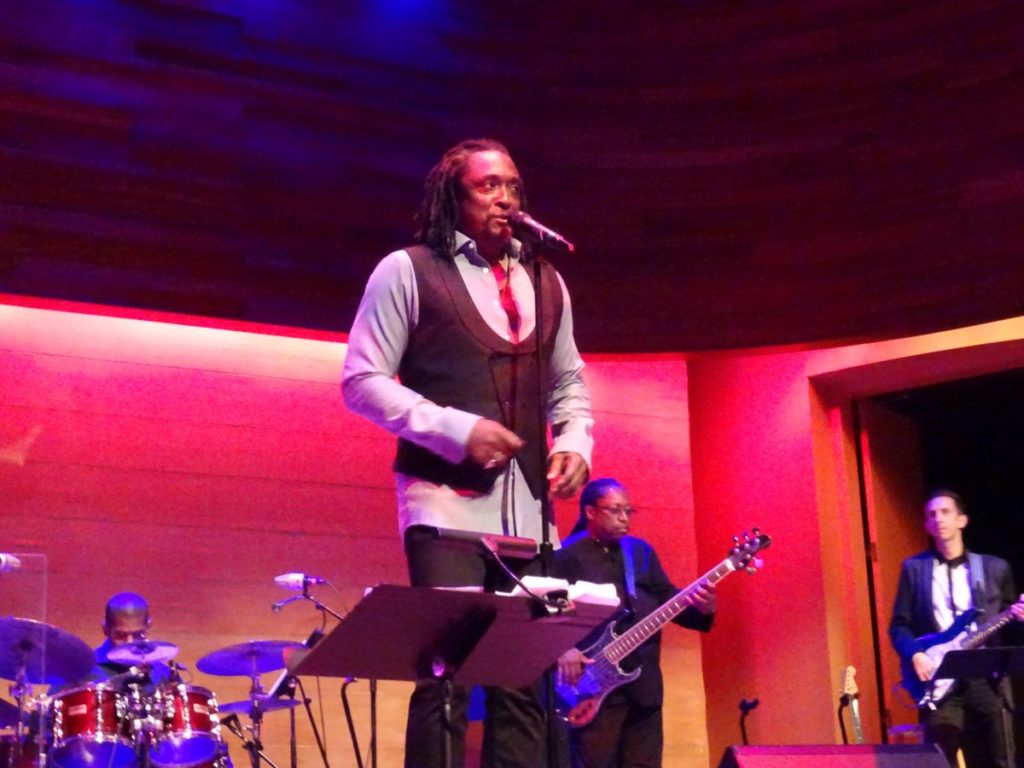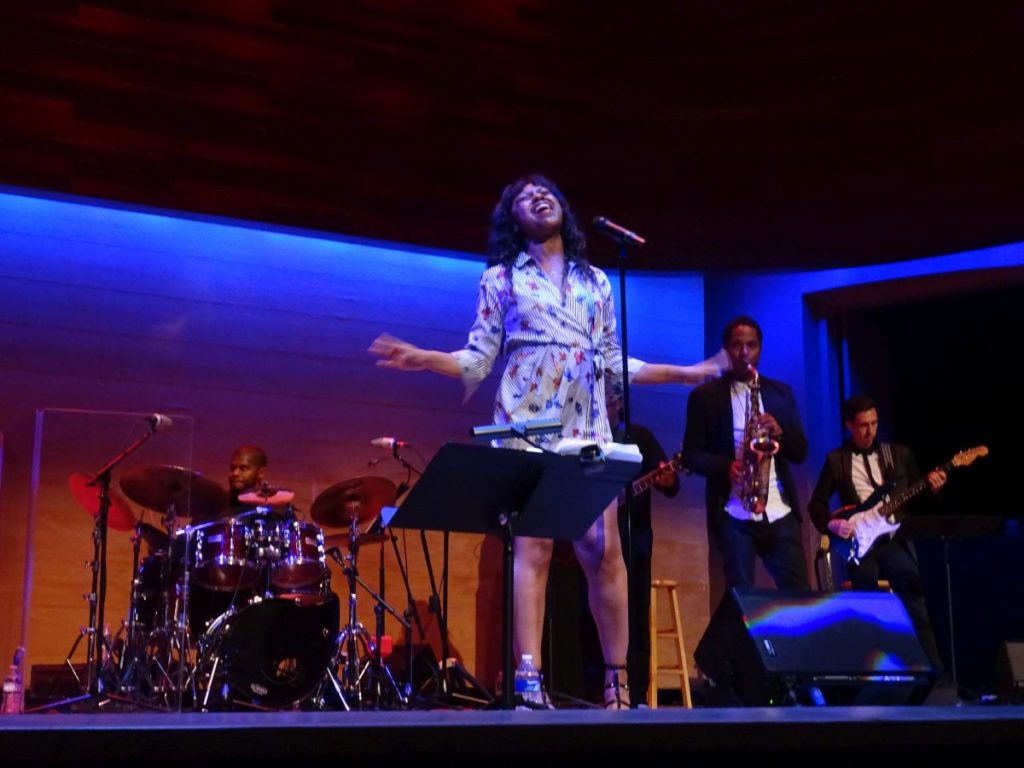 The Rolling Stones show in Glendale – pictures: