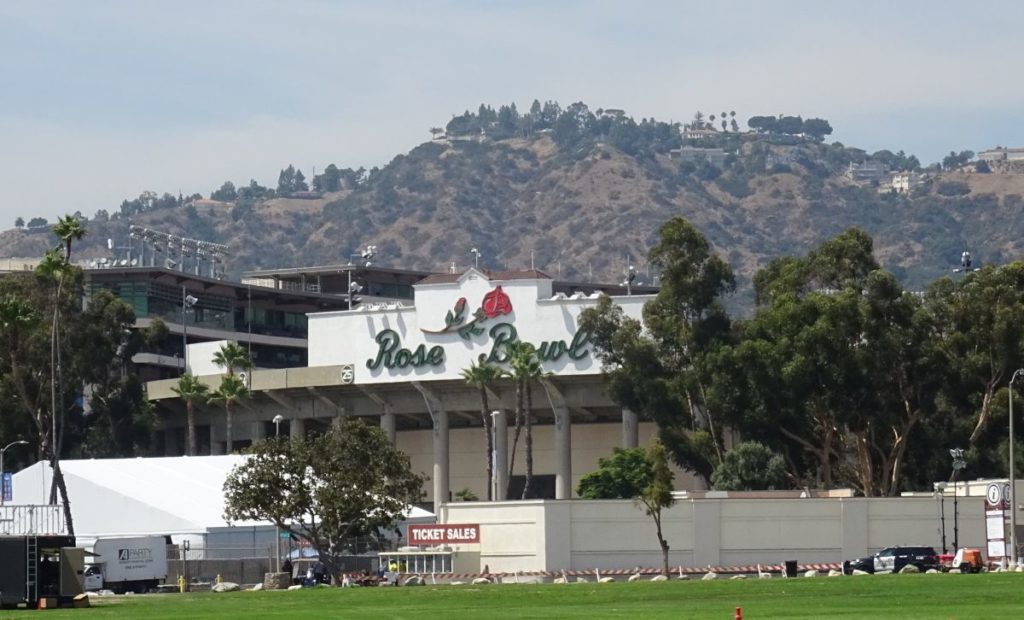 California fans got two shows on this tour, just like fans in Illinois (Chicago), New Jersey / New York, and Florida (Jacksonville and Miami). Just like the fans in the San Francisco area, the Los Angeles area fans are numerous, in fact The Rolling Stones could make a residency in Los Angeles and play any venue for weeks and months if they had the time. This time they were ready to perform at the Rose Bowl, a legendary, old, classic stadium, very unlike the modern stadiums around.
I was booked with a hotel in Pasadena for the show day and the day before, walking distance, but hotel prices were steep in Pasadena, so I decided to do a stopover for two nights in Burbank. Southwest Airlines are flying into Burbank, which is located north in the greater Los Angeles area, half an hour from Pasadena. Anyone who have been flying into a large airport like LAX – the main airport in Los Angeles – will appreciate the small size, and the efficient way of getting in and out of Burbank Airport. It took 12 minutes from our Southwest airplane touched ground, until I was outside the airport, looking for the shuttle to my downtown Burbank hotel…
My hotel in Burbank was Holiday Inn. When I arrived to the hotel, I realized it was a large twin tower complex, with elevators running up and down outside the hotel, great view all over the LA area. Burbank seemed like the perfect place to park and rest for two days, while waiting for the show in Pasadena.
I am not a big fan of the more central Los Angeles areas, like Beverly Hills, Hollywood, and the Sunset Boulevard strip, but I needed to make one trip there anyway. It took almost an hour by car each way, from Burbank to Beverly Hills, a distance which is 12 miles, i.e. 19 km. That makes a driving speed of 14 miles per hour, i.e. 23 km/h. If I had a bike, I could have done the distance faster, but I would probably not survived the distance in the crazy LA traffic.
The day before the show I changed hotel from Burbank into Pasadena. It was a quick 15 minutes drive to the hotel "Residence Inn Los Angeles Pasadena Old Town". Including packing, driving, unpacking, I had an online downtime of less than an hour,. which is record so far on this tour for lost time when changing hotels!
Pasadena is such a nice city. I had brough a few tourist brochures I got at the Burbank Airport, so I went out for some food, and to see the city. There were many nice olds buildings, and a slower pace of life than you find in the more busy Beverly Hills and Hollywood areas of Los Angeles.
On show day I rented a bike, a real one, not one of these tourist bikes I find dangerous, as they don't have proper breaks. Luckily there was a "bicycle heaven" in Pasadena. It was called "Incycle Bicycles", and it was the perfect place for me. The bike took me easily to the old "Colorado Street Bridge", a bridge which is still in use, part of the old Route 66, right next to the new highway. I biked the bridge, then on to The Rose Bowl, to check out the area, and to see how to walk to and from the venue.
Crape Myrtle is the name of the trees with the beautiful colored flowers, also known as "Lagerstroemia". I have seen them on tour all through the summer in USA, in Washington D.C, and many other places. They remind me a bit of our spring bush Lilac, which we call Syrin in Norway, but unlike the Lilac, which only blossom a couple of weeks during the spring, the Crape Myrtle has been great to see in full blossom all summer, especially in Santa Clara and Pasadena. Typical colors are lilac, dark red, pink, and more rarely white. I have been asking around for more than a month, nobody would be able to tell the name of this three, until finally, I got the name sorted out in Pasadena.
Pre-show dinner at 3:30pm, walking half an hour to the venue, queuing a bit, then inside The Rose Bowl. Show start shortly before 9pm, another great show by The Rolling Stones. All smiles, meeting many fans and friends, and heading home for our hotel. It is so great to have a hotel in walking distance, especially at these venues, when the cars seems to be stuck, and there is no other transportation available.
Next up is Phoenix, then Miami. I have been on tour for 66 days now, since June 17. Just six days in Phoenix, then three days in Miami, and two days to get home. Eleven days – two more Stones shows – another great Stones tour is soon coming to an end soon.
For show reports and pictures see the links below:
The Rolling Stones
Rose Bowl
Pasadena CA USA
Thursday August 22, 2019
Burbank pictures: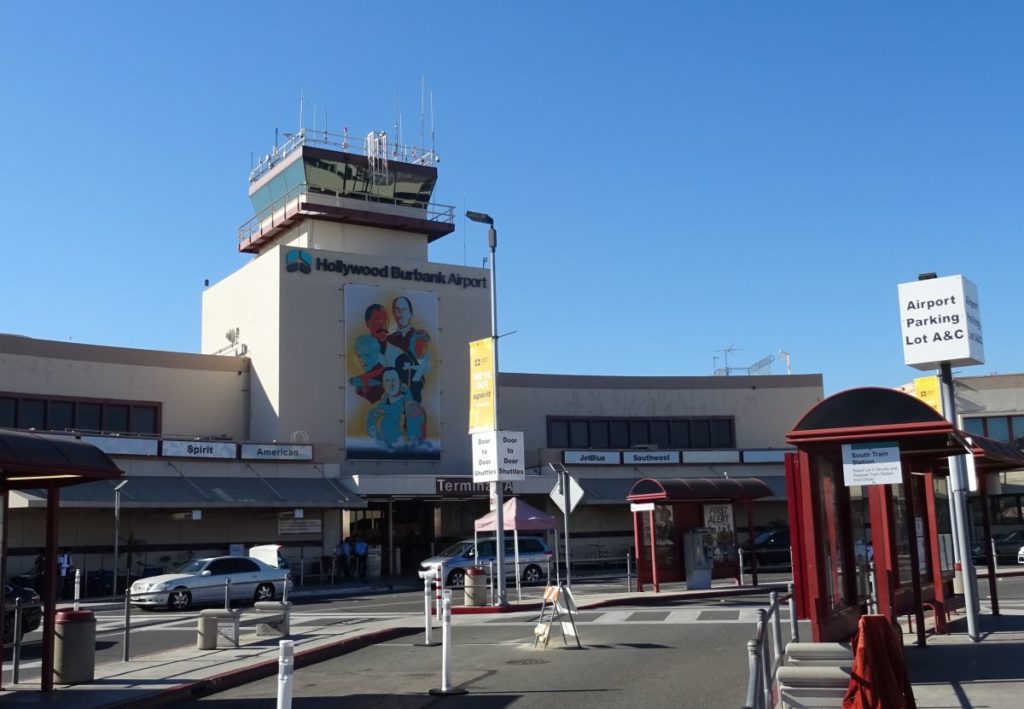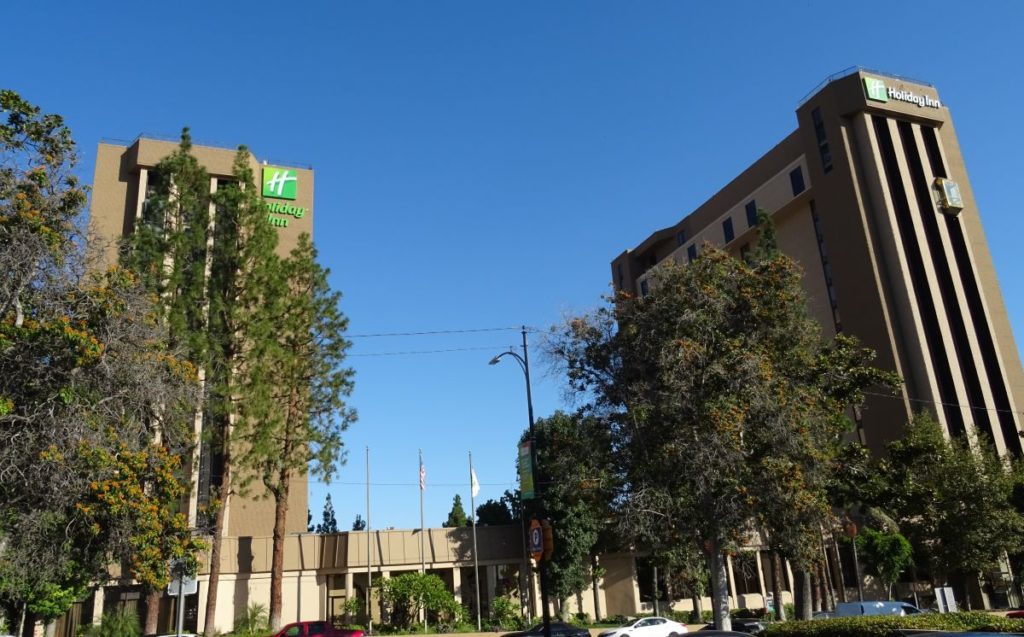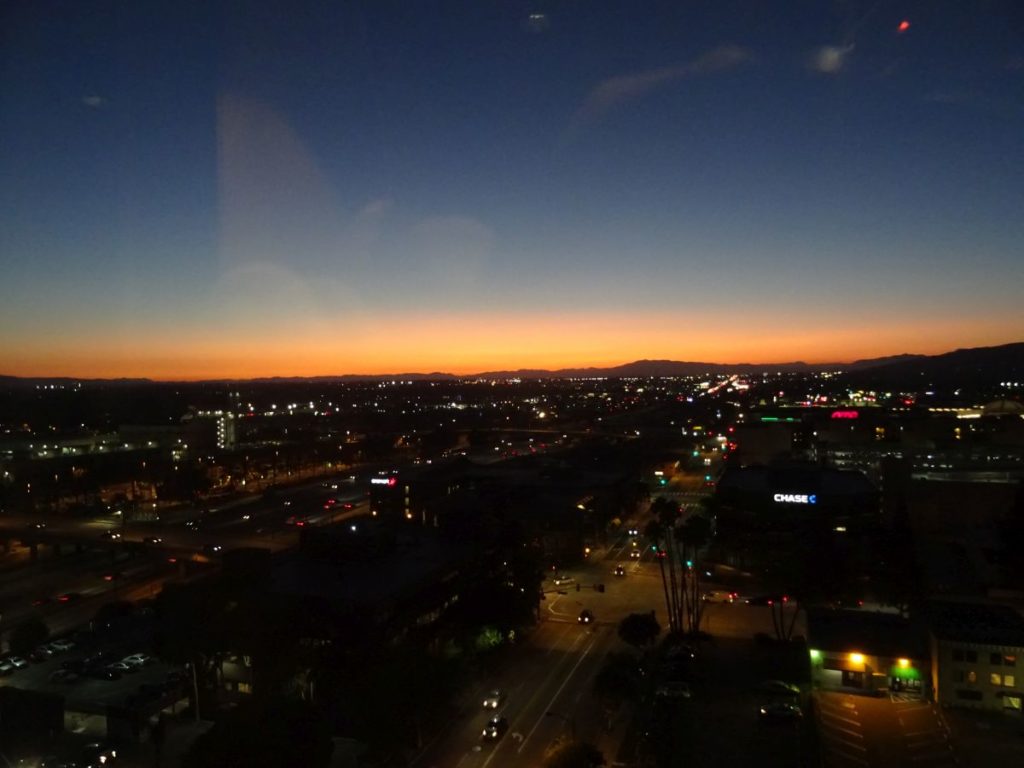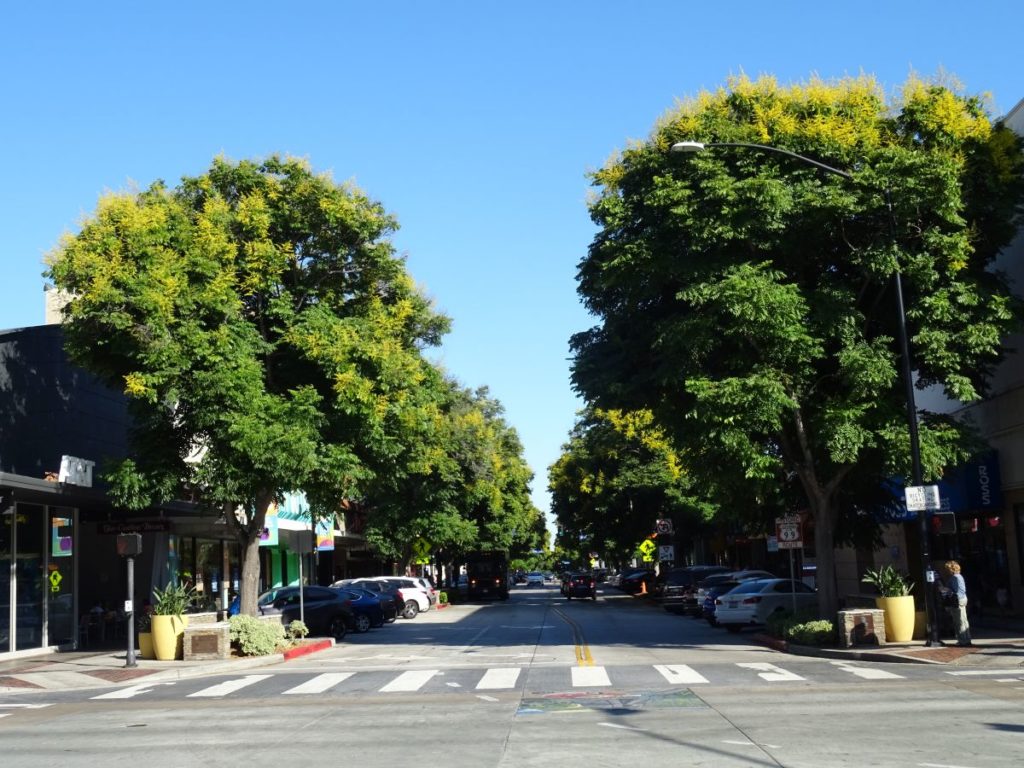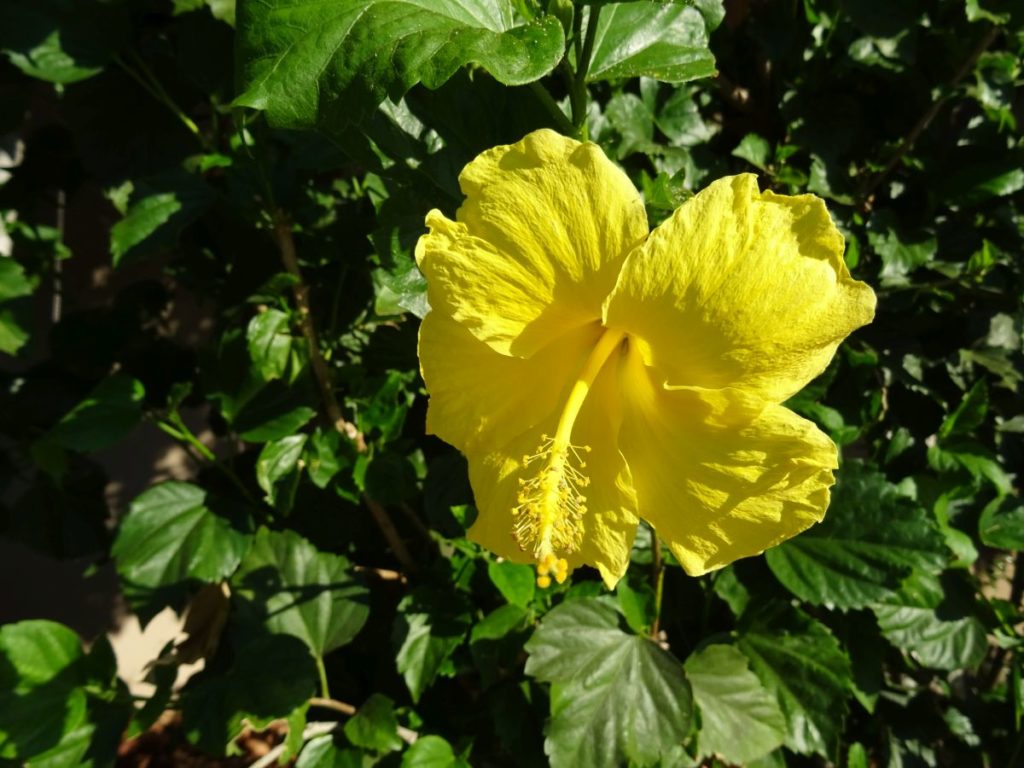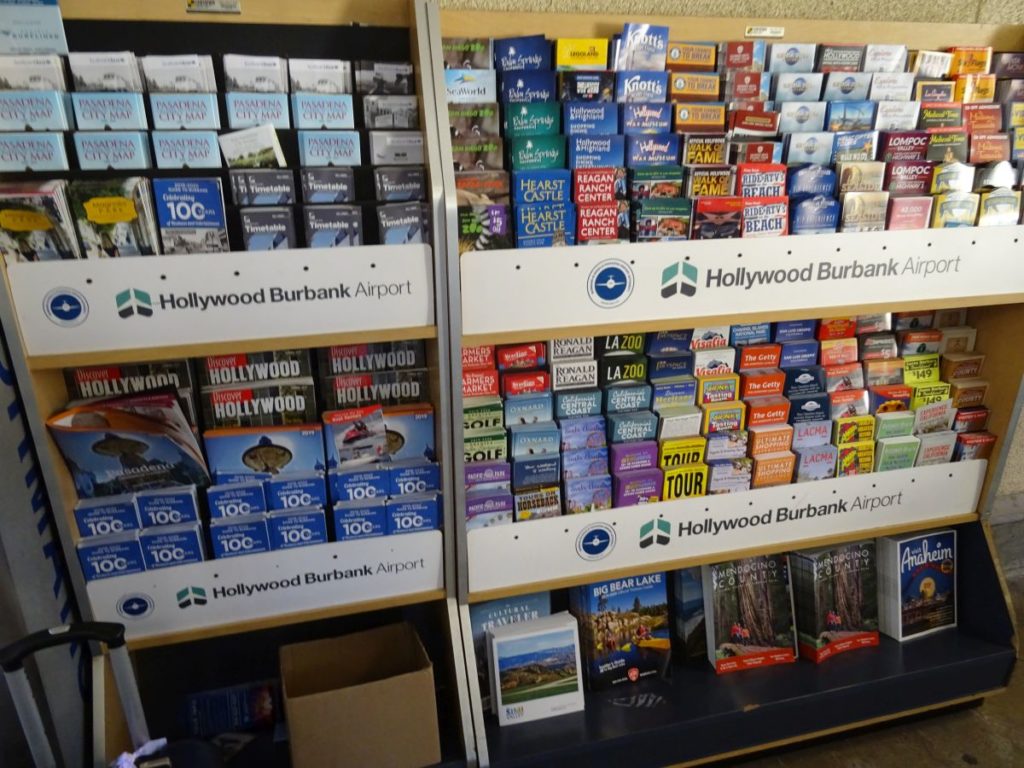 Beverly Hills and Sunset Blvd pictures: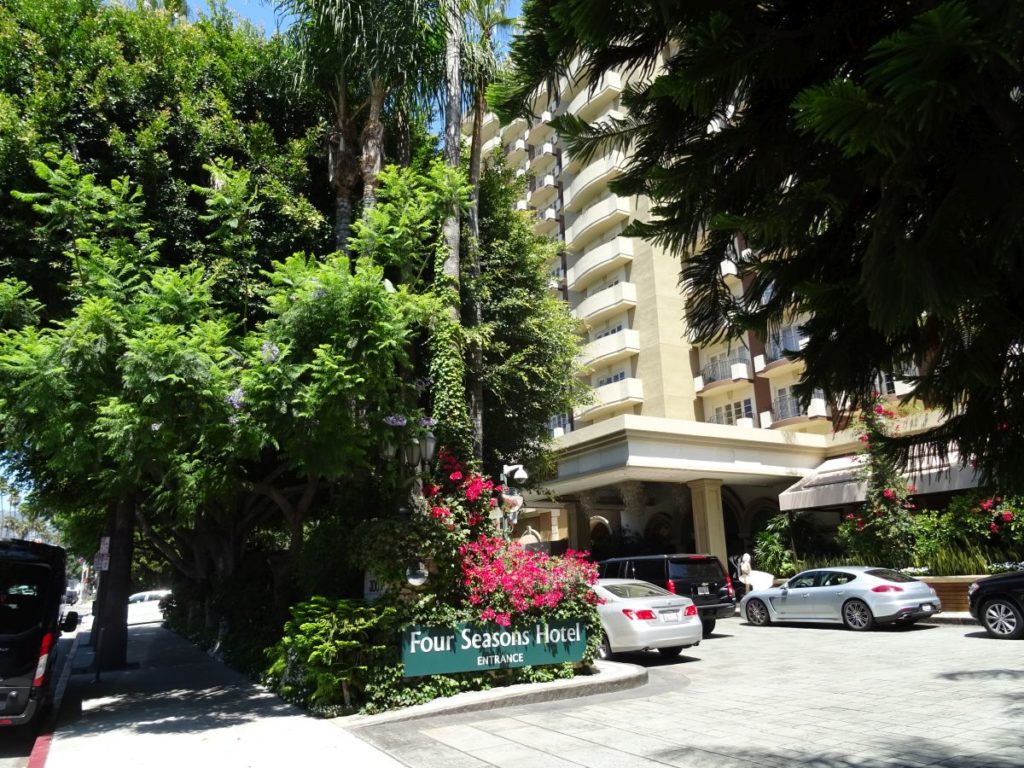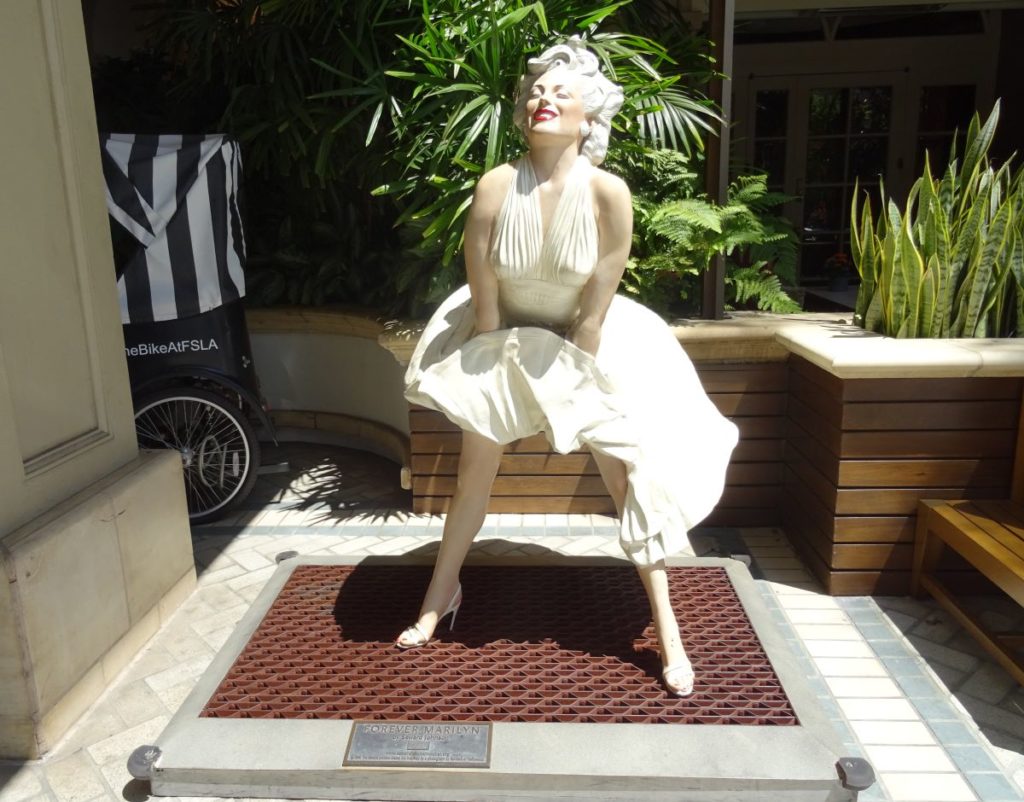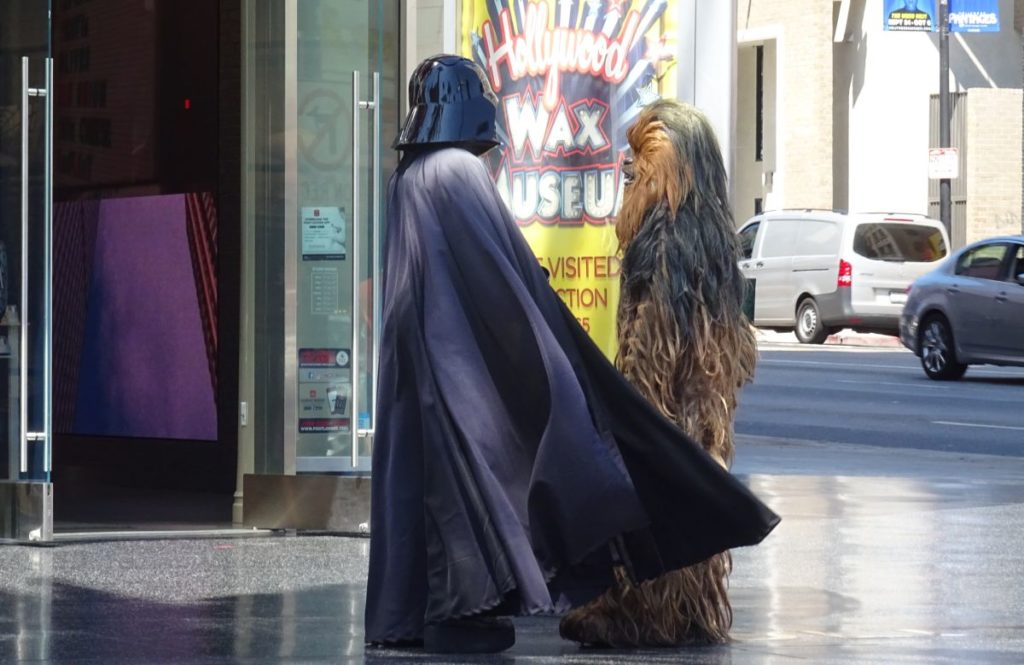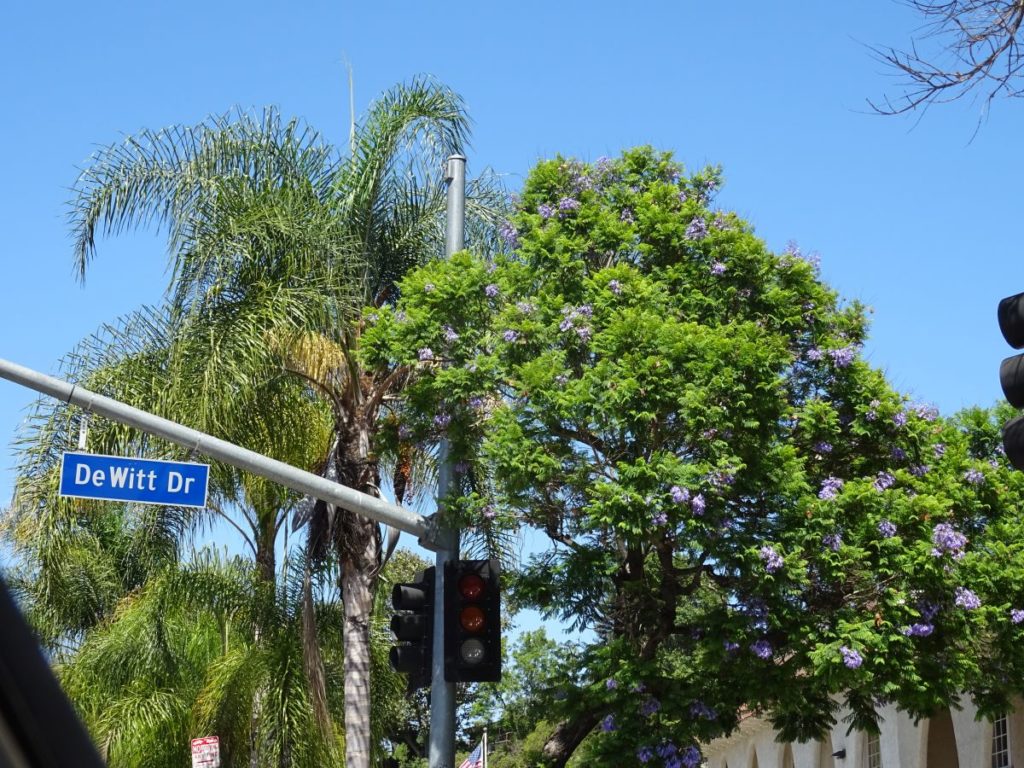 Pasadena pictures: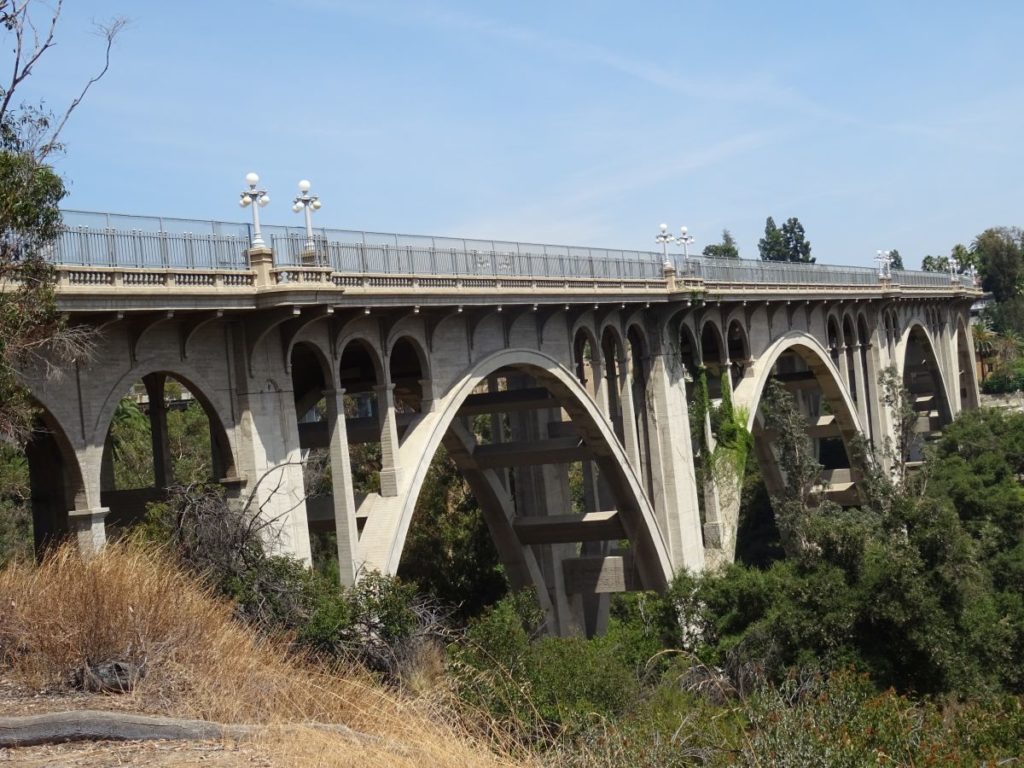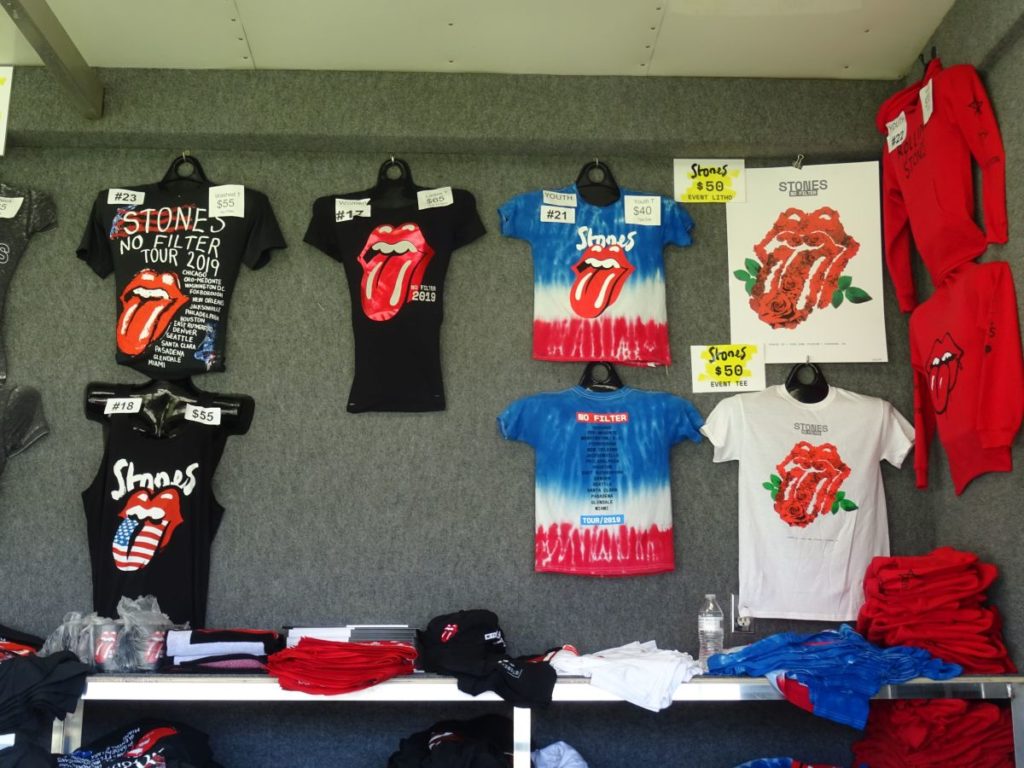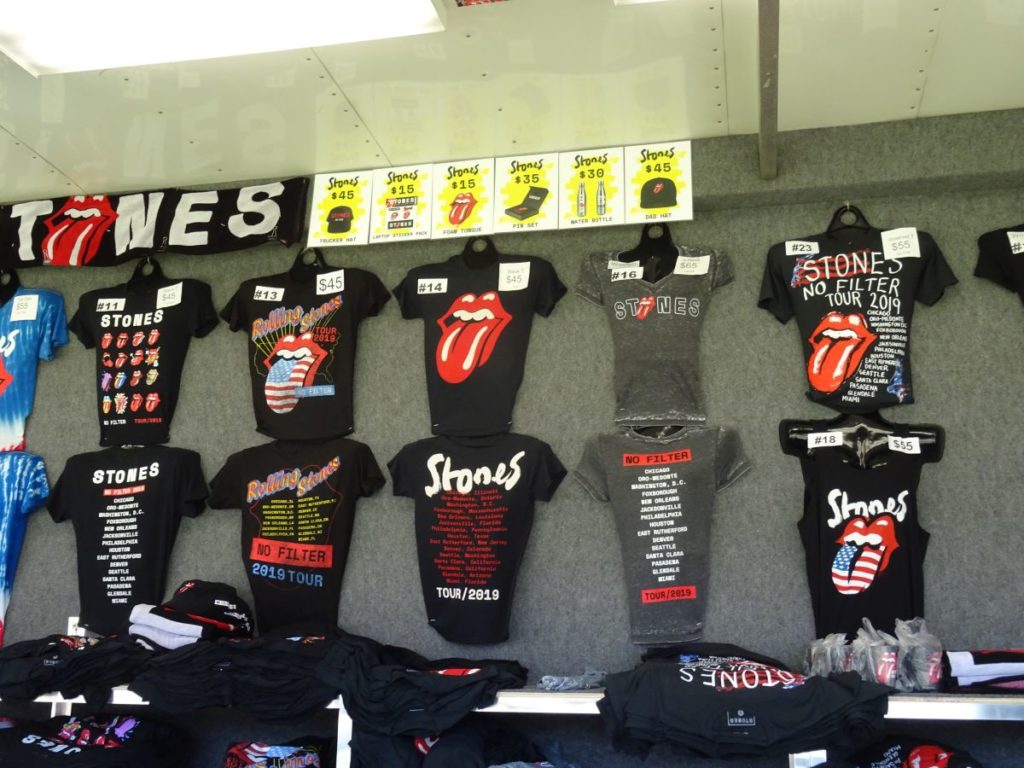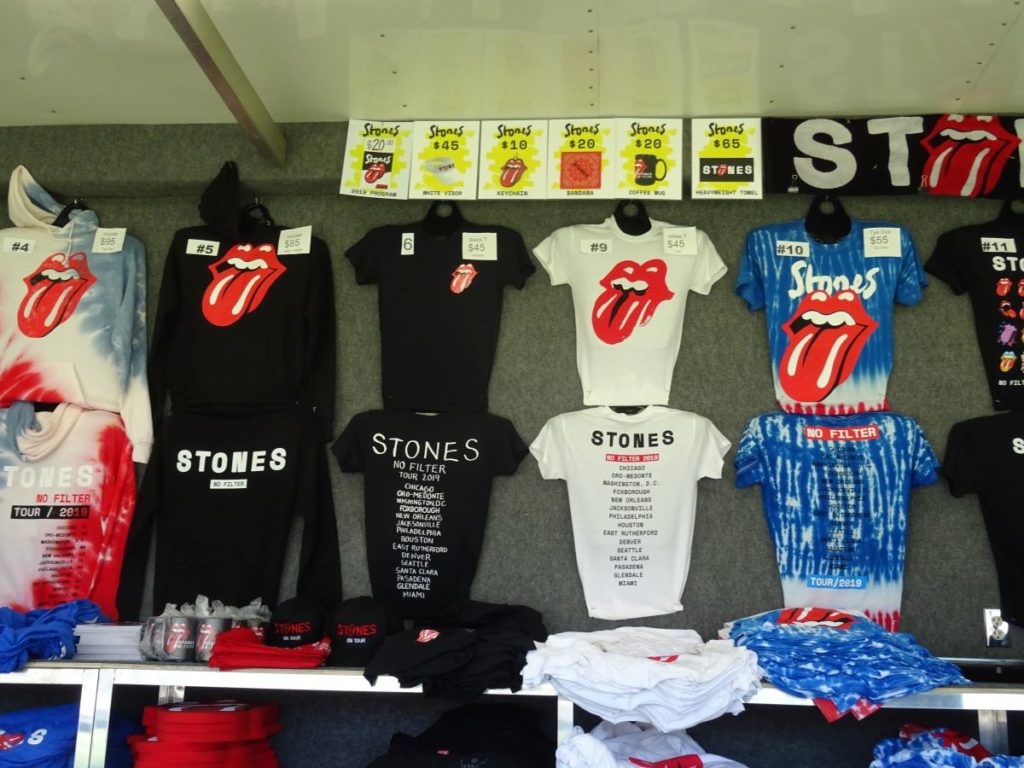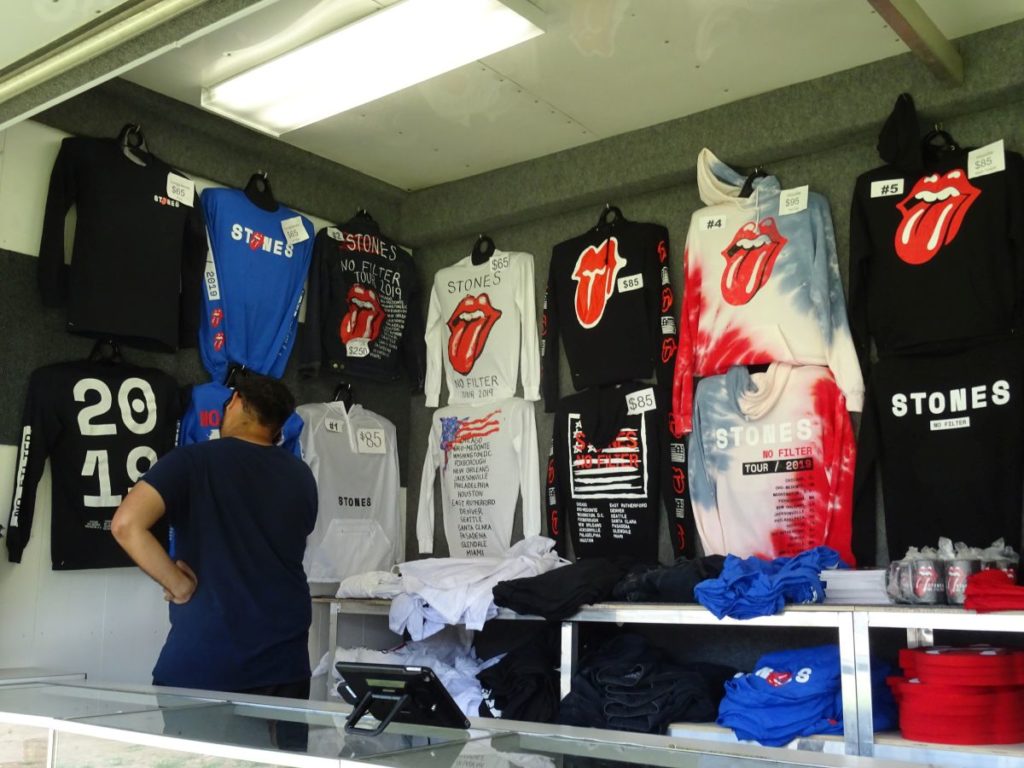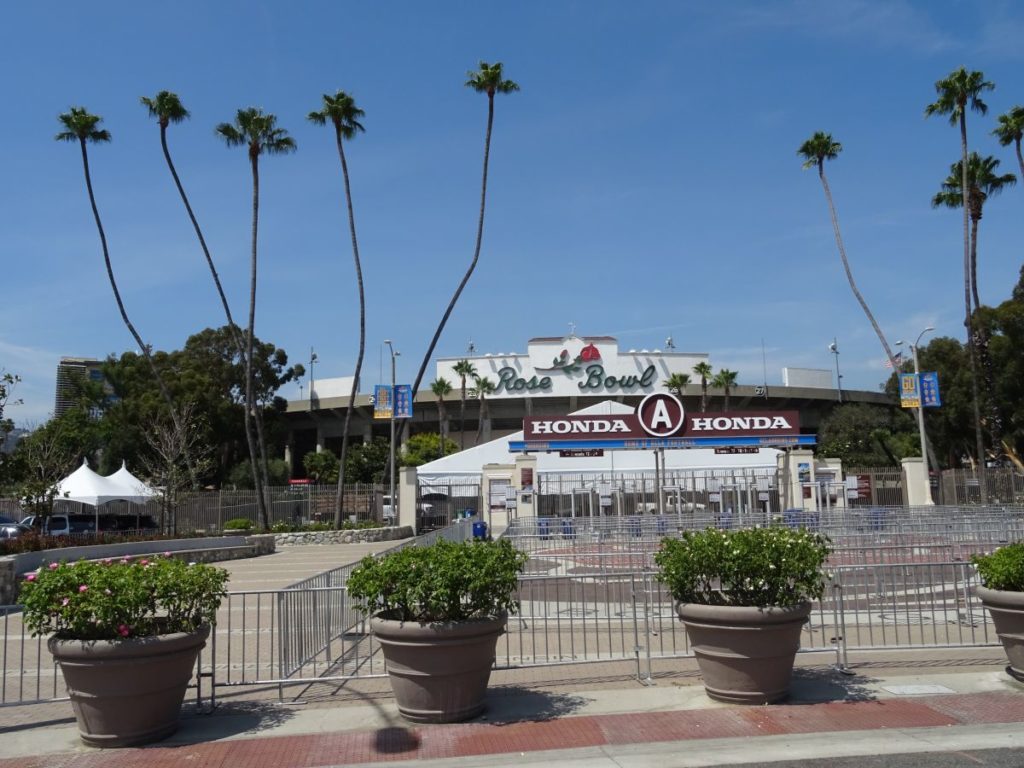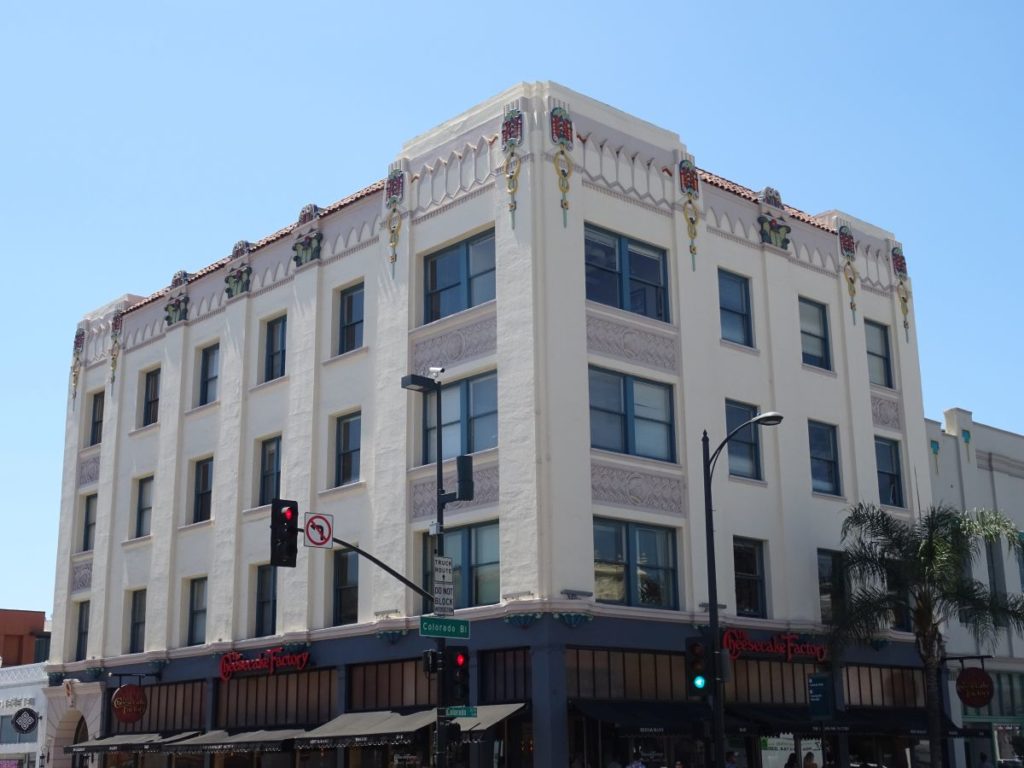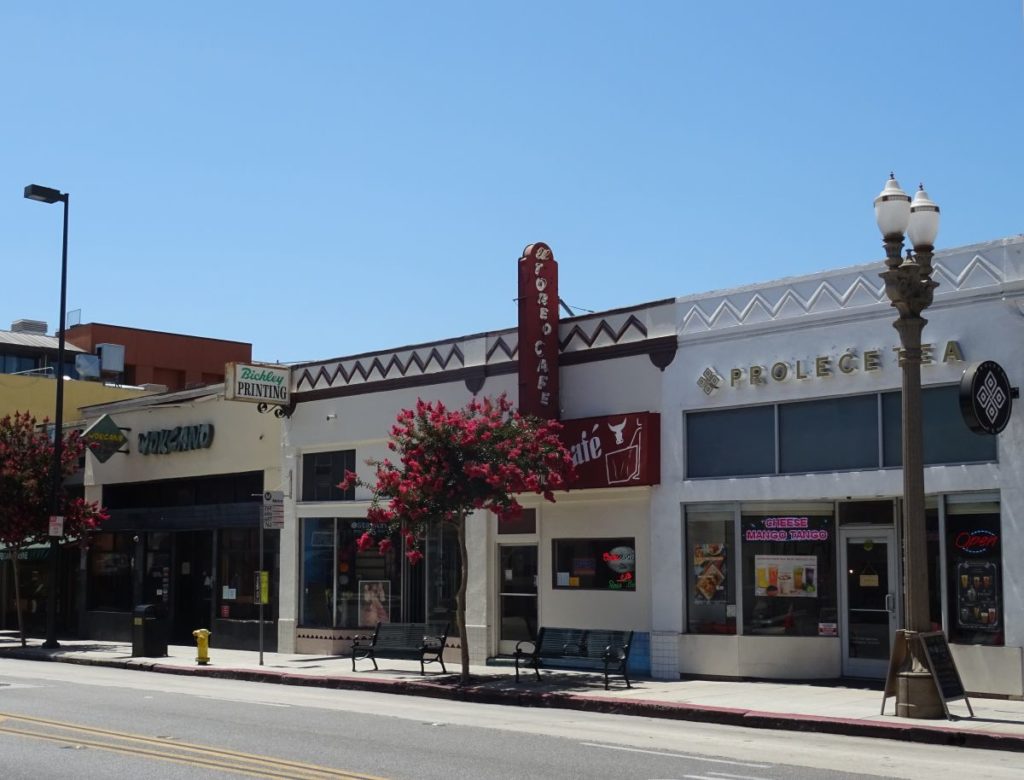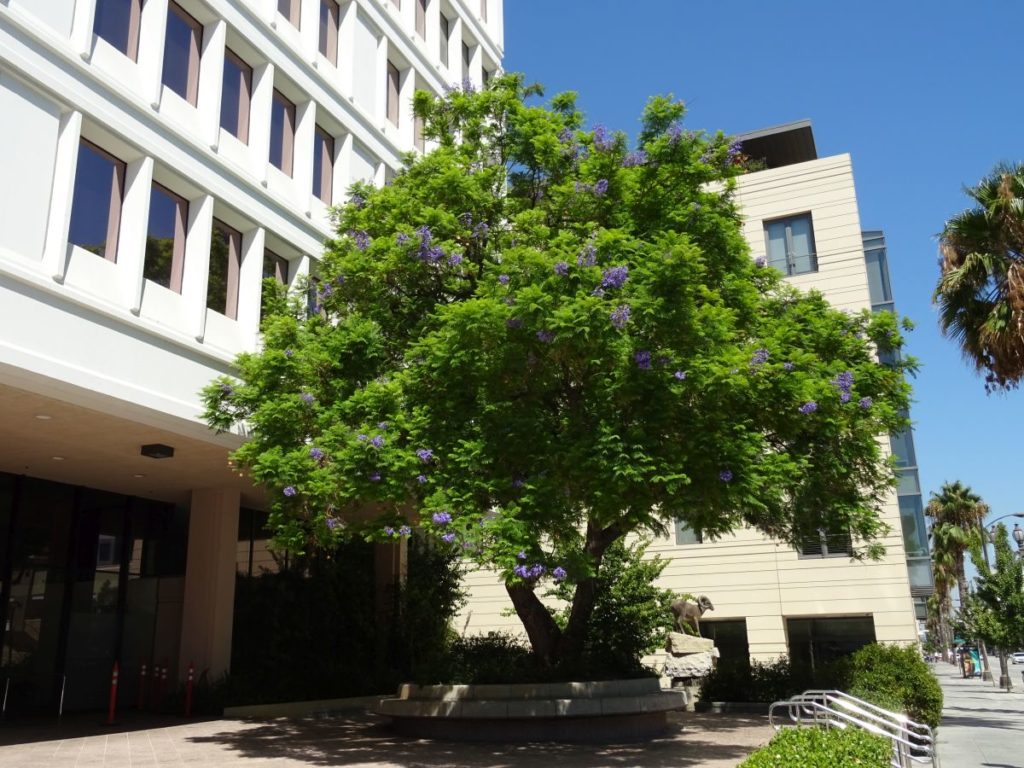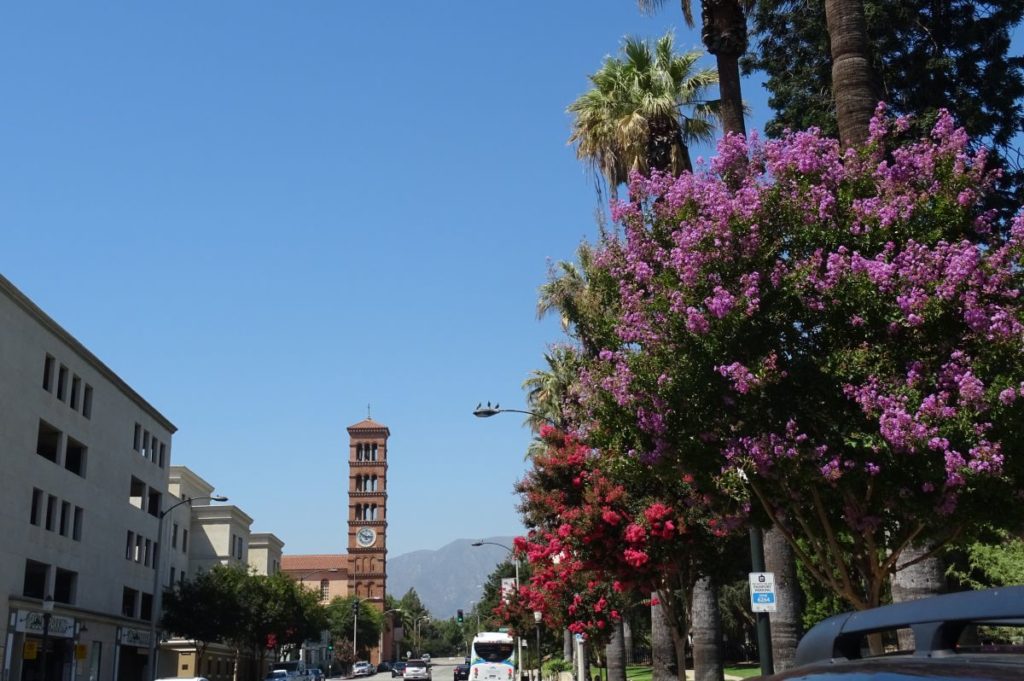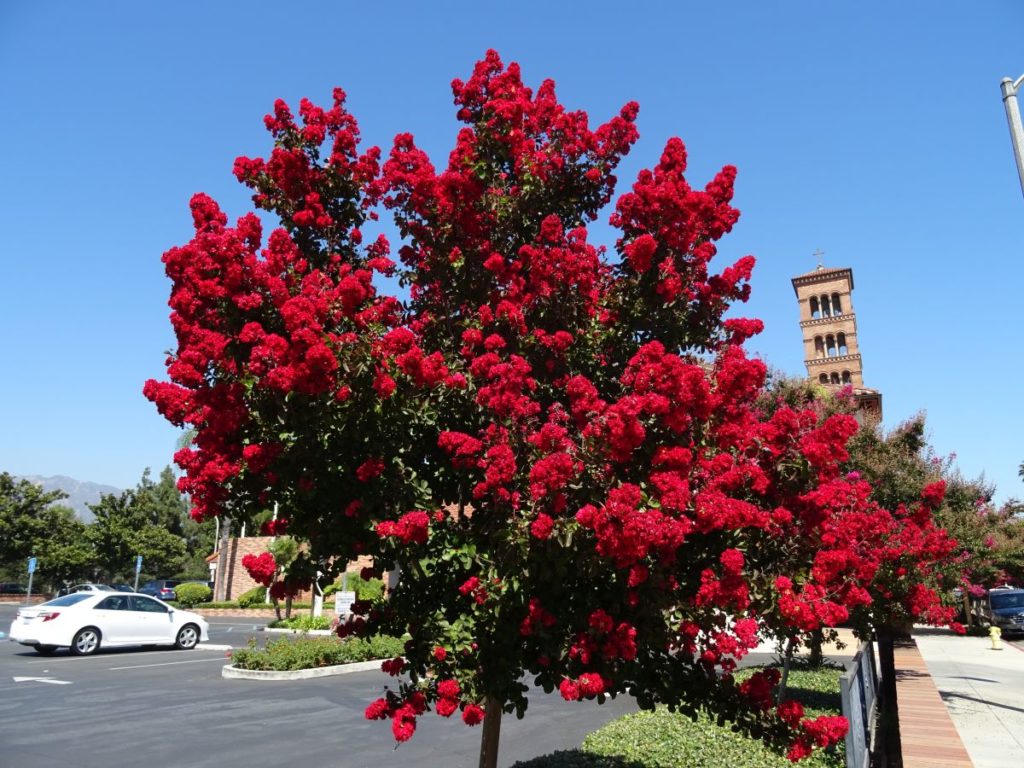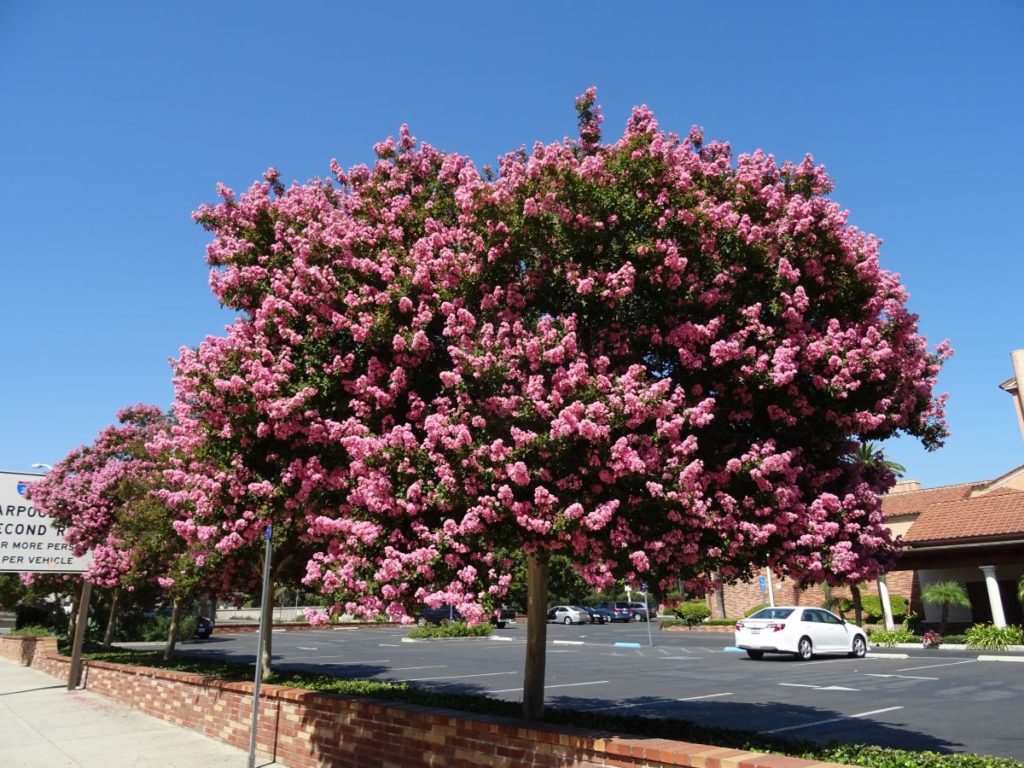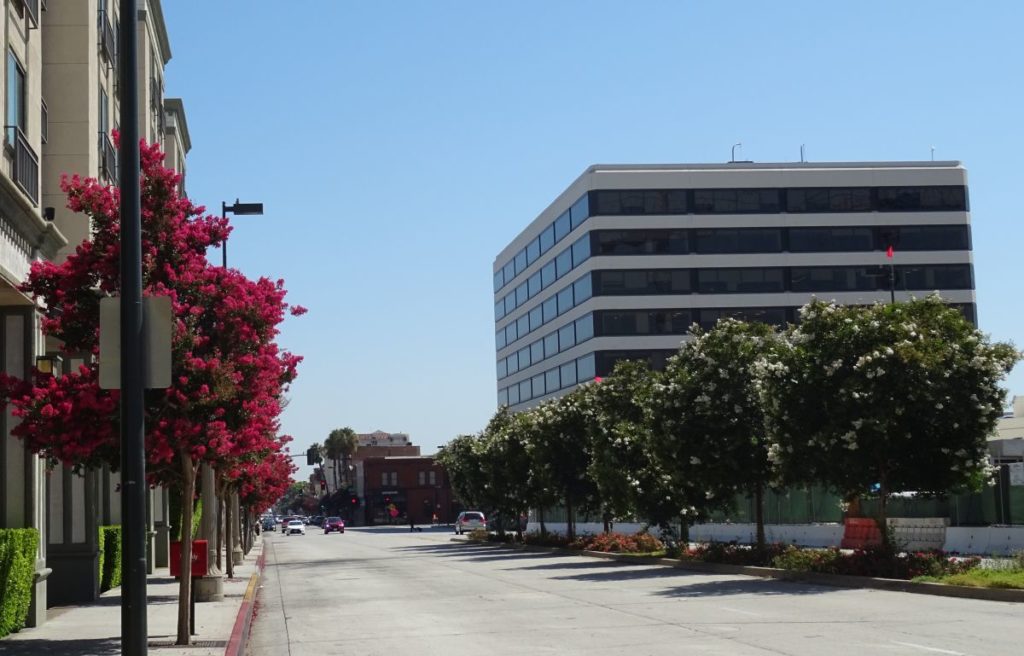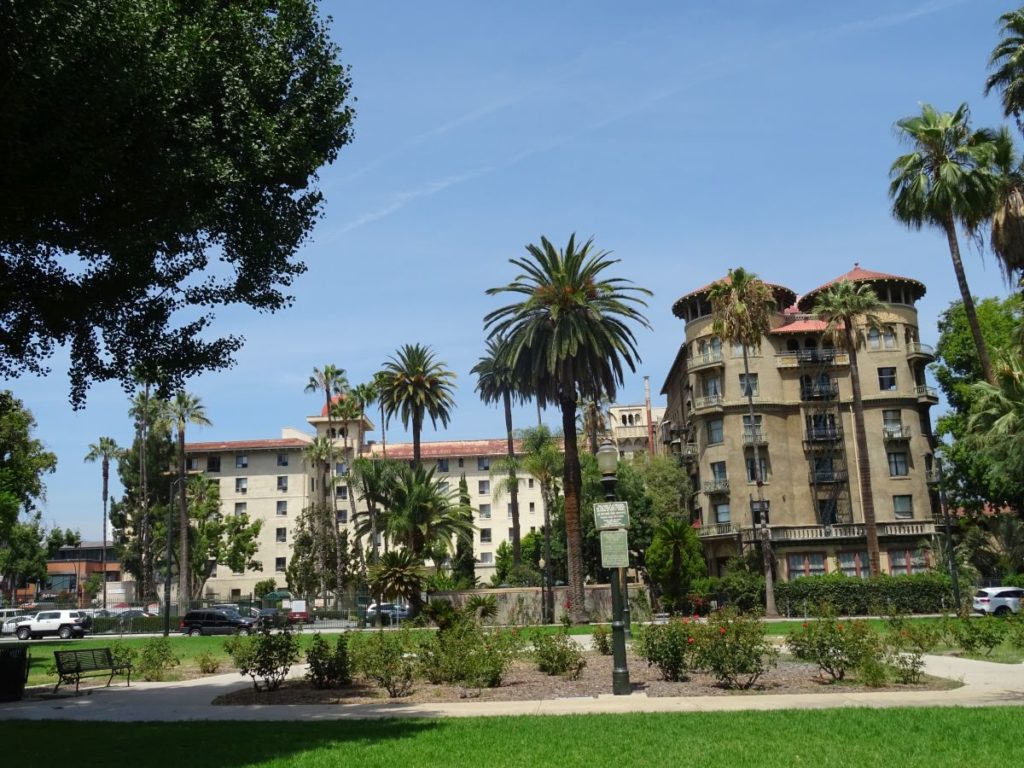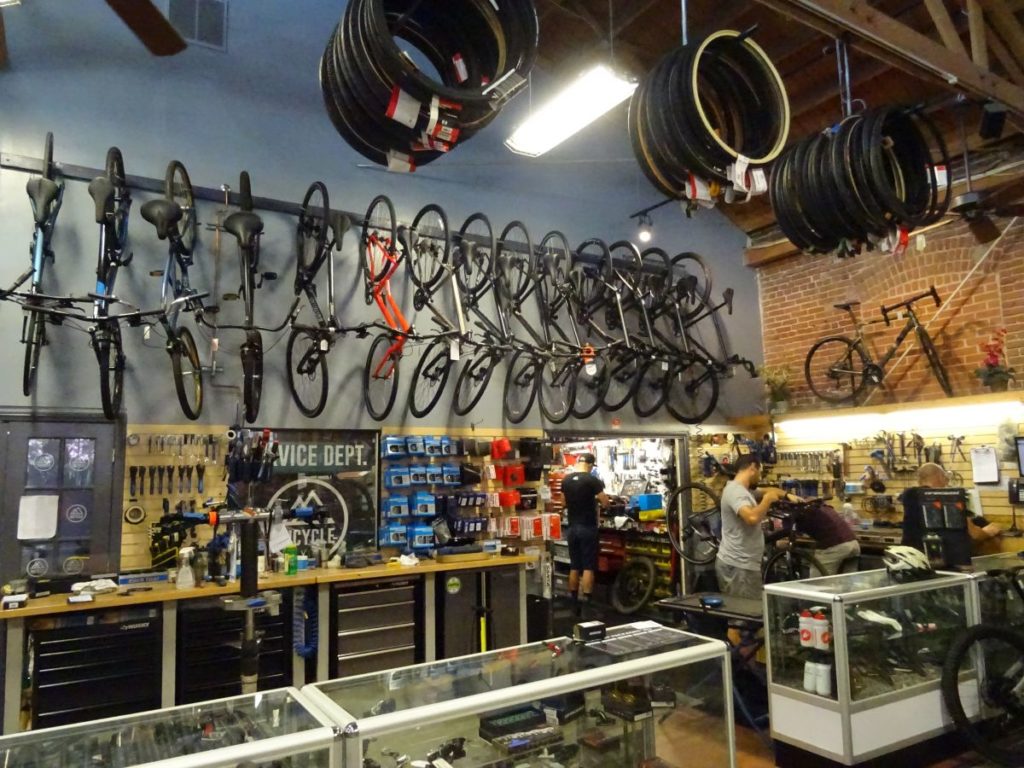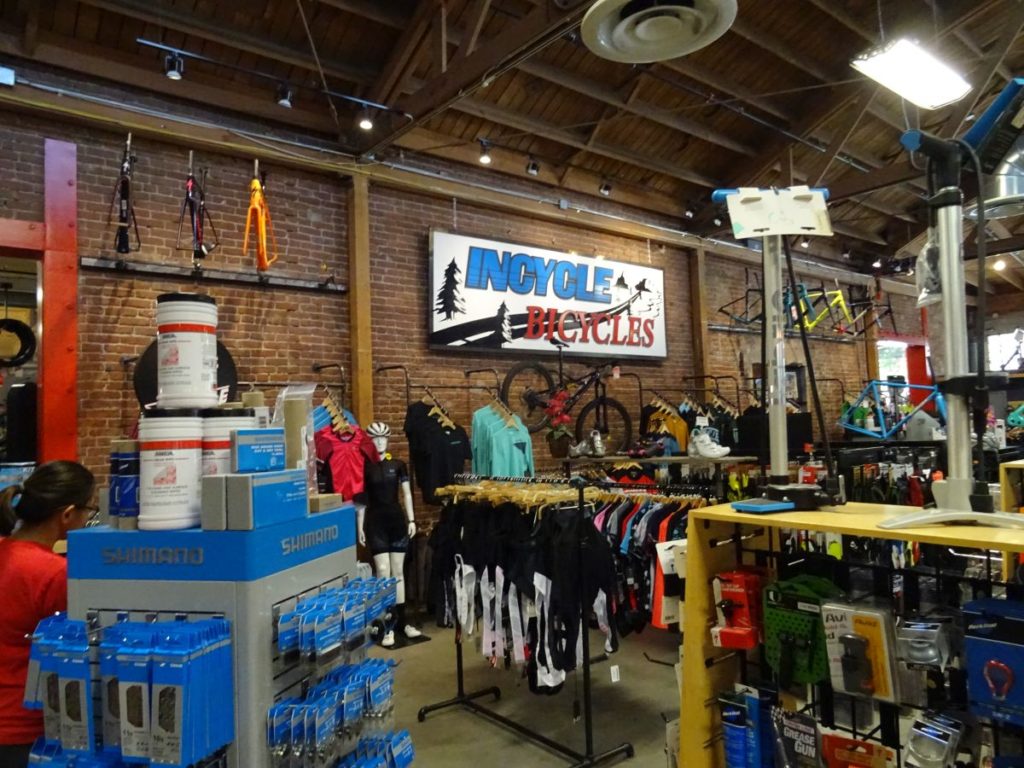 Stones show pictures: