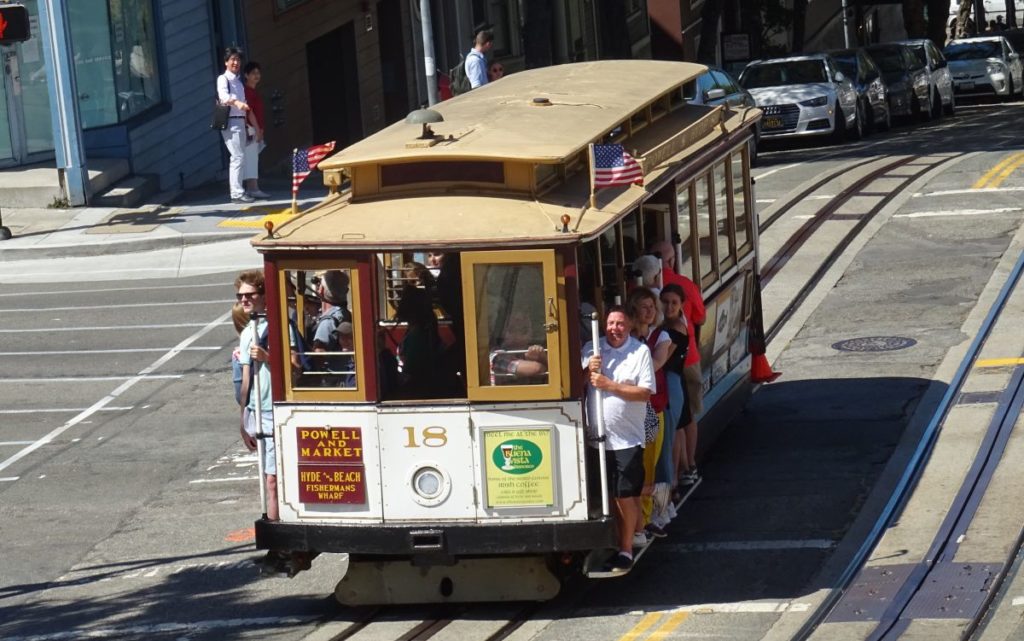 Santa Clara is one of many cities in the San Francisco Bay area, also known as Silicon Valley. Santa Clara is just five miles (8 km) from San Jose, and 45 miles (74 km) from San Francisco. Cupertino, Sunnyvale, Palo Alto, Mountain View, Stanford, Menlo Park, and so on, they are all familiar names of cities and areas in the "valley", if you work with IT, or if you just go there as a tourist.
When I left my "safe job", and started my own business in 1990, I worked hard to save up money for travels to find great new solution in my trade. Then a year or so later I was in San Francisco, meeting other IT people, learning, looking, checking out solutions. Our business model was around the UNIX operating system, networking, and Internet. Soon after I got the Mosaic browser, and I got connected to something they called the world wide web, a new open protocol built on top of Internet, which had been around at universities and within defence since the 60's. From then on, I returned to San Francisco and the Bay Area many times, several times per year, to companies mostly south of Golden Gate, but I did also business in San Rafael, just north of the bridge, and I surely enjoyed wine trips to Napa Valley on days off work. Needless to say, when this Stones tour took me to the Bay Area, I had to make a stopover in San Francisco.
United Airlines had taken me safely to most of the stops on the tour so far, just replaced by American, Spirit and Delta a few times. From Seattle and on, I am with Southwest for the rest of the tour. As for flights, I go with those who have the lowerst prices, and I want direct flights, mostly between noon and early afternoon. Also, I need to know who is flying me, so I never fly with unknown airlines. Southwest took me safe and sound from Seattle into Oakland Airport, then I took the BART (Bay Area Transport) into Montgomery Station, downtown San Francisco, and then I walked across the street to the legendary Palace Hotel.
On my first trip to San Francisco, back in the early 90's, I was booked into the Palace Hotel, because it was near the Moscone Center, and they had a conference discount, making this five star hotel affordable. Later on, during the next decades of travels, The Palace would become my favorite hotel when being in San Francisco for business. Then, when I arrived private, for Stones shows, I would stay at budget solutions near Union Square, not the most pleasant ones. This time, I was on and off for staying at the Palace Hotel, but last minute I canceled my Holiday Inn Express near Union Square, and took a relatively good offer when they dumped the Palace prices while I was in Seattle, just a couple of days before arrival.
Most of my travels to San Francisco have been outside the tourist season, typically winter, spring or fall. This time it was August, and SF was packed with tourists. I tried to ignore the endless queues to the tourist attactions, and I made it quite ok, but Palace Hotel was unfortunately too full, queues for breakfast, queues for the elevators, so I will never do Palace again in the tourist season, well may be never SF at all during this time of year, unless The Stones do return, which may or may happen. Probably not…
A friend of mine, who lives in SF, asked me what I would do in SF. I guess if you live in SF you do not look at SF as a tourist trap. I do. I have been here many times for work, conferences, meetings. When the long working days are over, and I live just a few blocks from Union Square, I do all the stuff tourists do. So I did it in the order of importance, and when it could be done. With a lot of walking, and during two days, I was so happy with my SF days, and all the pictures are showing some of the places I went to.
First the cable car from Union Square to Fisherman's Warf. Then a decent three course dinner with drinks at Alioto's, Italian great legendary seafood restaurant at the Warf. So far the best meal of the tour, but it cost me almost three days of normal dining budgets, so luckily it is just two days out of seventyseven on this tour in SF, still worth every dollar. Then a walk back through the Italian part of SF, then through Chinatown, all the way back to Palace near the business district. Next morning, breakfast at the Palace Hotel Carden Court, where guests used to arrive by horse carriages in the old days, and where presidents have been dining years and years before me. Then down to Embarcadero, then over to Pier 39, the sea lions, then at the famous Ghirardelli's for a very large banana split, then up the hill, where the Norwegian "Sjømannskirken" – the sailors church – have our flag out for everyone to see, then Lombart Street, now packed with tourists, still nice, then cable car "home", then Chinatown, a great china meal with a bill I can't read but I know what I had. Then some more SF touristing, another night in SF, and I am on my way to the final Bay Area destination, Santa Clara.
Santa Clara was just another Bay Area location for me. I wanted to go to the nearby San Jose downtown, because I love it there too, but I had so much work to do, I had to stay at my hotel. Show day it was more work, then a short walk ten minutes to the Levi's Stadium. I met so many fans and friends in Santa Clara, at the hotel, at the show, and later on at the San Jose airport. In five years time may be I meet some of them again, at another Stones show, then they will ask me if I remember we met in Santa Clara. I hope so, I really hope so!
For show reports and pictures see the links below:
The Rolling Stones
Levi's Stadium
Santa Clara CA USA
Sunday August 18, 2019
San Francisco pictures: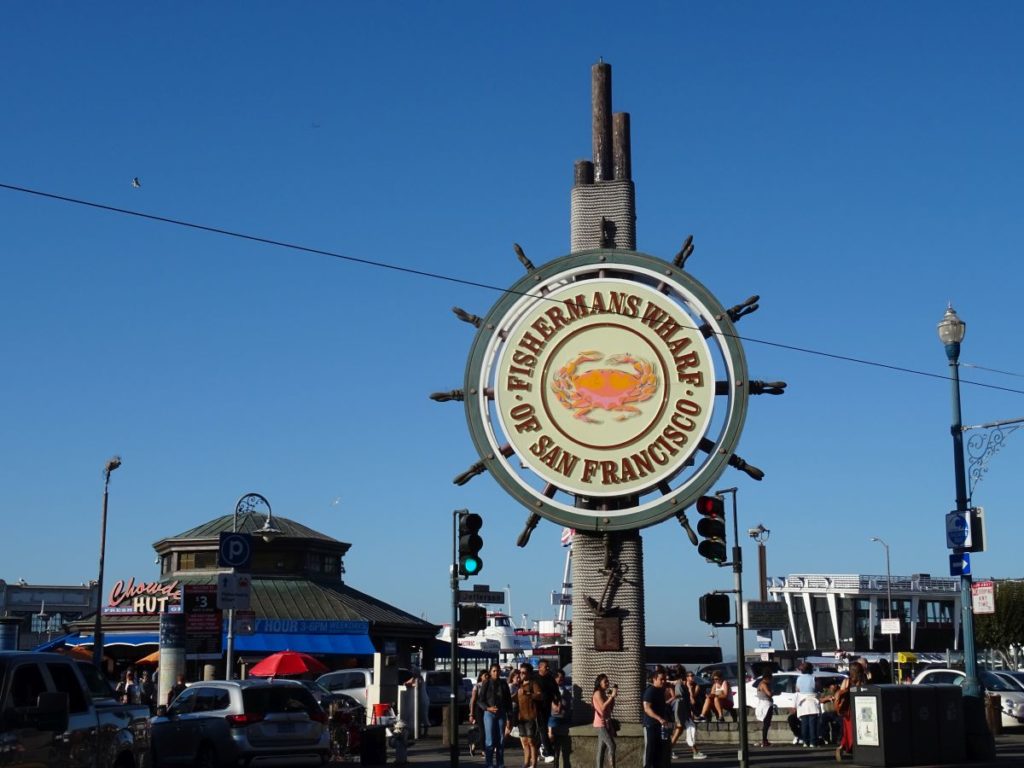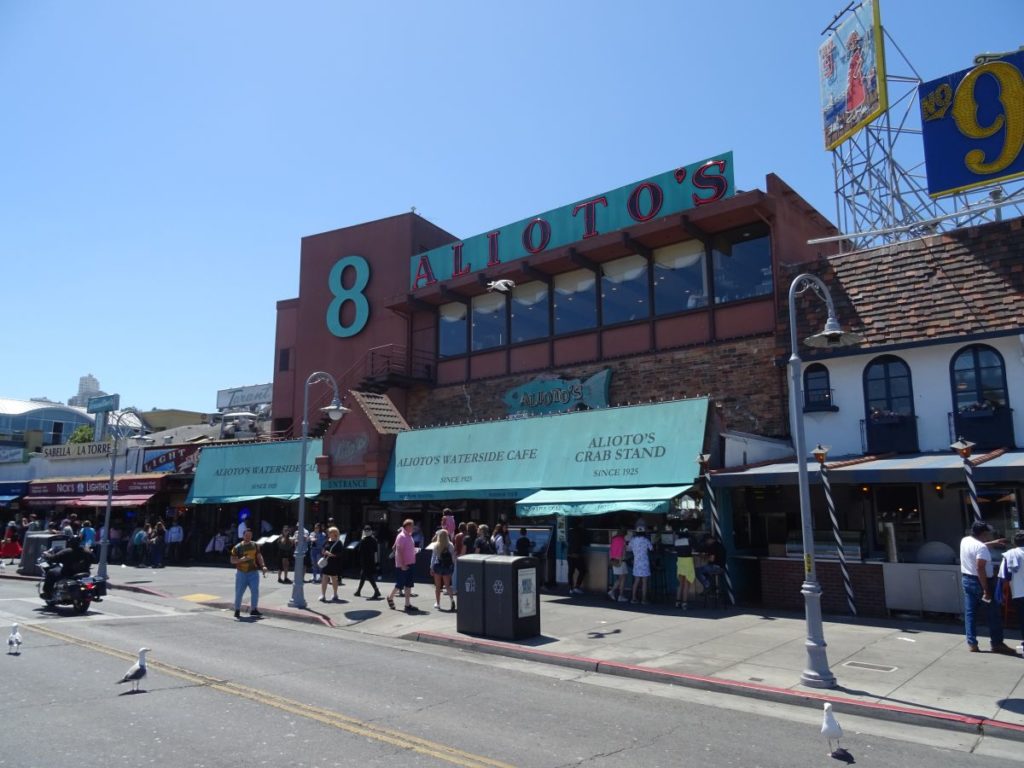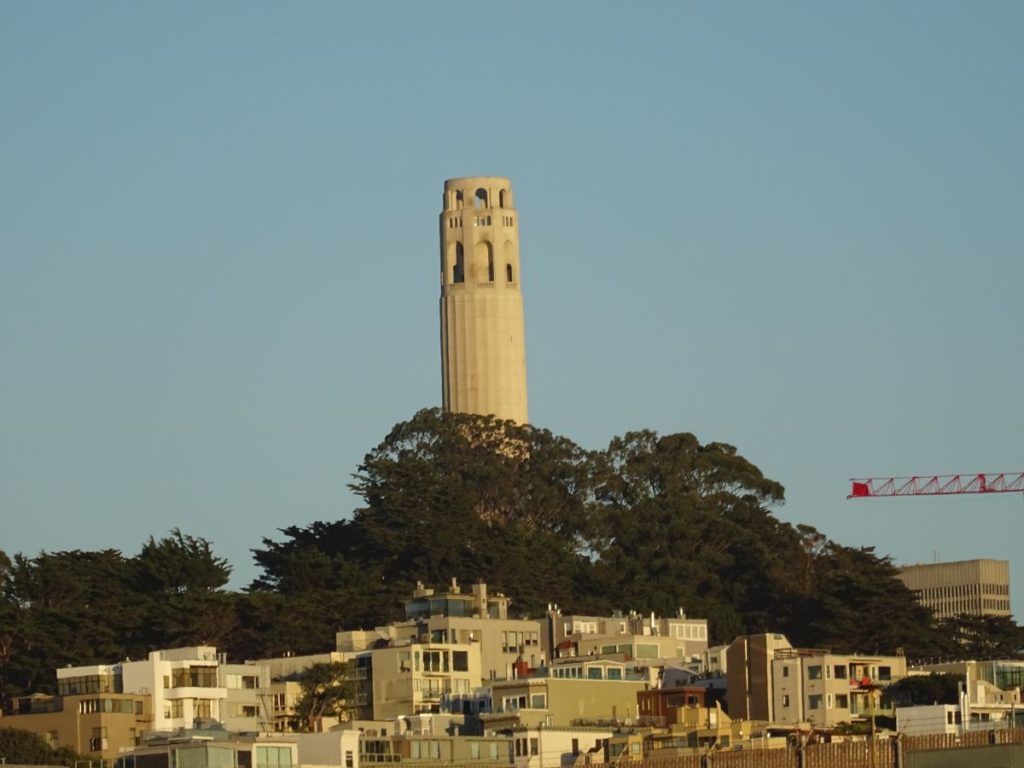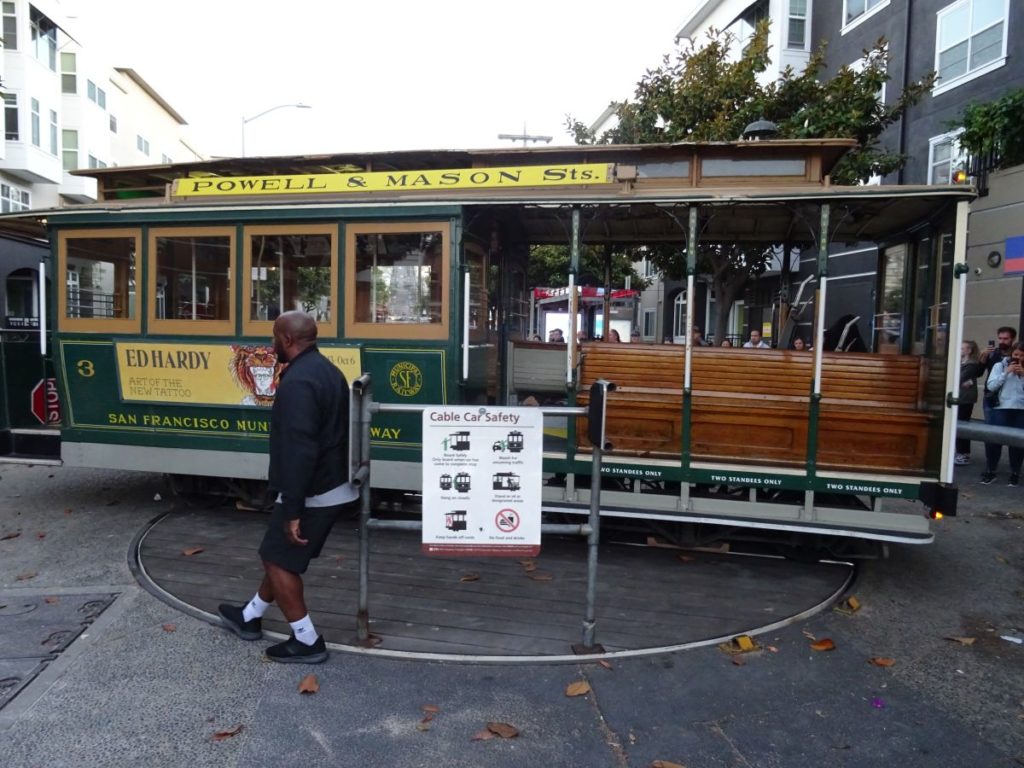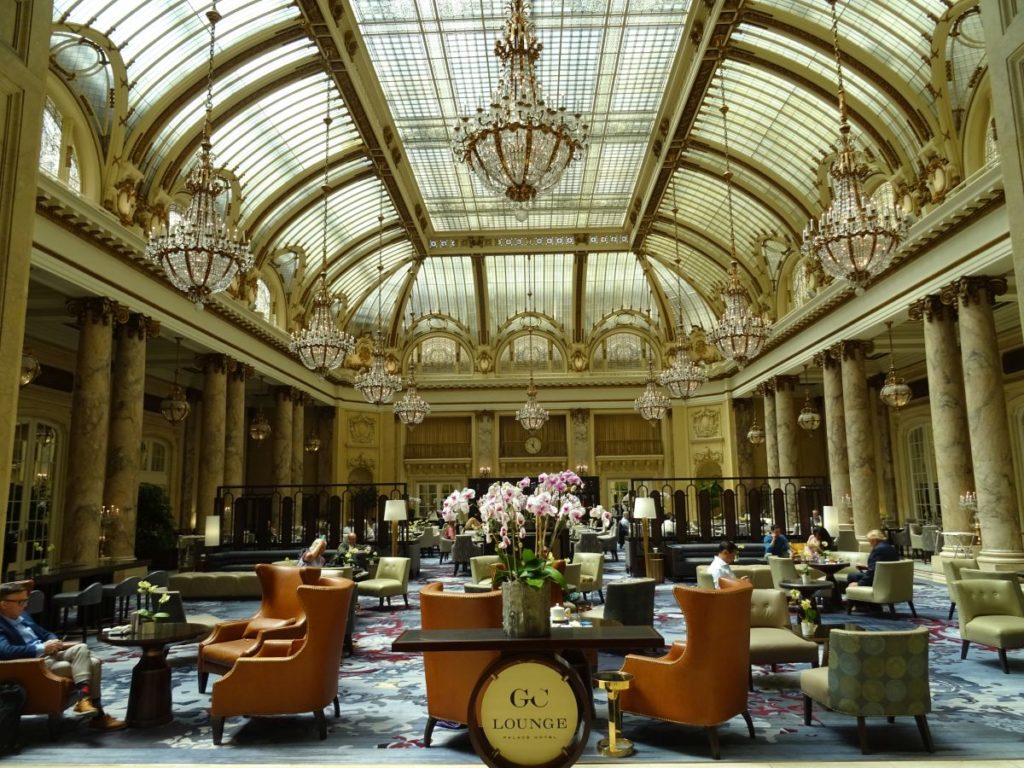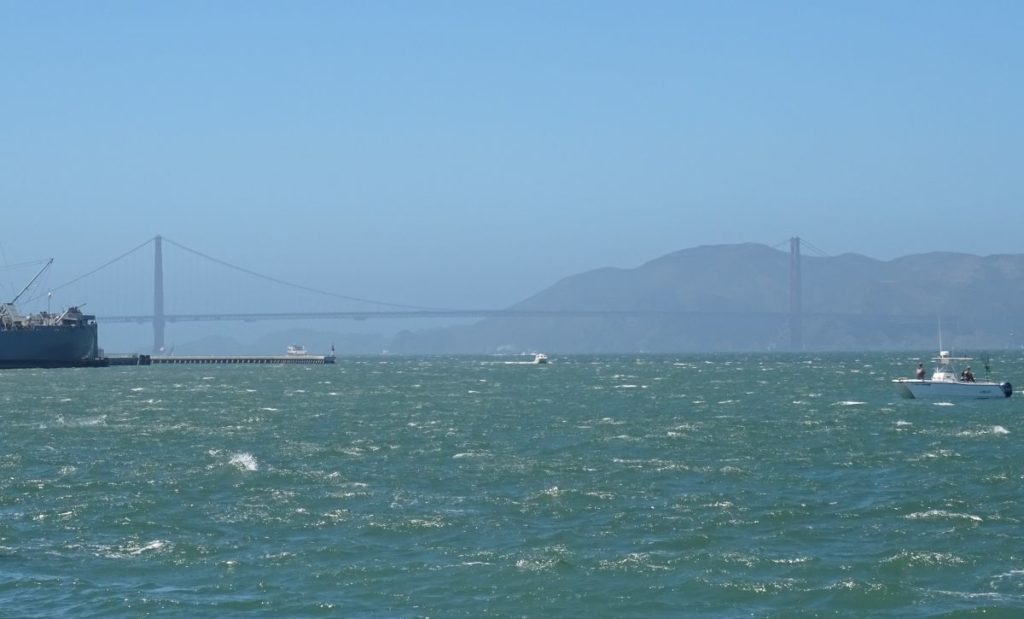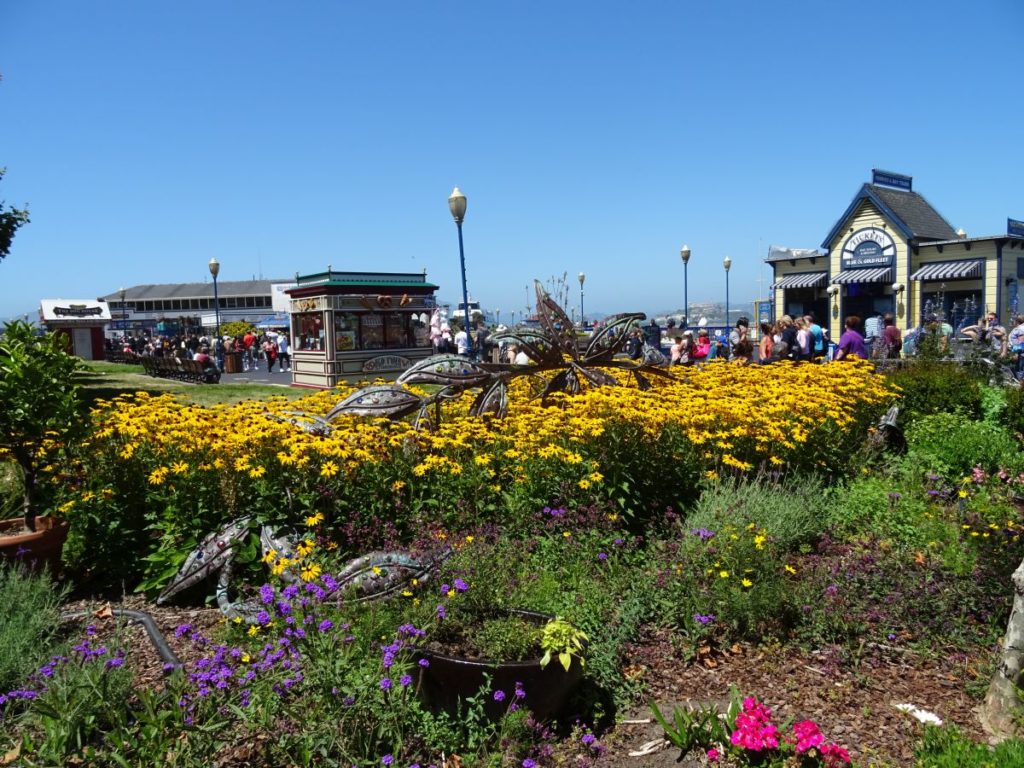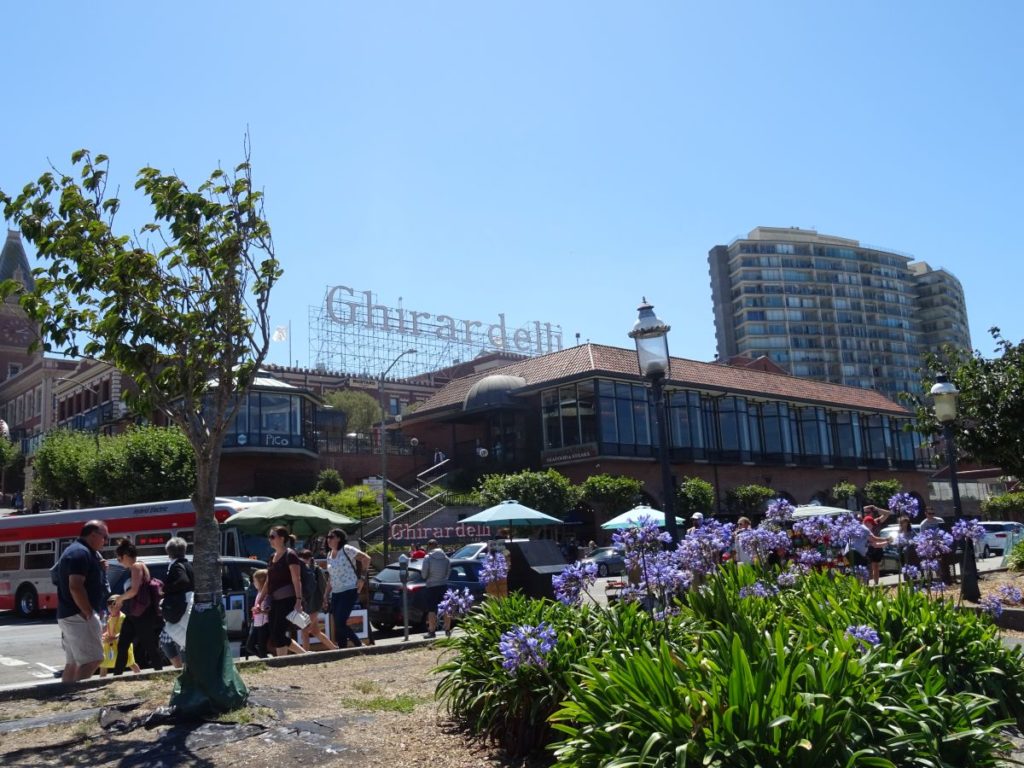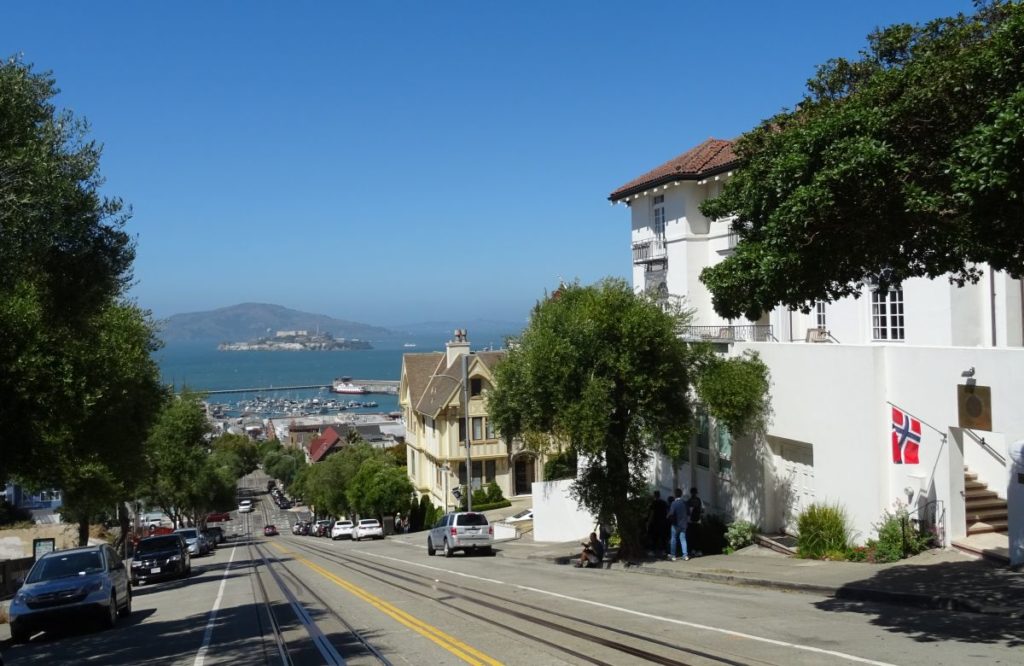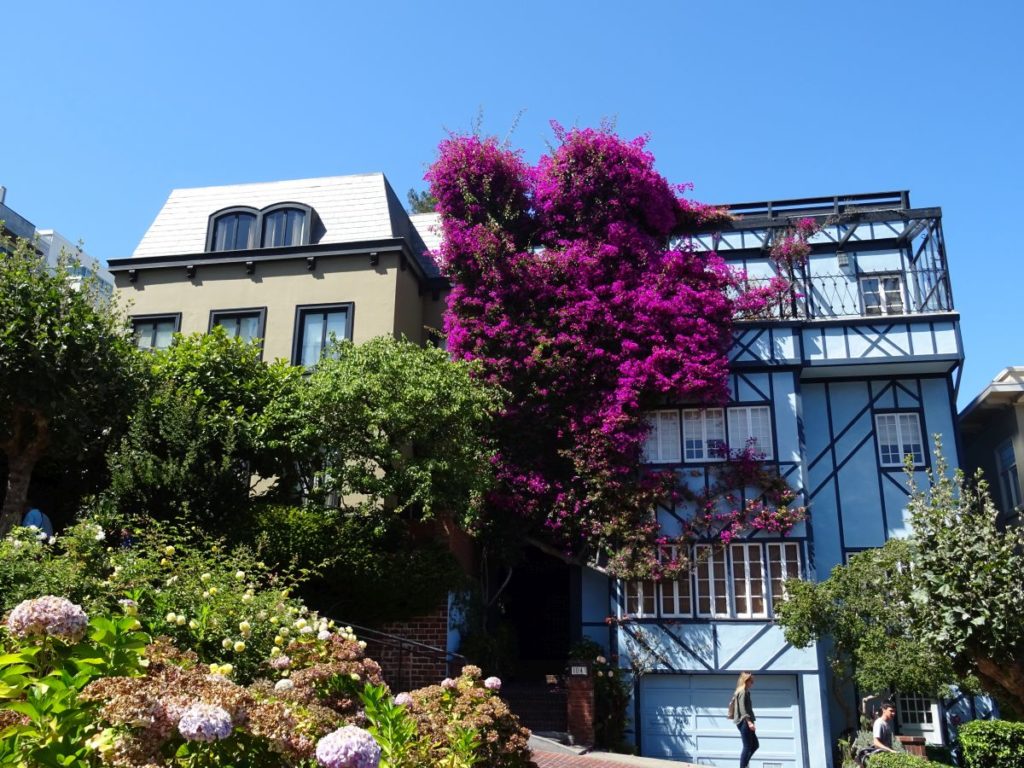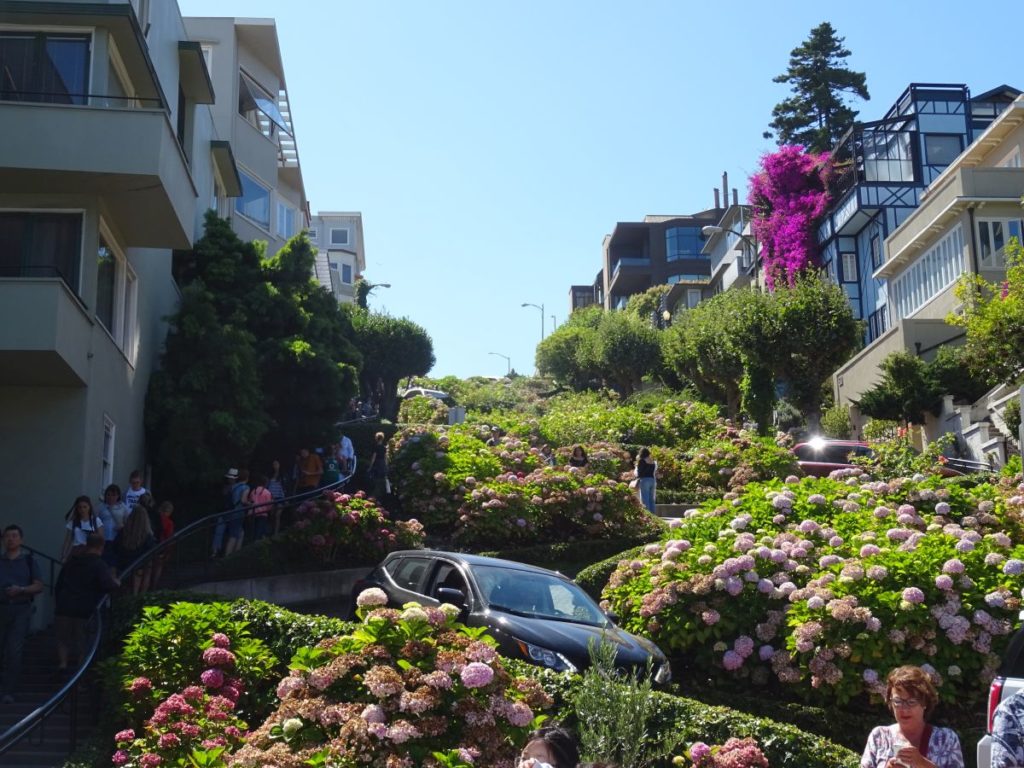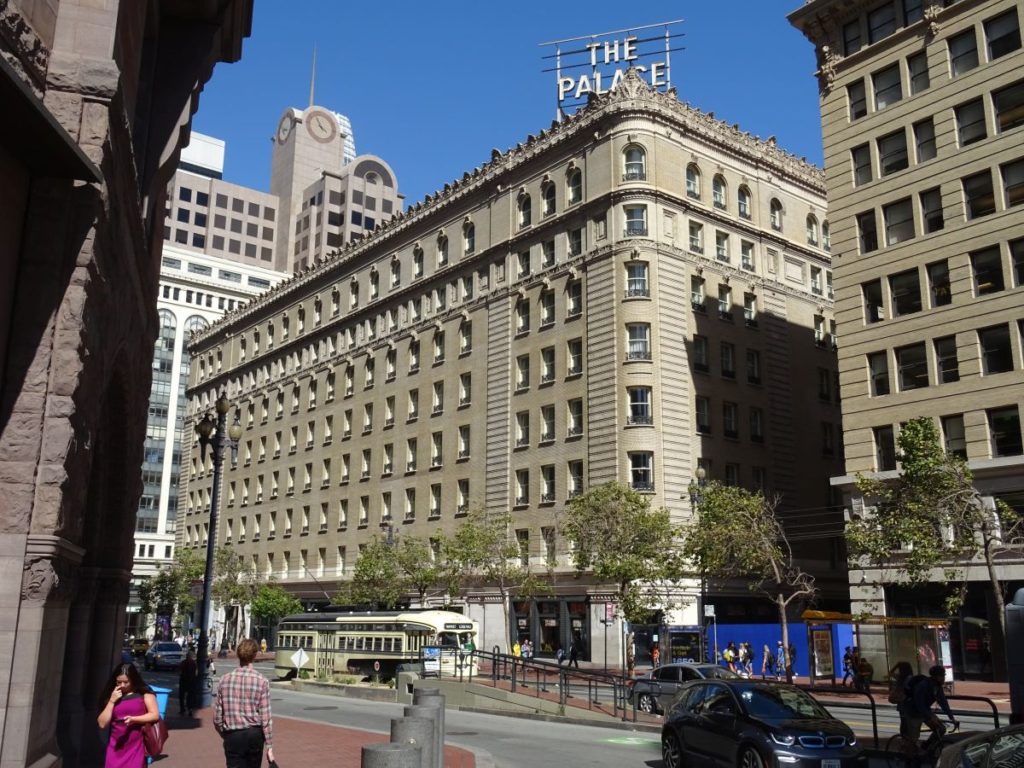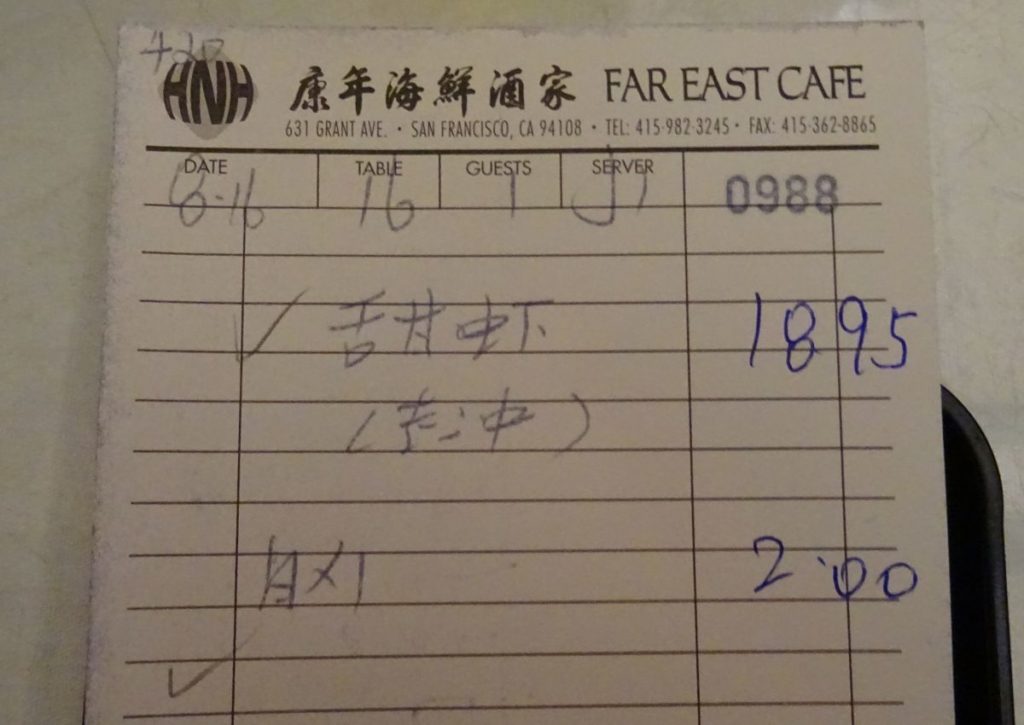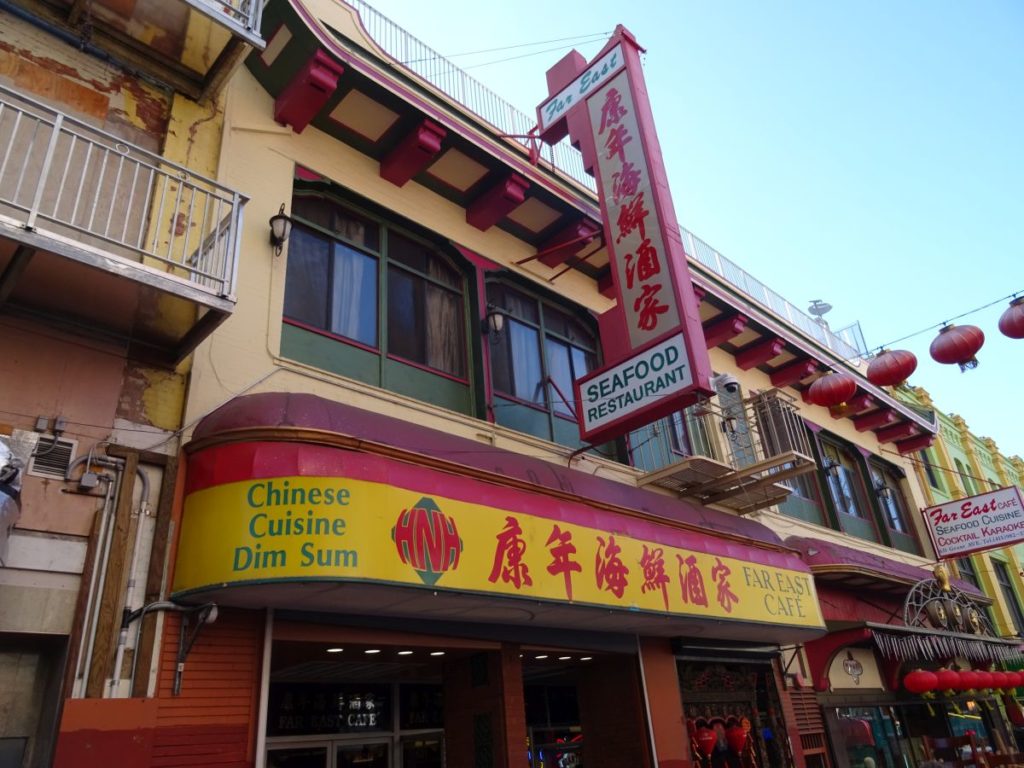 Santa Clara pictures: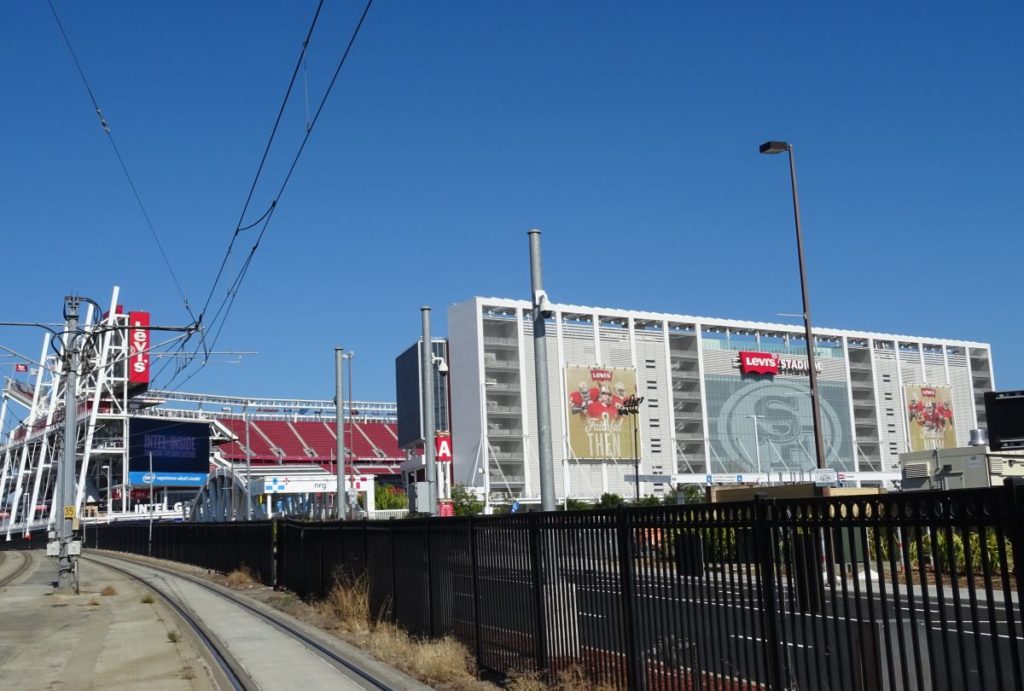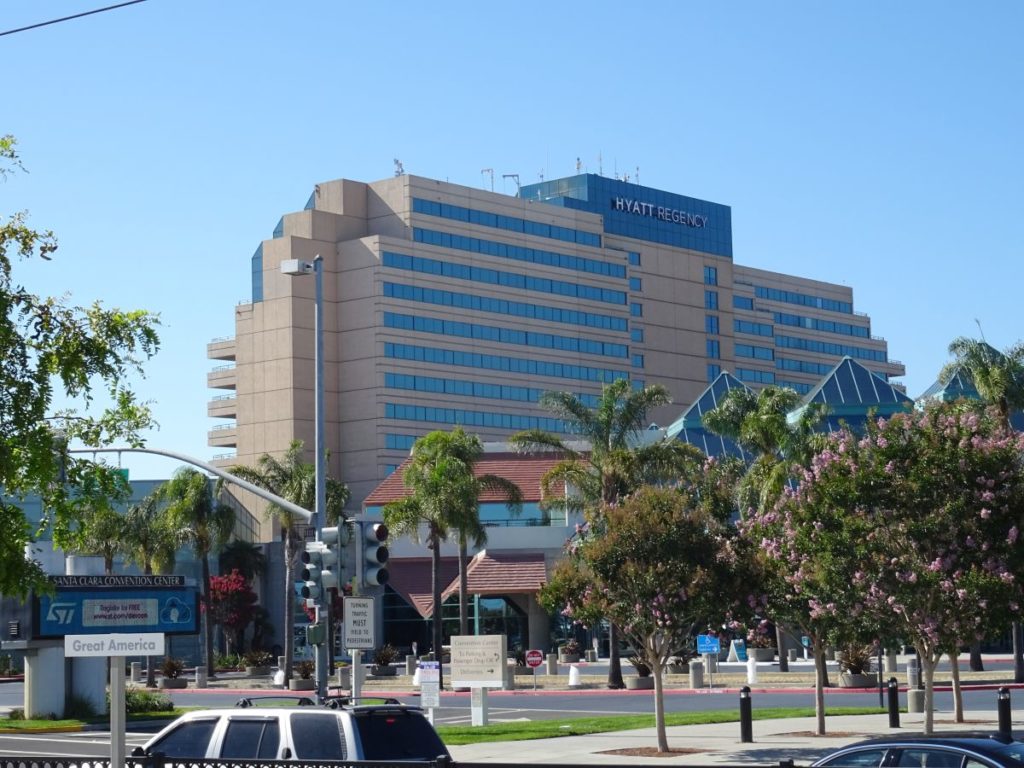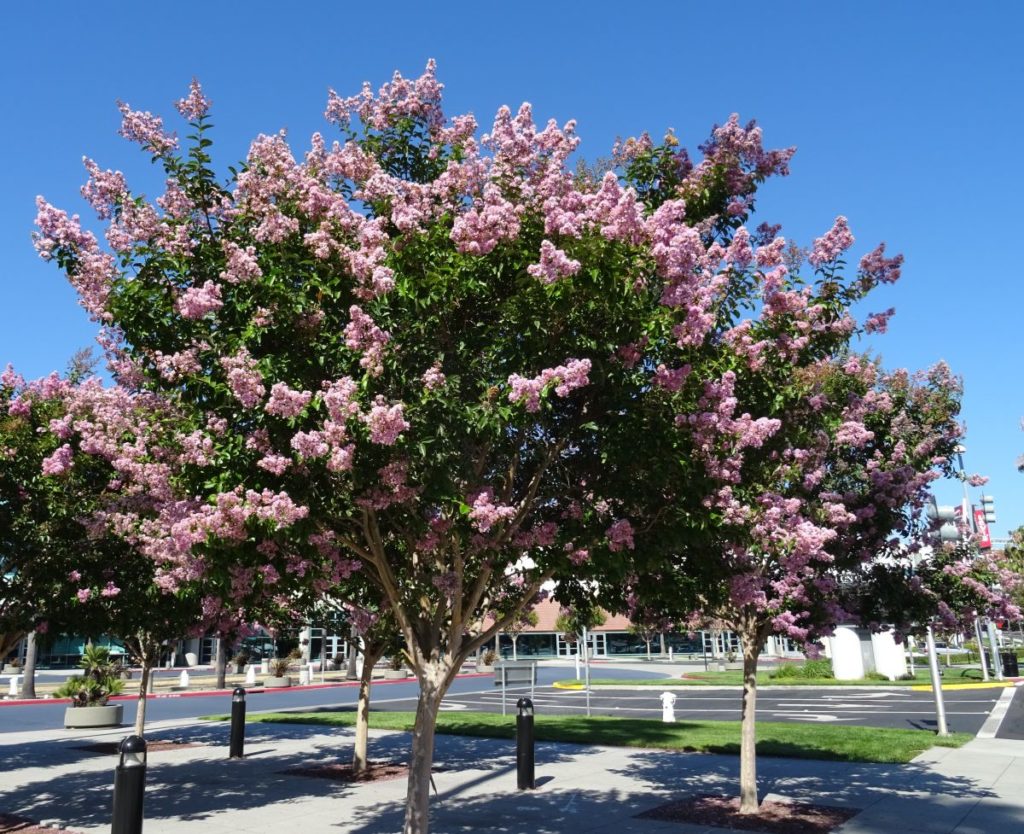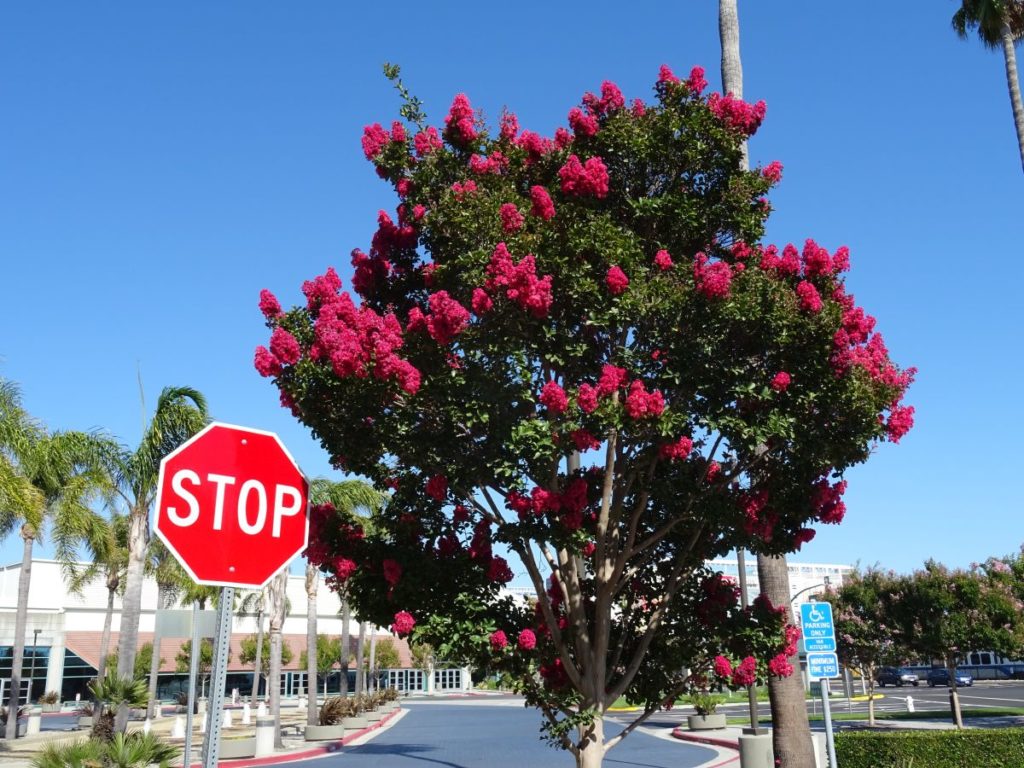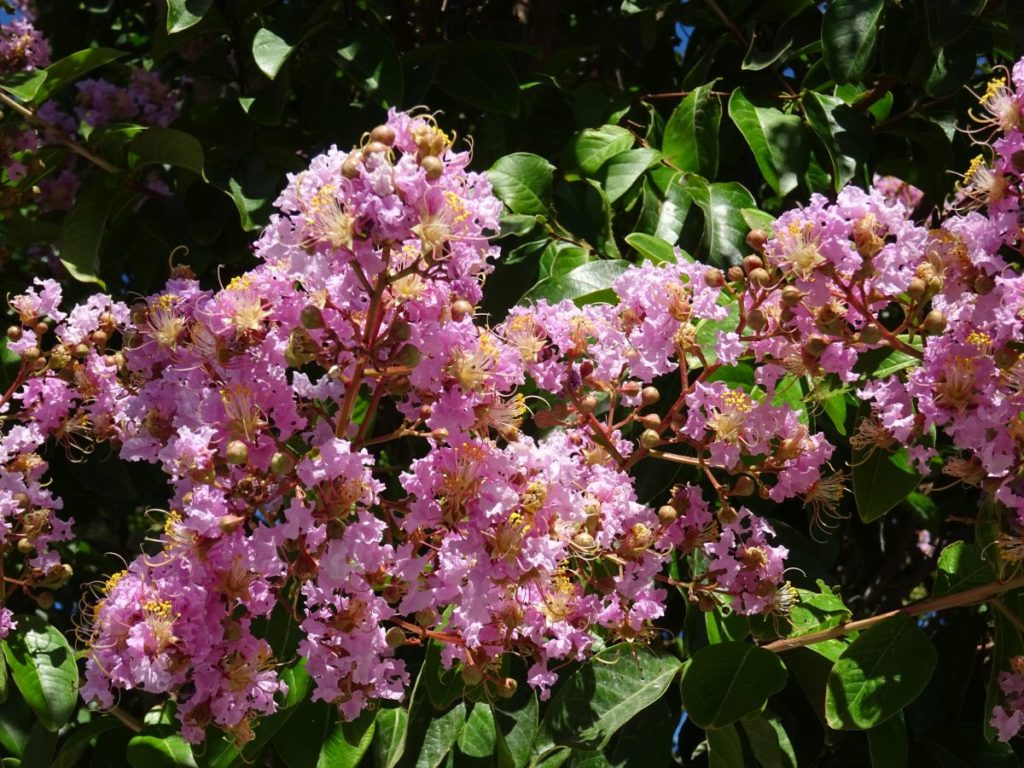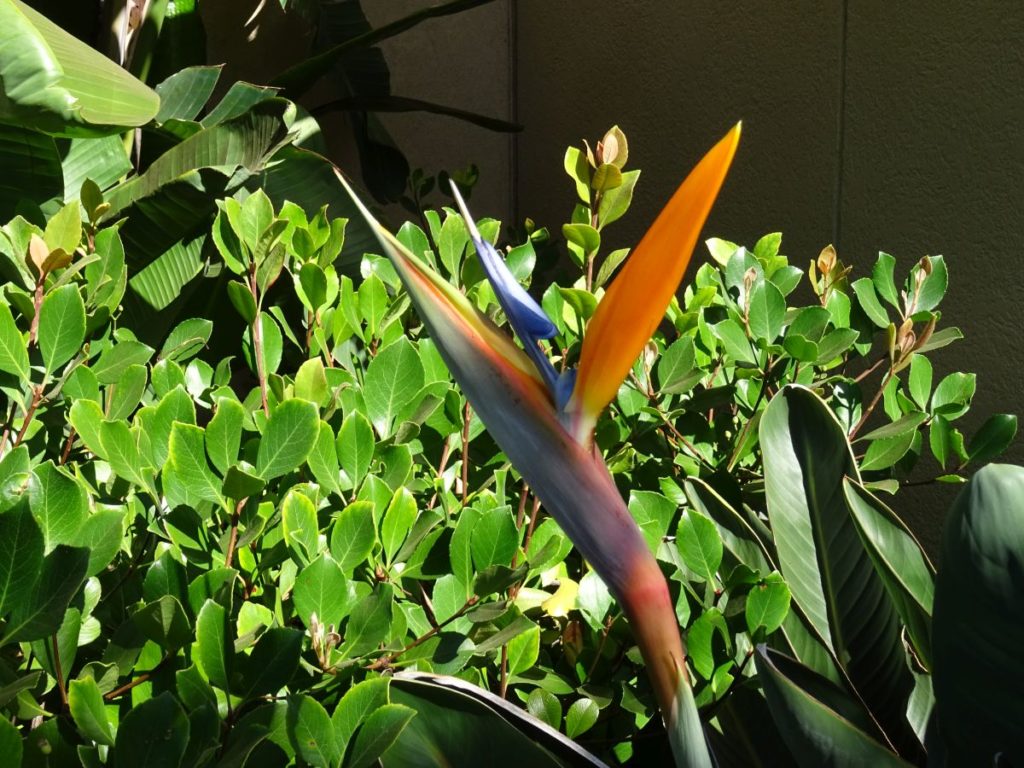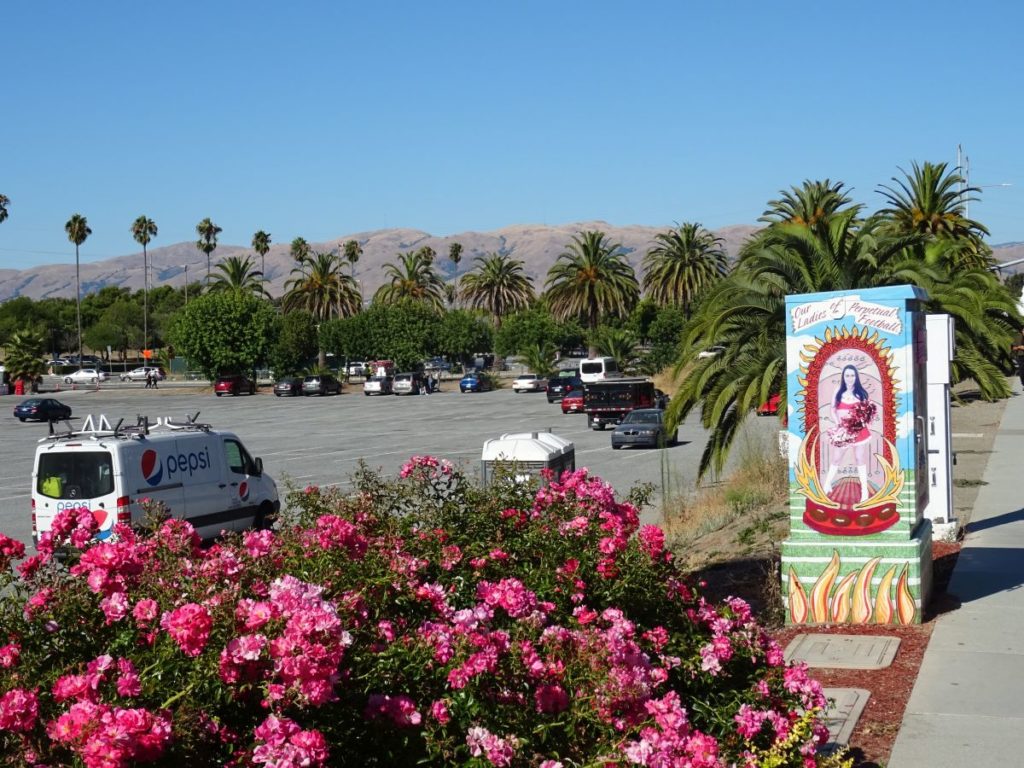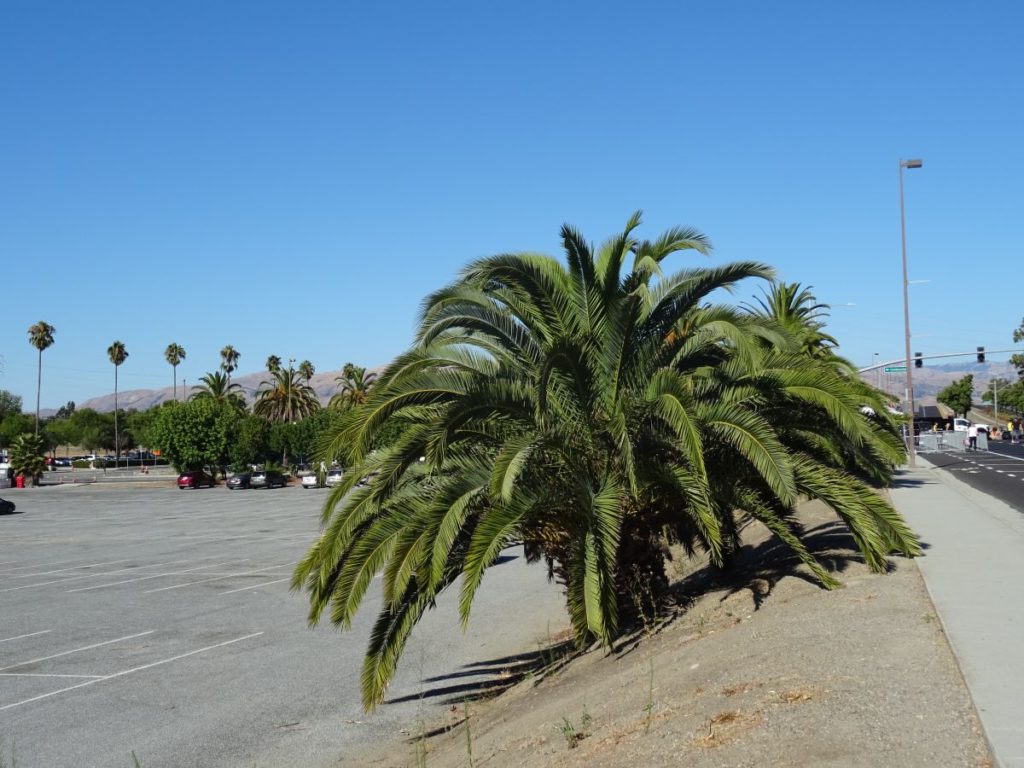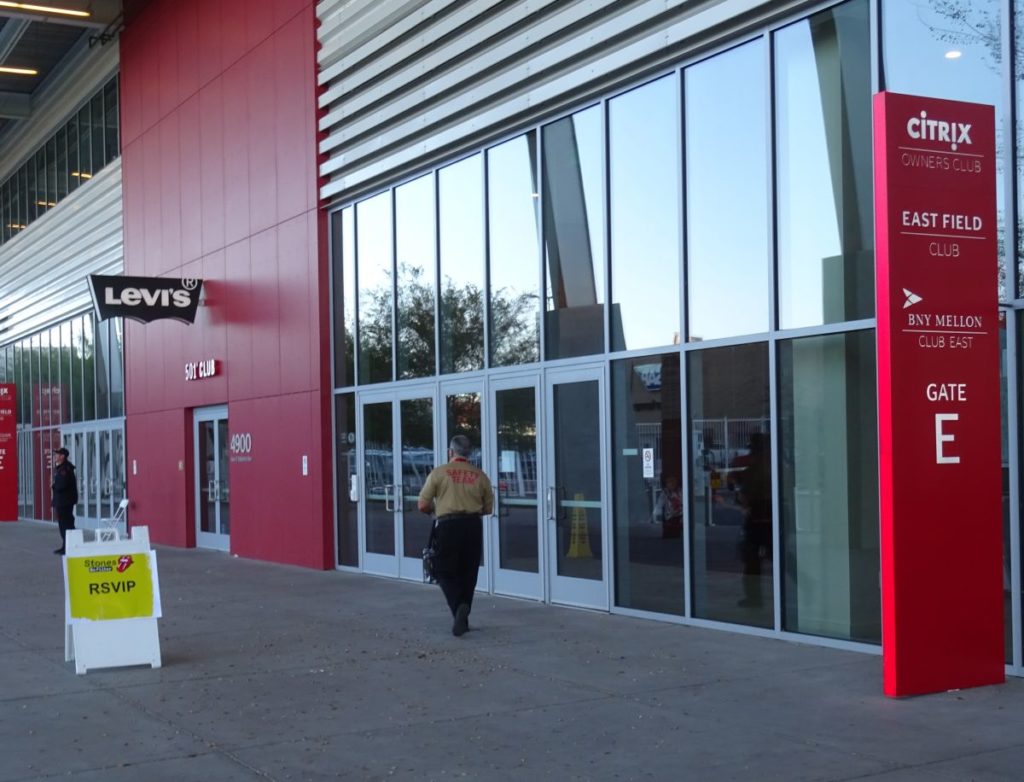 Stones show pictures: