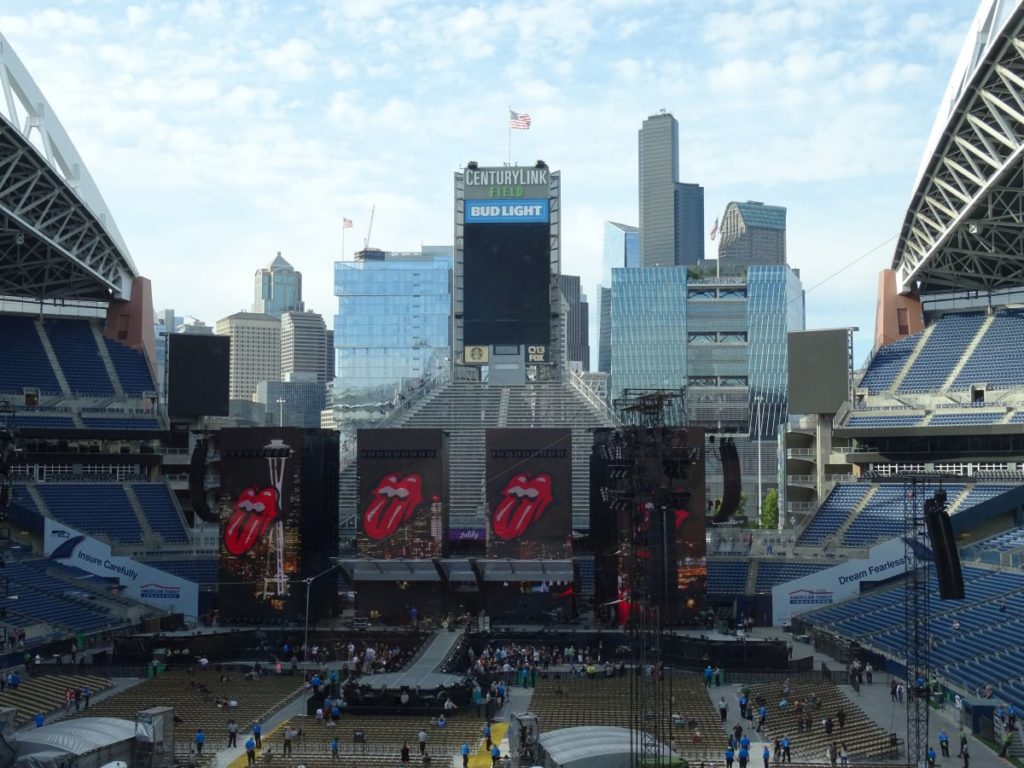 Seattle in the north west US state of Washington was the next stop on The Rolling Stones No Filter US Tour 2019, following the show in Denver Colorado. I added a day with a stopover in Portland Oregon, then took the train the next day to Seattle. One day in Portland OR and two days in Seattle WA made many memories and experiences, which would have taken a long time to experience in other ways than actually being there.
From Denver Colorado until Glendale/Phoenix Arizona, the No Filter US Tour 2019 is moving on to a new city and a new show every four days. I stayed an extra day in Denver, so I did only have three days for the Portland/Seatle travel. At this stage of the travel, I will be changing hotels 3-4 times per week, a bit stressful, but that is be most economical way of doing a tour travel of 77 days this summer.
I have been doing business with a company in Portland Oregon for 23 years now, since I first met them as a small start-up company at the Internet World conference and exhibition in San Jose CA in 1996. Since then I have returned to Portland OR several times for work, so it was natural for me to do a day in Portland OR on this travel, for business. The small startup-company of some four people I met in 1996, grew to more than four hundred employees few years later, and were world leading in their trade for many years. I was lucky to be part of that journey during the next twenty plus years.
During Jan/Feb 1998 I had three intercontinental flights from Norway to America in approx six weeks, for Stones shows. One of these were for the two shows at the Rose Garden in Portland, where The Rolling Stones were testing out a new arena stage concept, a great experience with 360 degrees seating. For many Portland Oregon is not a city visited that often, but for me Portland is very special. Also, during those few weeks of Jan/Feb 1998, there were several cancellations, Mick got laryngitis, and there were an ice storm in Montreal, so those days came back to my mind as I flew into Portland Oregon from Denver.
Sitting on the airport train into the downtown Portland area, I noticed a small tent camp under the highway. Then more tents, small camps of a few tents, appeared other places. Then I arrived to my hotel eventually, and checked into the very special Canopy Hilton, an experience in itself, as that was my first time in a Canopy hotel. Canopy by Hilton hotels have a local feel, typically built and designed locally, in response to customer testing. Employees are called "enthusiasts", and beds have a "canopy" created by a grey headboard that reaches to the ceiling and overhangs. The first Canopy by Hilton hotel opened in Reykjavík, Iceland, in July 2016. These days most of the Canopy hotels are in the US. I loved the hotel, the room, the restaurant, the staff, and if I get the chance another time, may be I will stay at another Canopy.
I walked out of my Portland hotel for dinner during the evening. The city had changed a lot since last time I was visiting a few years back. There were many people living in the streets, some areas downtown there were entire blocks of sidewalks taken over by the homeless. I have seen homeless people in Denver, also other cities, but the number of people living in the streets were unusually high in Portland. Later on I took a closer look at the situation, going online, and studies told me it was a complicated matter. Anyone who wonder how to handle such a situation, should read the report What Don't We Understand About Homelessness in Portland? I got a deeper understanding on the subject, and realized how important the social care network we have at home is in order to help people living a life with a minimum of respect and dignity.
Next day it was business meeting downtown Portland, then in the afternoon I was on a 3.5 hours train ride from Portland OR to Seattle WA. It was a great ride, and I got to see lakes, rivers, Mount Hood in Portland, Mount Rainier in Seattle, houses, people, local living, all the things you miss when you fly or drive on the highway. I wanted to do quite a bit of train rides on this tour, to see more, but when the new dates were announced, I realized train would be very complicated, with all the long travels.
Seattle was the most expensive city on my entire tour planning. I worked for weeks to find cheaper accomodation, still with easy access to and from the show. Even if I booked before the dates were announced, the hotel closest to the venue in Seattle would have cost me $500 per night. Two nights at one thousand dollars were out of my budget, so I canceled that hotel, whern I finally found a way of transportation, and moved into Holiday Inn Express at the SeaTac Airport. From there it was an easy half hour ride by the light train to Seattle downtown, and the venue. I just needed to be fast out of the venue after the show, so that I did not end up in a large jam packed queue for the light train.
Show day I did my Seattle tourist time. I had to have a meal by the water front, visit the Stones hotel, see the Space Needle, meet friends, and also try to see a bit more of Seattle. I took the light train to the University of Washington, walked by the large Husky Stadium, then found out there was a great large lake there, I was at Husky Harbor by Lake Washington. With boats, sea birds, water lilys and ferries, it almost felt like I was back home to Norway. Then as time went by, it was getting close to show time, and I had to move on to the stadium.
CenturyLink Field in Seattle is one of the many new and modern stadiums in USA. I remember being at the Kingdome for the Stones here in 1994, on a travel where that was the last show in USA, before the two final shows in Vancouver Canada. The Kingdome was taken down in 2000, by then The Rolling Stones had been playing that old stadium during three tours. The new CenturyLink Field was built on the same place, and The Rolling Stones played here in 2006 when the venue was called Qwest Field. After that, the fans in Seattle had to wait quite a bit for more Stones shows. But now, at this moment, we were all ready for The Rolling Stones to rock Seattle!
For show reports see the links below:
The Rolling Stones
CenturyLink Field
Seattle WA USA
Wednesday August 14, 2019
Pictures from Portland Oregon: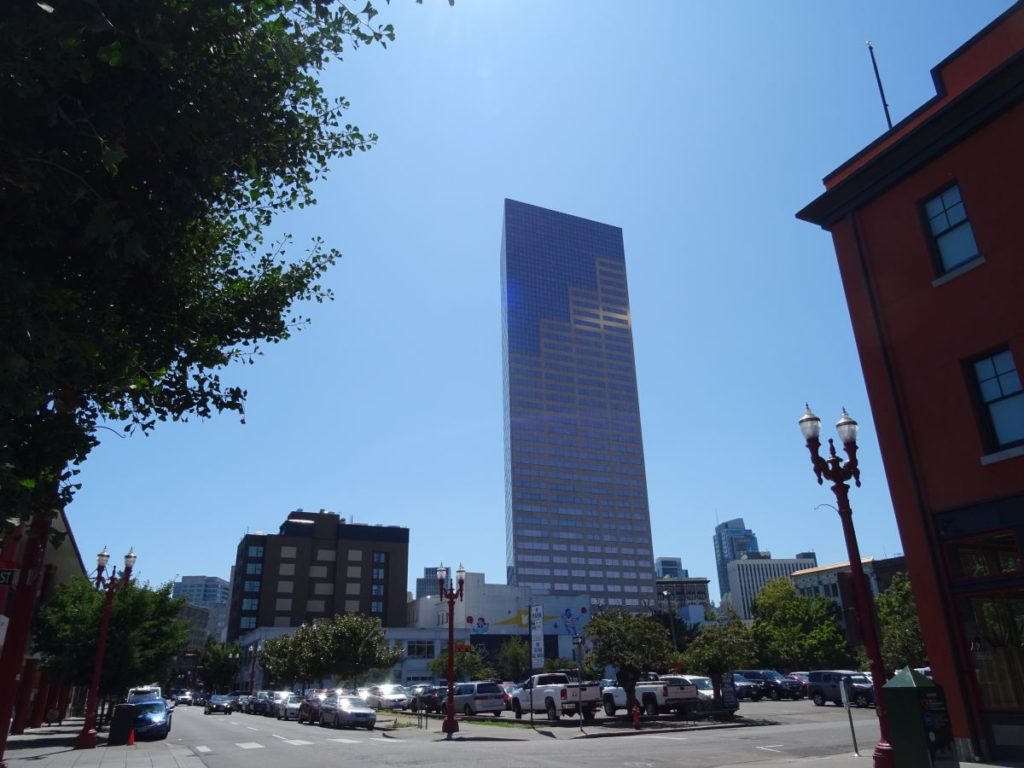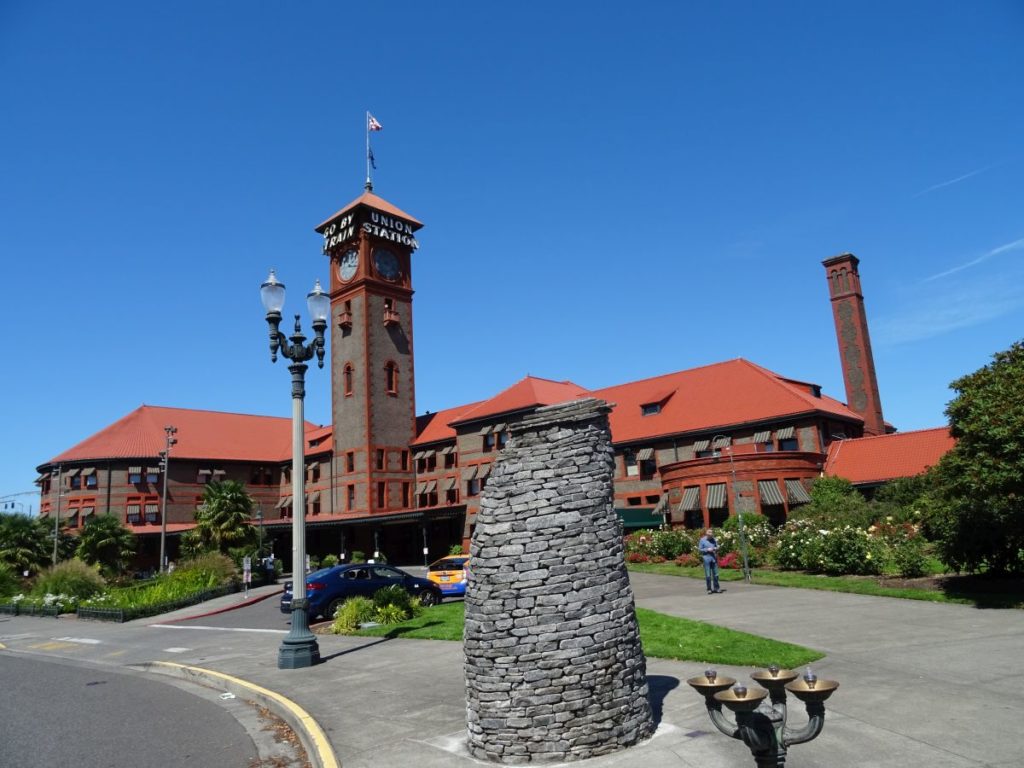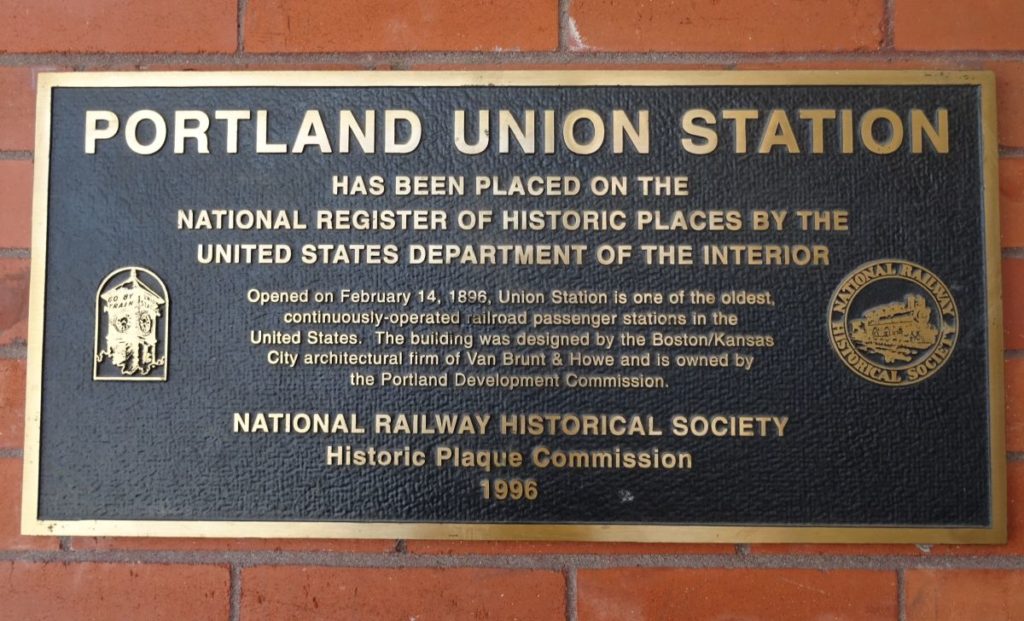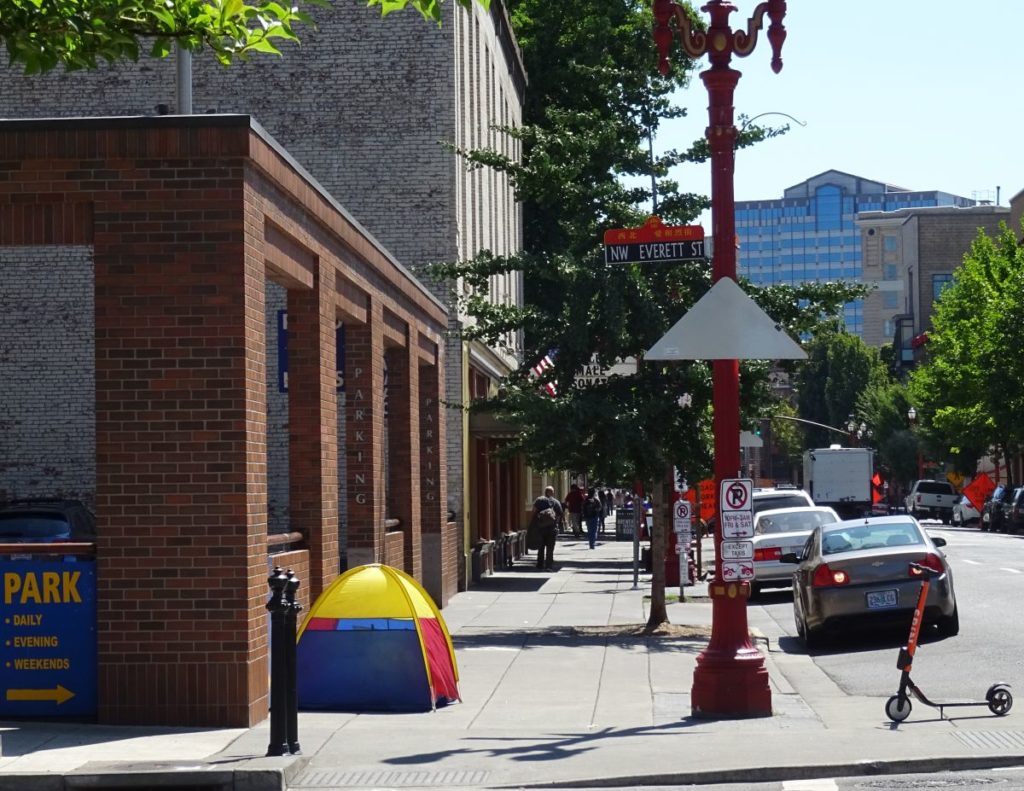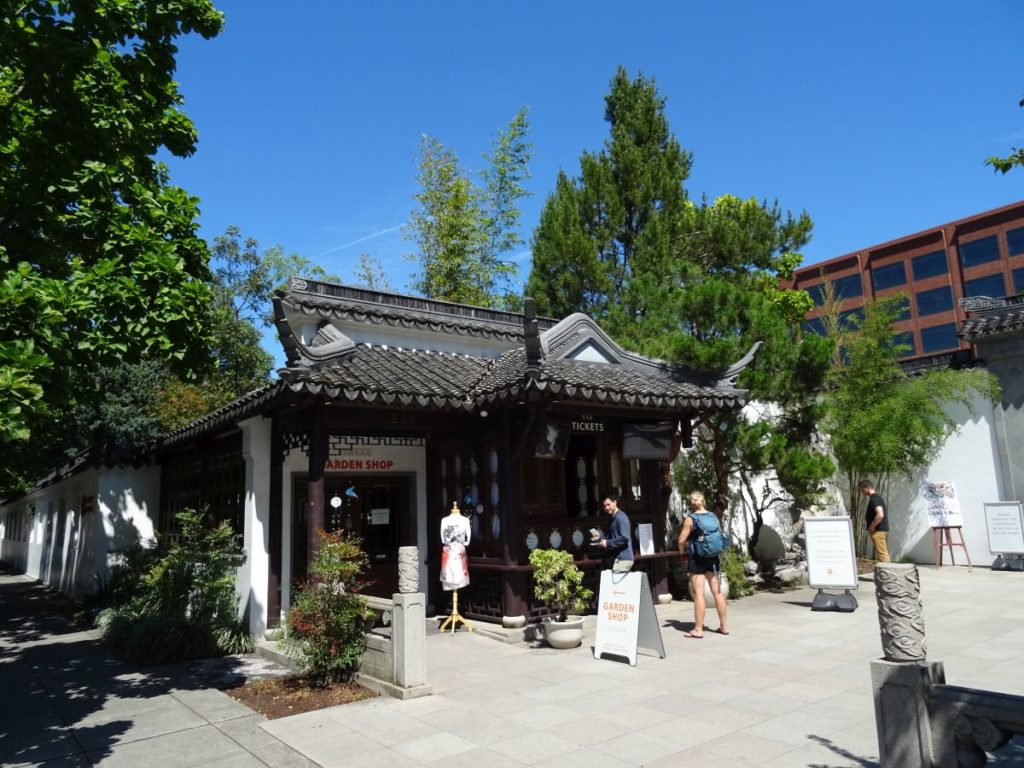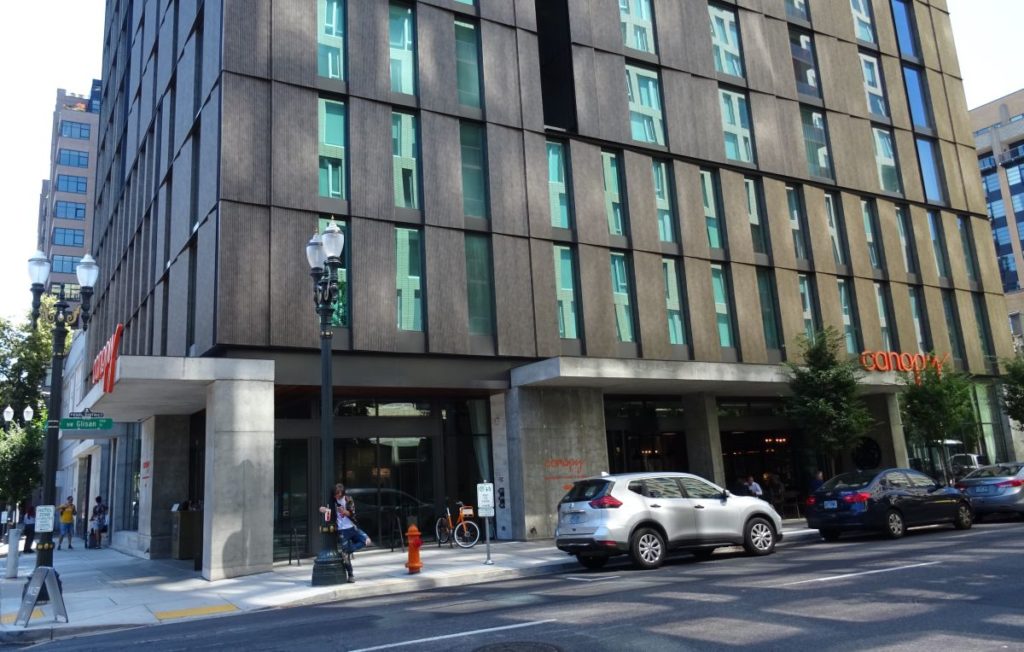 Train ride from Portland to Seatte: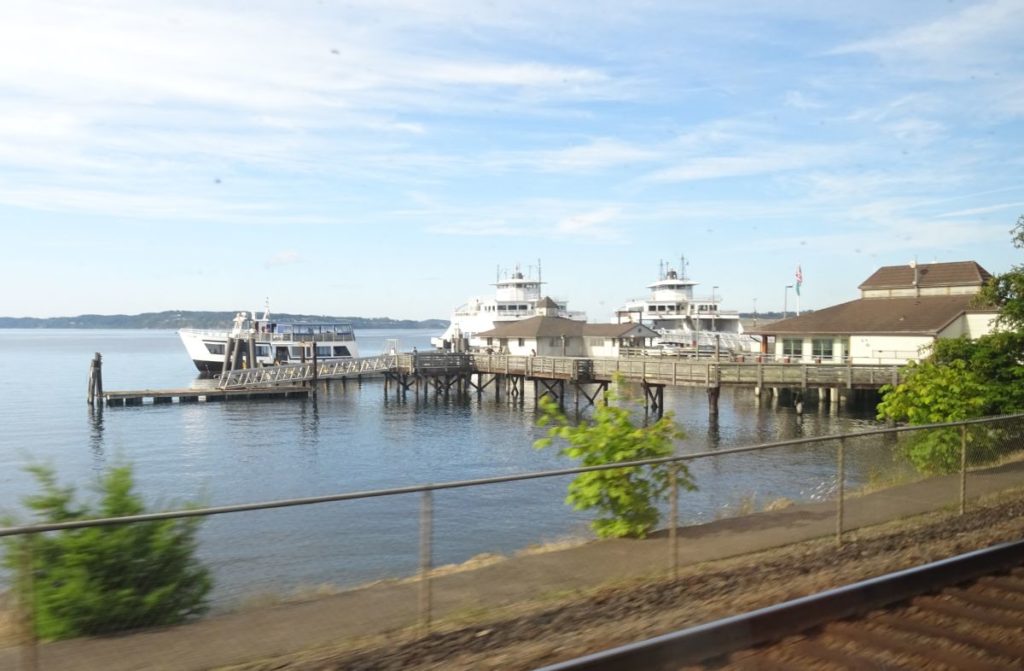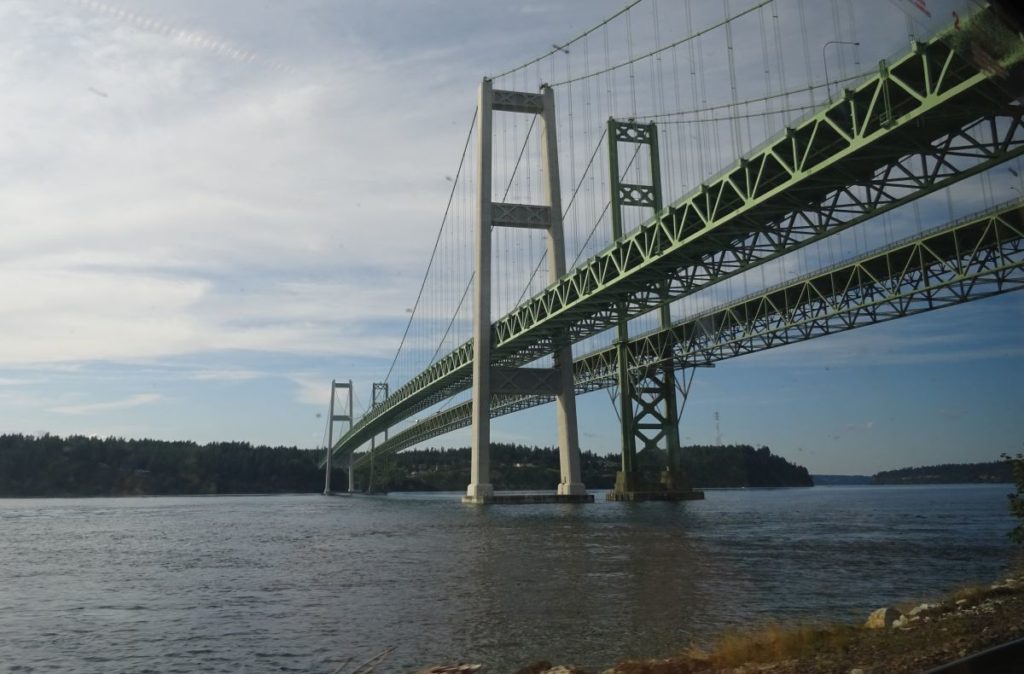 Seattle pictures: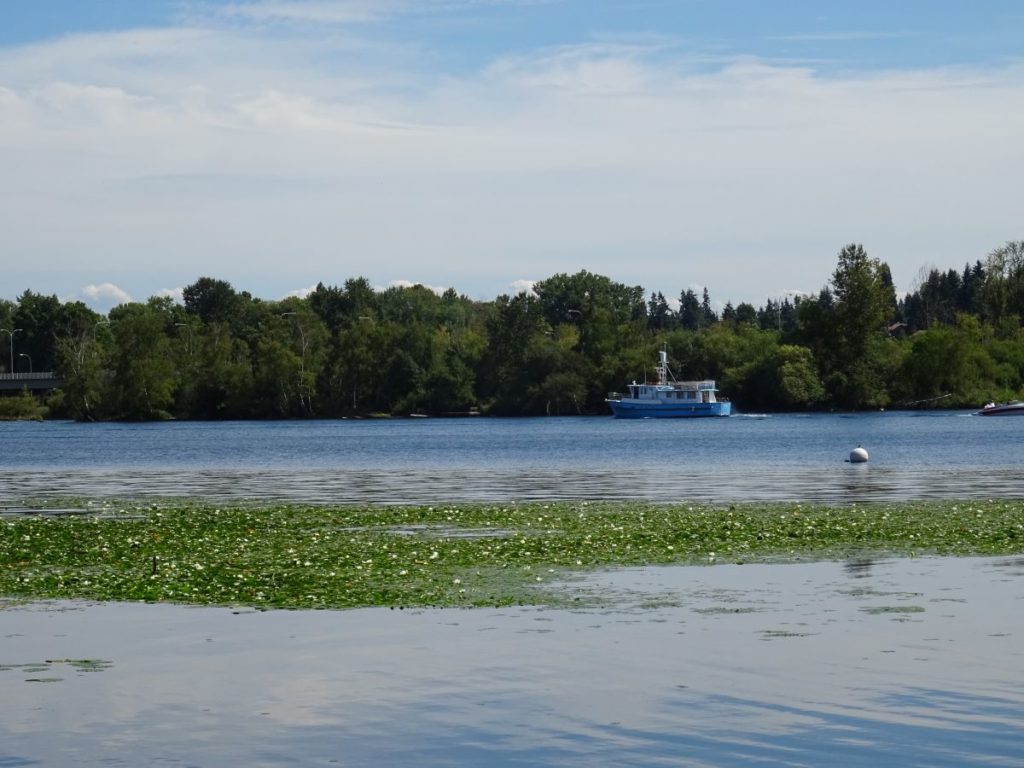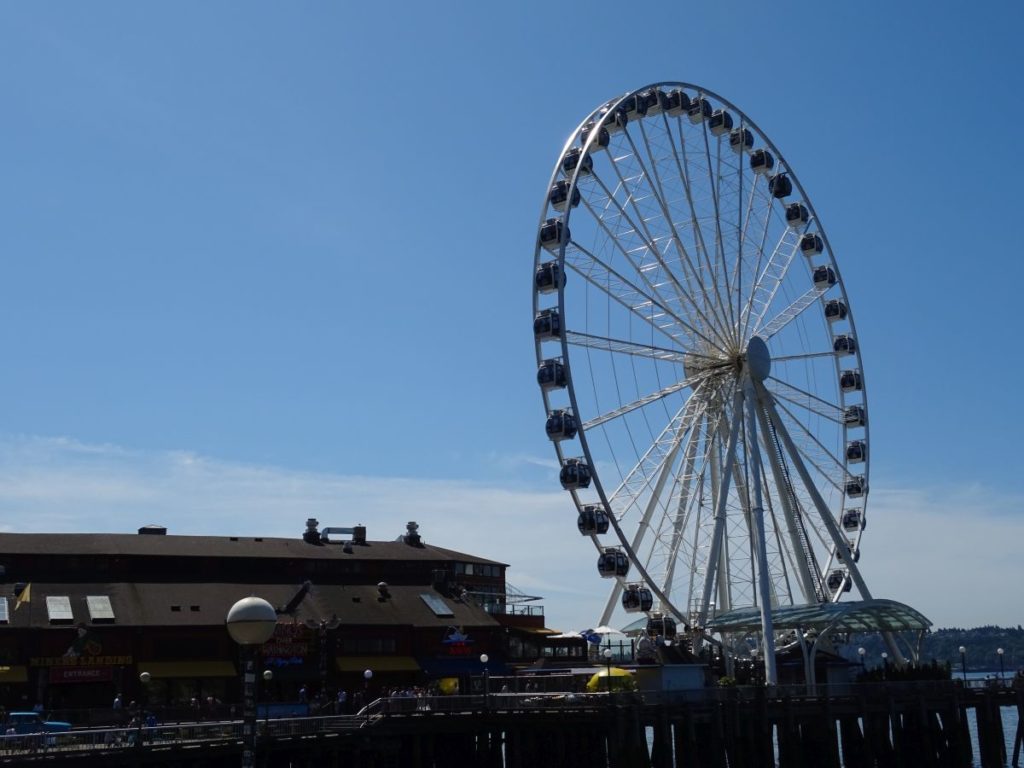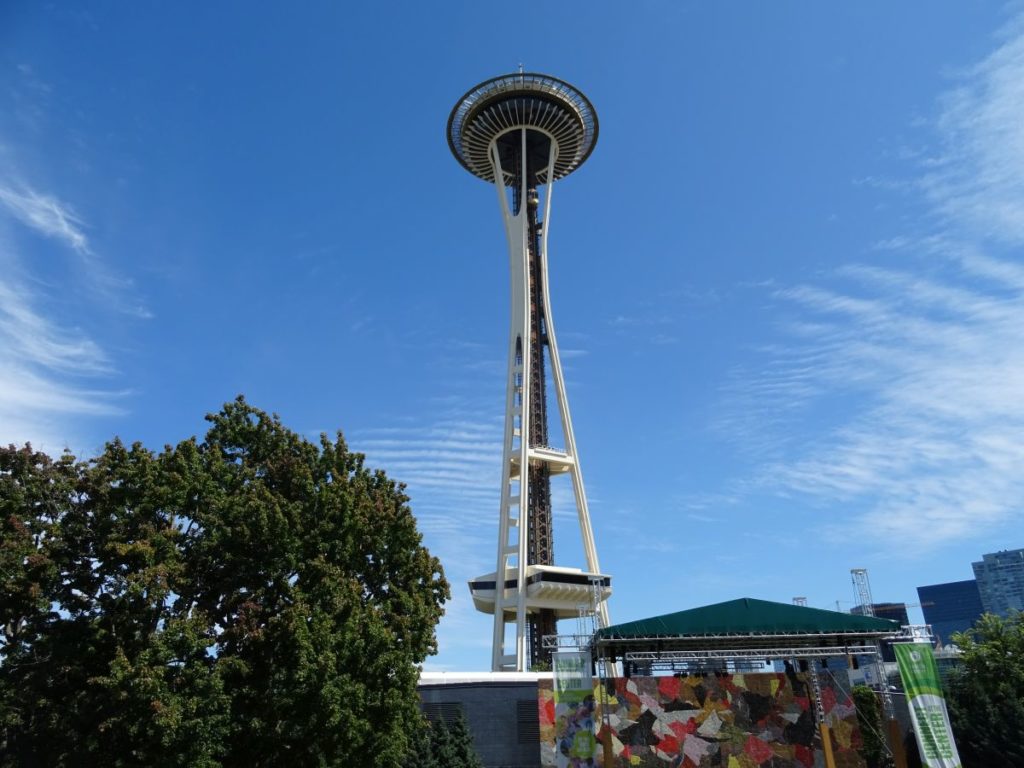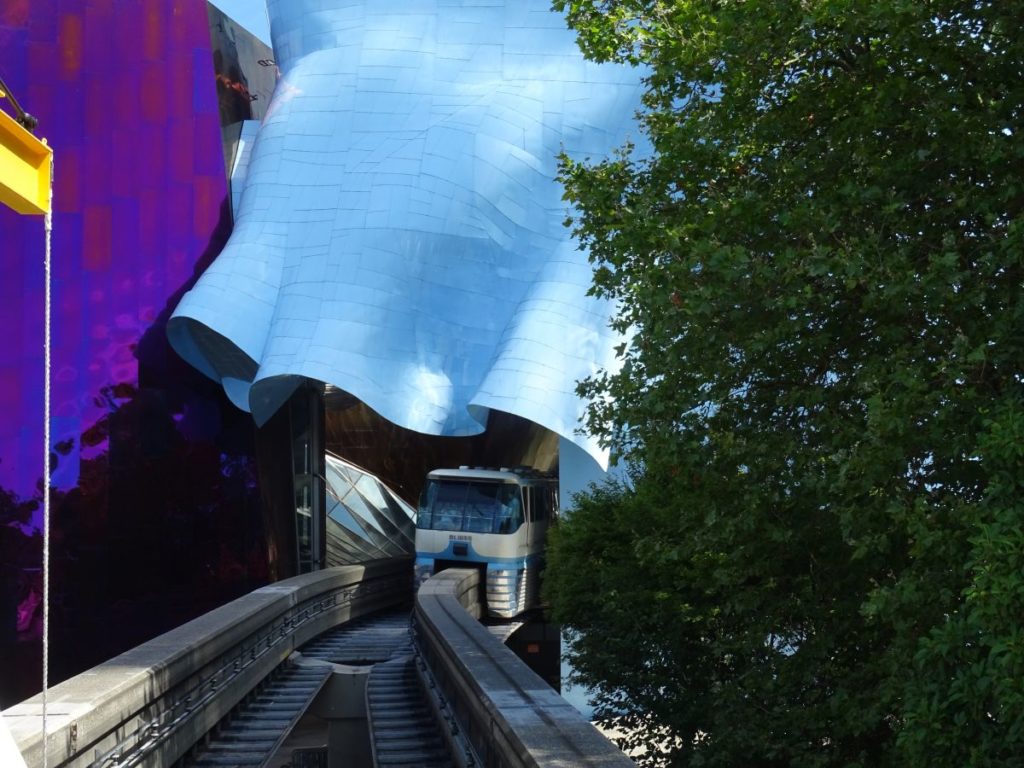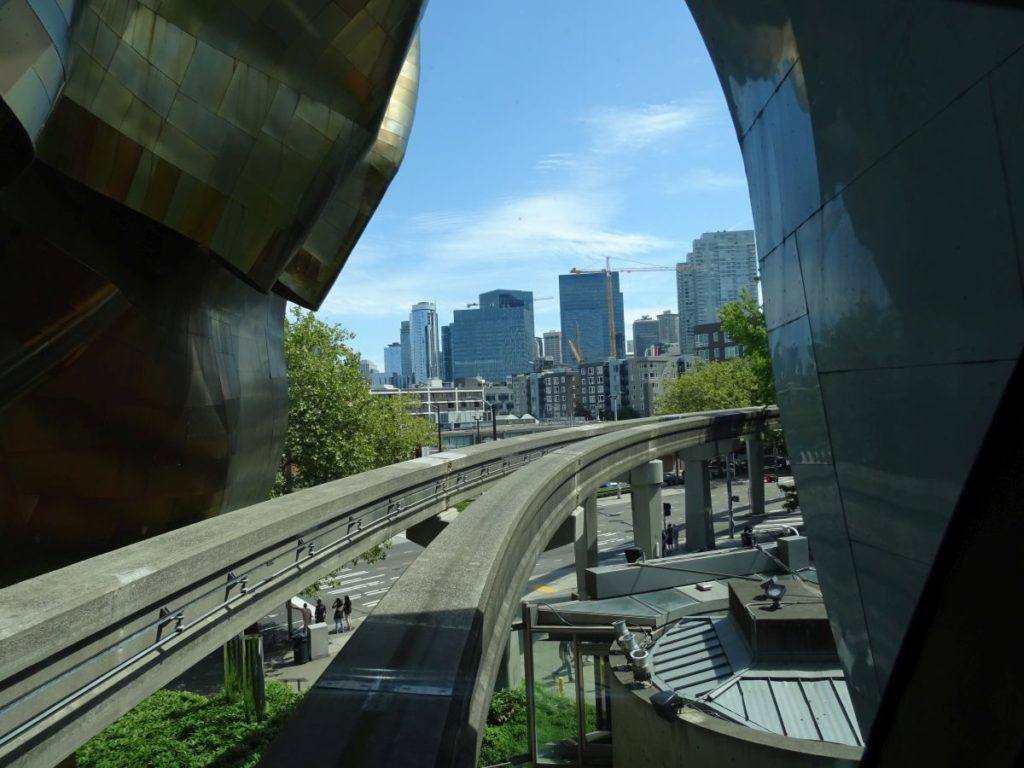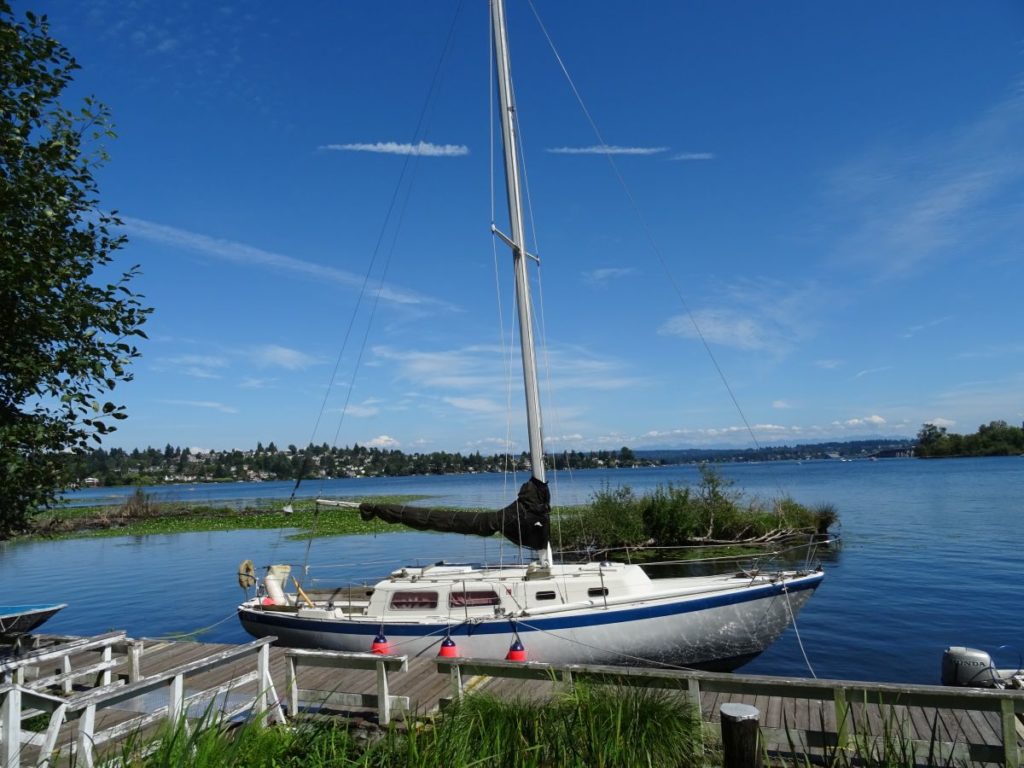 Stones show pictures: