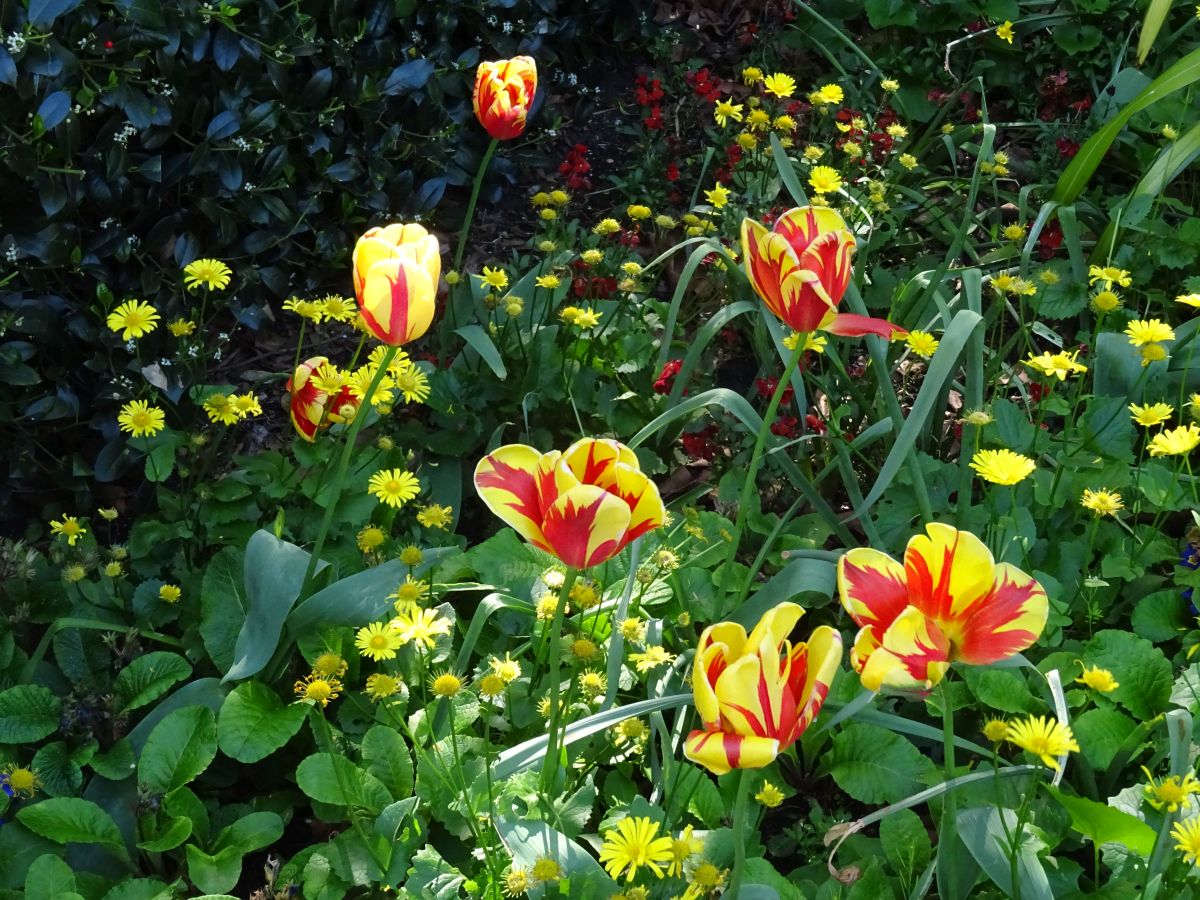 Thursday May 10, 2018 I am in London on the 2nd week of The Rolling Stones rehearsals in London UK. Today is a holiday in Norway so I don't have to work all day. I finish my work 10:30am and take the tube. One hour later I am at Regents Park, my favorite in London. The beauty and the relaxing atmosphere in this park is sort of loading my batteries. You walk tired into the park, and after a short hour of beautiful birds, flowers and people enjoying the park, you are all relaxed.

Regents Park is different every month of the year. On month ago the tulips and spring flowers were dominant. Now the birds have their newborn miracles swimming next to them. The rose garden is still not ready, it will be great during the late summer. For sure I will be back to Regents park, as well as Hyde Park, many times during this summer, when the Stones bring me to UK and London for the No Filter shows.
As I leave Regents park I follow my usual recreation path in London. First Paddington, then Lancaster Gate, having a pint of bitter, then taking the tube all the way back to my current home. There are more rehearsals today.
For the rehearsals see this:
The Rolling Stones rehearsals London UK 2018