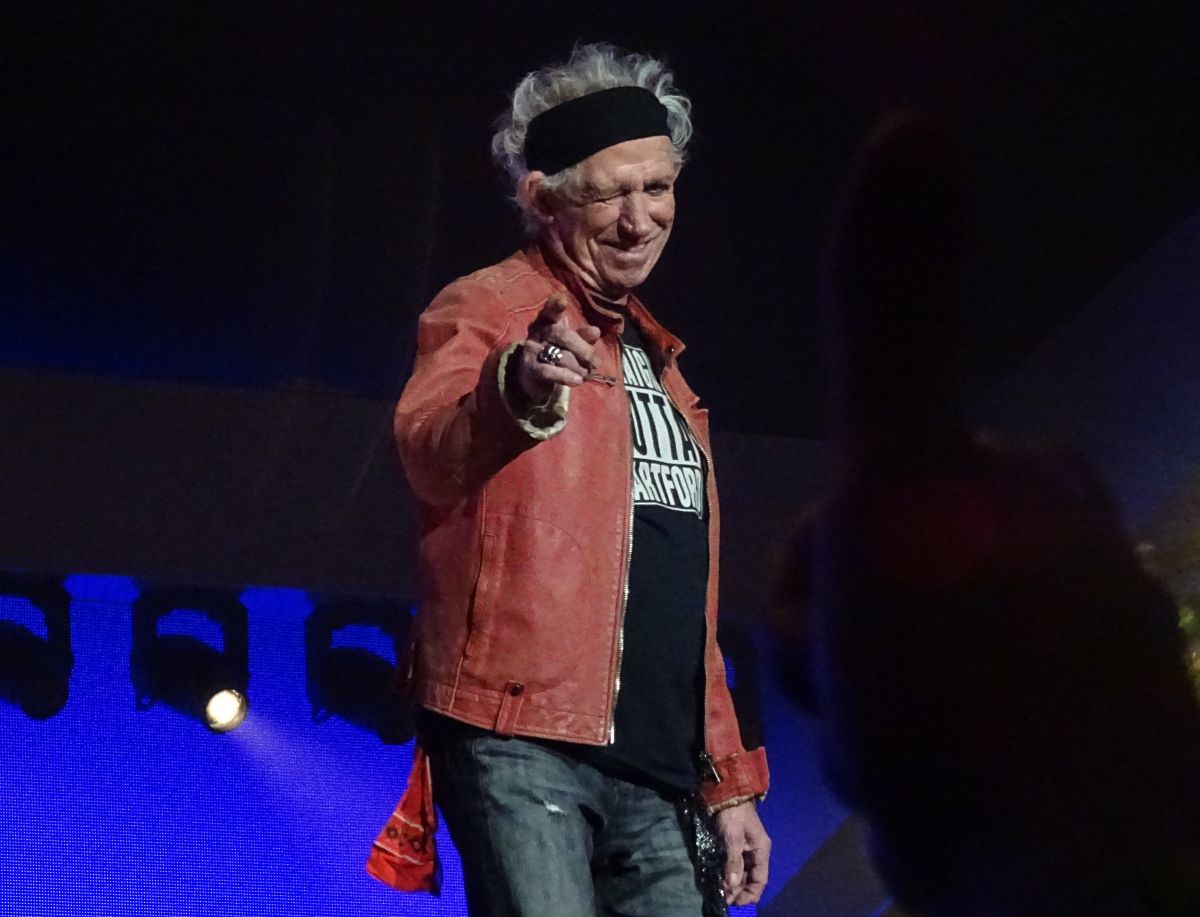 Stockholm is one of the most beautiful cities in Europe, with great buildings, the "skärgård" i.e. seaside and islands everywhere. For me Stockolm is ranking along with Bergen, Prague and Paris, and if I ever had a few days available, I would go to Stockholm and just enjoy the city and the people there. Sweden is our closest neighbour, sharing lots of culture and history with us in Norway. Also, I have many friends in Sweden. I would never miss a Stones show in Sweden, that is for sure!
The two days between the Düsseldorf and Stockholm shows gave me a day in the office back home, so I could do some meeting. Then a late flight to Stockholm the day before the show. I am at Park Inn by Radisson Solna, which is 2,5 km (1.5 miles) away from Friends Arena. It should be possible to walk it in half an hour if I find the right way across the highway, and do not mess around too much.
Ten days ago, when I was in Copenhagen, double checking my next couple of tour bookings and cities to visit, I realized my Stockholm hotel booking was wrong. I was so happy about having the "Quality Hotel Friends", right on the venue. Only problem I had booked it two days too early. No wonder it was available on those wrong days. The Solna hotel was my 2nd best option, walking distance from Friends Arena, and it turned out to be a great choice.
Show day means work most of the day, with a break going to the city. On my way I noticved the great art in the Solna Underground station. There are beautifull wall paintings in green and red. Also, puctures of old houses, and even an elk was pictured. This art made a normally boring concrete station freindly and warm to me, and I wish there could be more art of this kind other places.
My target for the quick city visit was Grand Hotel, where The Rolling Stones always stay in Stockholm. Everybody knows it, and in the older days Keith used to tag his window with a scull scarp. These days they are more low key, and they rarely leave the room except for going to or from the show. There was a crowd of 50-100 outside the hotel.
I met up with many friends inside and outside the Grand Hotel. A quick visit passed on into an hour, then I walked the nearby park, just had to see a bit more of central Stockholm, but unfortuinately no time for Gamla Stan this time. I was back to Solna in the af terenoon, for more work. Then dinner at the hotel, a great stor stärk beer of course, and the show is next on my agenda.
It was rainy, so I brought an umbrella. Then I stashed it under a bush before I entered Friends Arena. After the show it was still a bit rainy, and my umbrella was on the very same spot. I have done the umbrella bush stashing a few times around the world, because they never allow umbrellas into the venues. Just make sure you have a plastic bag around the umbrella, because people walk their dogs, and you do know what dogs do with bushes…
This is bits of what I wrote about the Stockholm show:
… I will agree with the report in "Aftonbladet" – "Midnight Rambler" and "Street Fighting Man" were so powerful, intense and rewarding, Keith so strong on his riffs, and I was inside the Stones bubble for those moments, even if I did not feel any reactions from the rest of the crowd. Sure those songs were 5 out of 5 for sure. But still, it is all in your mind. May be I was in another land, they did a great show. I talked to three young Norwegian fans I met at the Arlanda Airport, they on their way to Bergen/Stavanger, I on my way to Amsterdam/Arnhem, we all agreed the show in Stockholm was just as good as they were last time ten years ago in Oslo, may be even better.
Show reports and pictures here:
The Rolling Stones – Friends Arena – Stockholm, Sweden – Thursday October 12, 2017