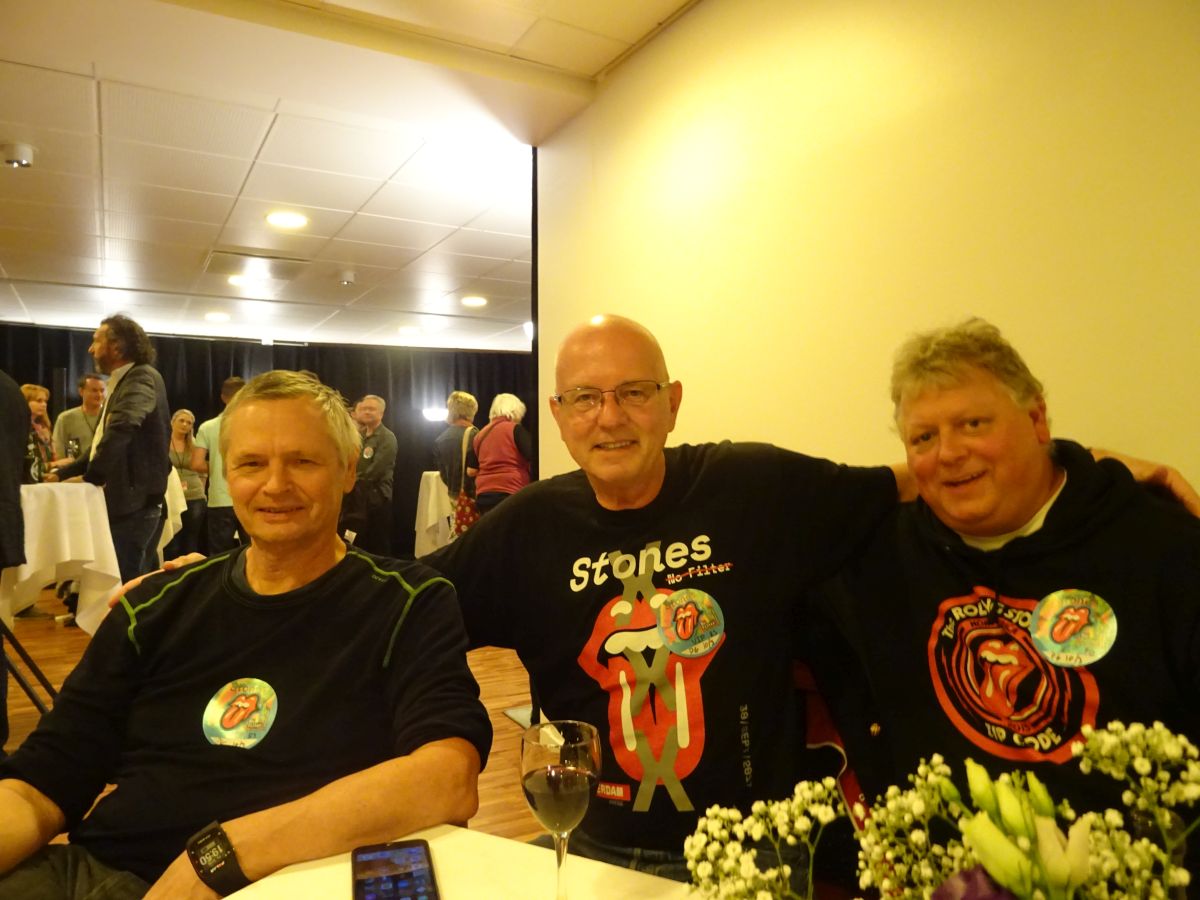 Copenhagen is just an hour away from Oslo, by plane, with many flights every day, so going there is easy. I arrived into Copenhagen late Monday evening, the day before the show. Shows in Scandinavia is a must for me, for decades, and Copenhagen is a wonderful city. Now there is a roof above the Parken stadium, otherwise it is the same as before, a bit of a walk from the city center, where I am staying.
Show day is working day for me as usual, sitting in my hotel room working all day, until late afternoon. No time for being a tourist… Then I am so late I have to use the panic option for show meal, meaning shopping postcards and having MacDonalds Filet'o'Fish meal in ten minutes. Not healthy, not on my wish list, but when you are too close to show time and too far away from the venue you need fast options.
For show reports and pictures please see the link below. I met up with many friends and fans both before, during and after the show. On our way back to the city I had great company with Terje from Norway, great to talk Norwegian and not just foreign for me English at all times. So we look for a "bayer" and in the end, near the city, we finally walk into a real waterhole, and get our beers. Such a great show, one of the best of the tour for sure so far!
Show reports and pictures:
The Rolling Stones – Telia Parken – Copenhagen, Denmark – Tuesday October 3, 2017