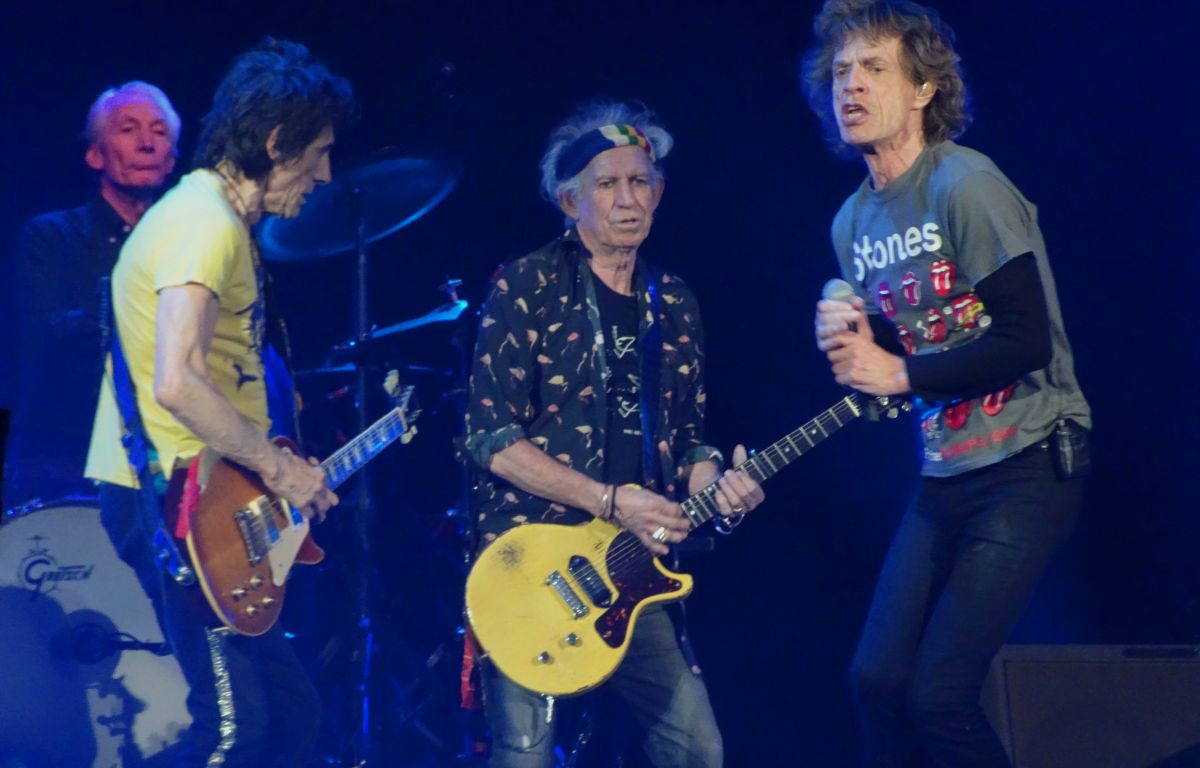 Amsterdam The Netherlands Saturday September 30. It is show day and I am still at home in Norway. The plan was to attend an uphill race I do every year the last Friday of September, but the tour had left me with no training for races, so here I was with a wake up at 5am early Saturday morning, to make sure I don't miss the show in Amsterdam.
With just one night in Amsterdam; I stay at an airport hotel. First a few hours of work, then leaving for Amsterdam city center in the afternoon. Walking in the streets of Amsterdam, I walk into old friends Juha and Jokke from Finland. Stonesland! A quick meal at a nearby restaurant, outdoor by one of the many canals, not bad for the last day of September. Then we head for the train station and Amsterdam Arena.
A bit from my Amsterdam show report:
… I was tired at home before going to A.dam this morning. I wanted to have the week-end at home, but my focus drive and emotions pulled me to the airport and down to Amsterdam this morning. When I am at the show I know why I do this, these are memories for a lifetime. Ronnie doing some great solo playing on "Shine A Light", stepping forward and shining. Such a great performance in my mind. …
Show reports and pictures:
The Rolling Stones – Amsterdam Arena – Amsterdam, The Netherlands – Saturday Sept. 30 2017
The show pictures are made by Roderick Keur.