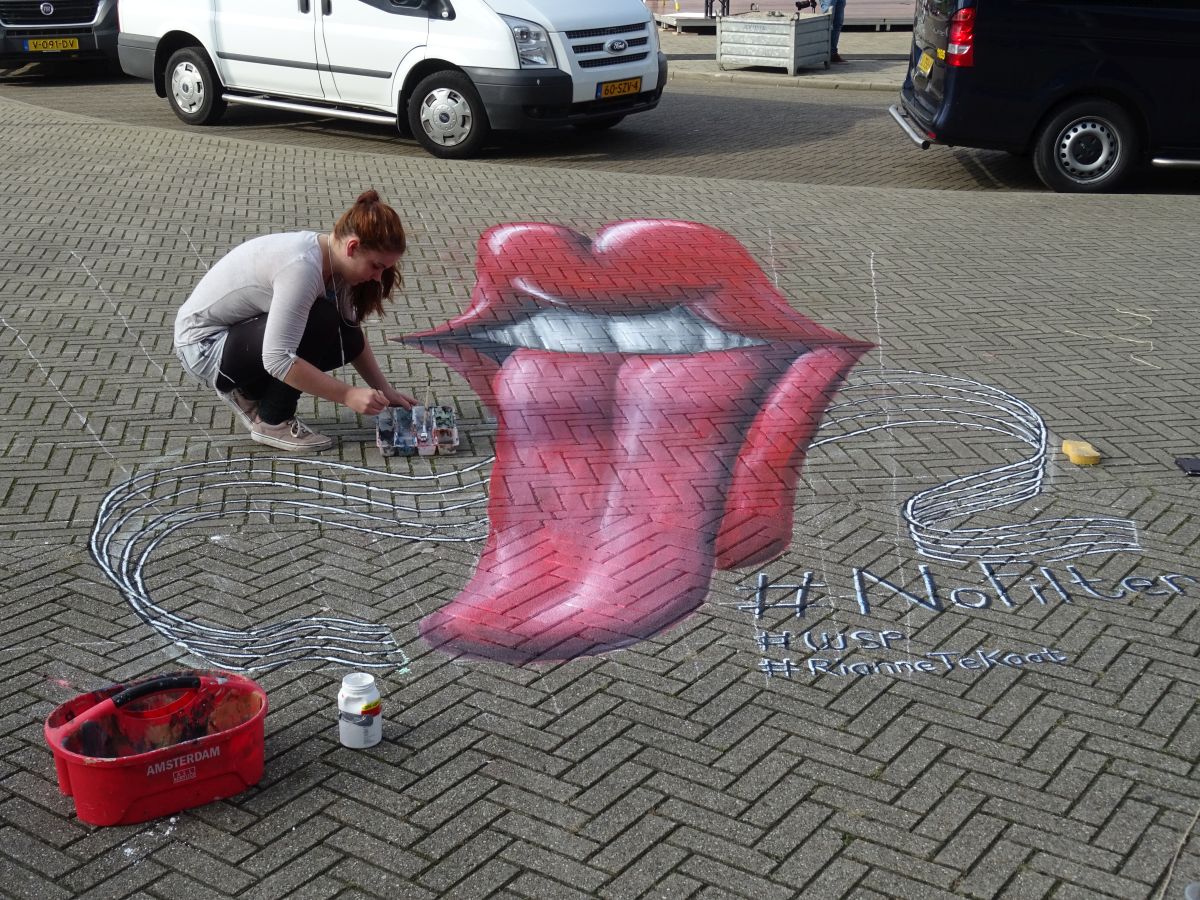 Arnhem is the second stop of The Rolling Stones No Filter Tour 2017 in The Netherlands, following the show in Amsterdam two weeks ago, on Saturday September 30. I flew directly from Stockholm into Amsterdam on Friday October 13, the day after the Stockholm show. Then a train taking 1 hour 15 minutes from Schiphol Airport into Arnhem. With the Arnhem show on Sunday Oct 15, I will be three days in Arnhem, such a luxury, with plenty of time to sleep and relax during the week-end!

The Rhein is a major, very important river, flowing through Germany, including the cities of Bonn, Cologne, Düsseldorf, then it is crossing the border of The Netherlands, diverting into the rivers of Waal, going west towards Rotterdam, and Nederijn, going slightly more to the north west. Arnhem lies on the North Sea side of the Nederijn river, while you need to cross Nederijn or Waal to get from the North Sea to the German side of Europe. This might not be interesting at all for most of the younger generation, but in the Arnhem area, as well as Nijmegen, there are dozens of memorial points, from the D-day period during 1944 and onwards to 1945. If you add another 500 years to the historic time line, this area is getting even more interesting. I might need to rent a bike in order to fully understand this area, but I do also need to get back to Arnhem and Gelredome in time for The Rolling Stones show start Sunday October 15 by 8:30pm or so!
The pictures on these pages are just some memories from the walk half an hour or so from the Arnhem city center, to the Gelredome, then back to the city center. I will add some more memories after the show in Arnhem tomorrow.