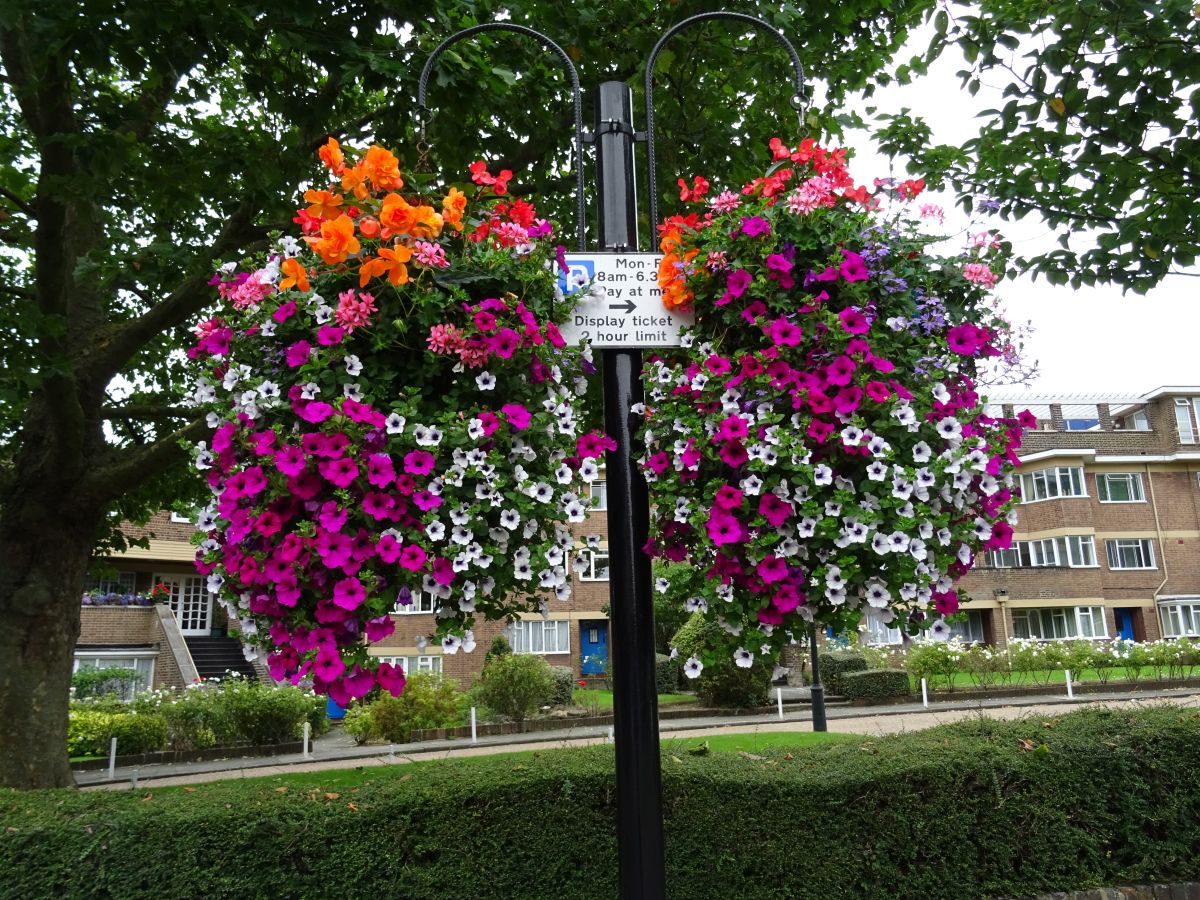 London UK is the city I have been to most times away from home. My first trip to see the Stones live in London was in 1982, two shows at Wembley Stadium that summer. Since then I returned to see every single performance by The Rolling Stones in London, as well as in UK; also many solo appearences by the band members, including Ian Stewart, Bill Wyman, Mick Taylor, Charlie Watts and Ronnie Wood. I could write a book about my London Stones travels, including sleeping in the streets for club shows, may be later. This is just a quick tribute from my travels this year.

During the early spring time I went to London to see Mike & The Mechanics at Royal Albert Hall. After that it was all work, work, work, to prepare for the Stones tour coming up. As the London rehearsals was confirmed by good sources of mine, I headed out for London through a flight that was planned for some time ago. This time I ended up staying ten minutes walking distance from the rehearsals studio. The only way to get maximum out of such a trip is having 100% focus and staying as close as possible. Luckily London have plenty of parks and pubs – wherever you stay – wherever you go – there is a park and a pub nearby.
On Saturday Sept. 2, after the rehearsals was finished in London, I took the day off and went to my favorite park in London. Taking the tube to Baker Street station, I walk a few minutes to Regents Park. It must be one of the most beautiful parks in London. It is packed with rose gardens, birds, wedding parties on Saturdays, and Londoners simply having a time of in the park, with food and drinks. If you haven't seen all of Regents Park, then take your time and walk it through. It is a great park and highly recommended both for relaxing, bird watching and all the great flowers.
Then, if you want more, take a walk out of Regernts Park to the north side, head up Primrose Hill, where Gered Mankowitz shot the great photos of The Rolling Stones used for the cover of the Between The Buttons album.
Finally, follow Regents Canal, if you have the time, as it goes all the way to nearby Paddington station.
Enjoy London!
Links:
The Regents Park and Primrose Hill
The Secret Genius Behind The Rolling Stones' Classic 'Between the Buttons'