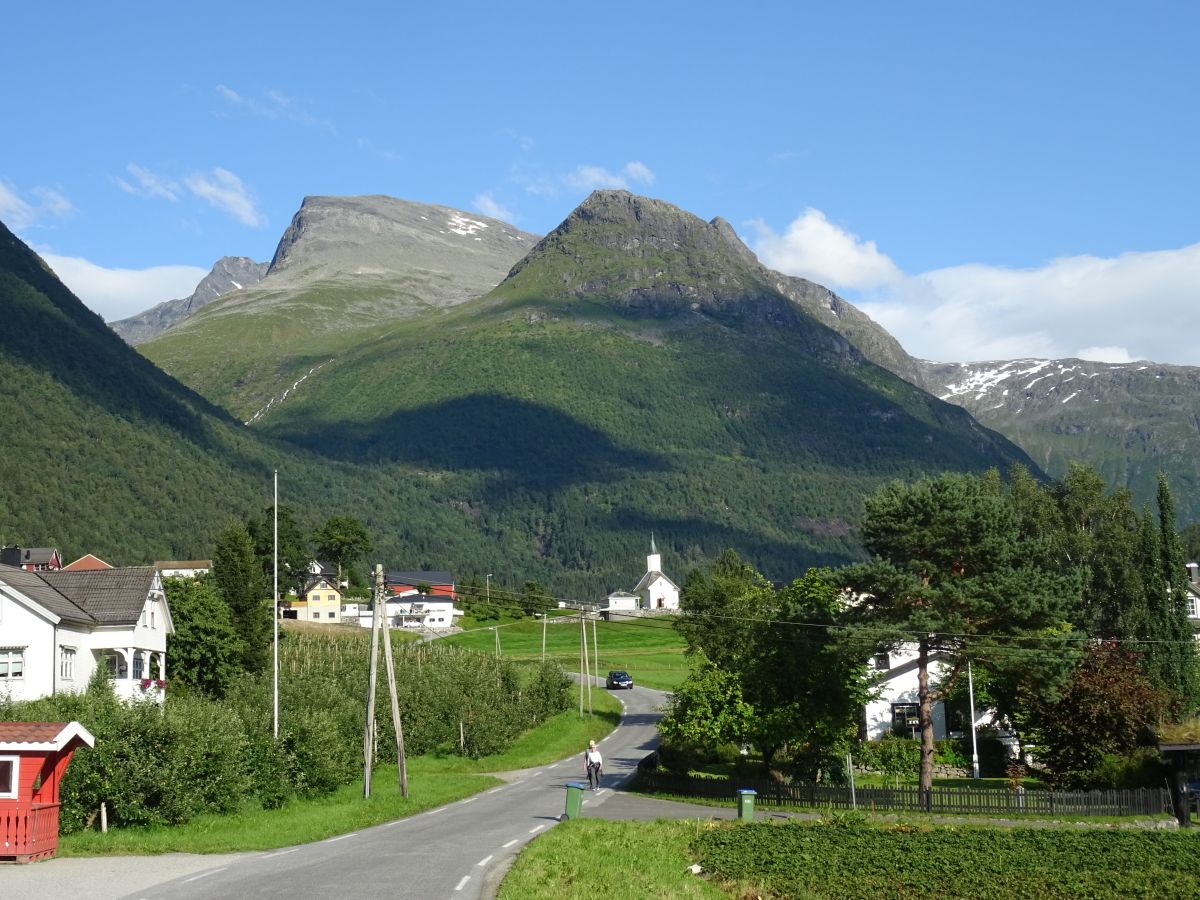 Norway is clearly defined by four seasons climate wise. Some say the summer is the best part of the year, others live for the winters. Spring and autumn bridge these extreme times of the year. Personally I love all the four seasons. Still, it is in the summer you are able to explore most of our remarkable and beautiful country. The past two summers of 2016 and 2017 there were no tours with The Rolling Stones, unlike 2013, 2014, 2015, when I was away from home touring, so I did realy enjoy summertime in Norway this year as well as last year.

I am not planning to write much about the summer in Norway, just some images to show how life is between tours. I did even add a few winter images from my own garden. I live 20 minutes from Oslo, by car, or an hour or so by bicycle, on the Oslo Fjord, which is extending all the way to the south of Norway. This winter we had almost no snow. Deers do often come by, having a taste of the buds of our apple trees, or left-overs from what we give to the birds.
Last summer as well as this summer I spent some time with all my cousins. My mother is born in Romsdal and my father in Sunnmøre, so I spent every summer with my grandmothers and grandfathers at their farms in Møre og Romsdal, beautiful areas where the fjords are surrounded by snow capped steep mountains all year. Later on, as I grew up, and eventually started to do mountain running, I have been more and more often to Sogn og Fjordane, where there is one uphill race in every fjord, and there are many. The largest uphill race is the Skåla Opp to the 1848 meters high Skåla, a favorite of mine I have been doing every year since 2011, i.e. seven times. Luckily the Stones never tour mid August since they started the latest tours in 2012.