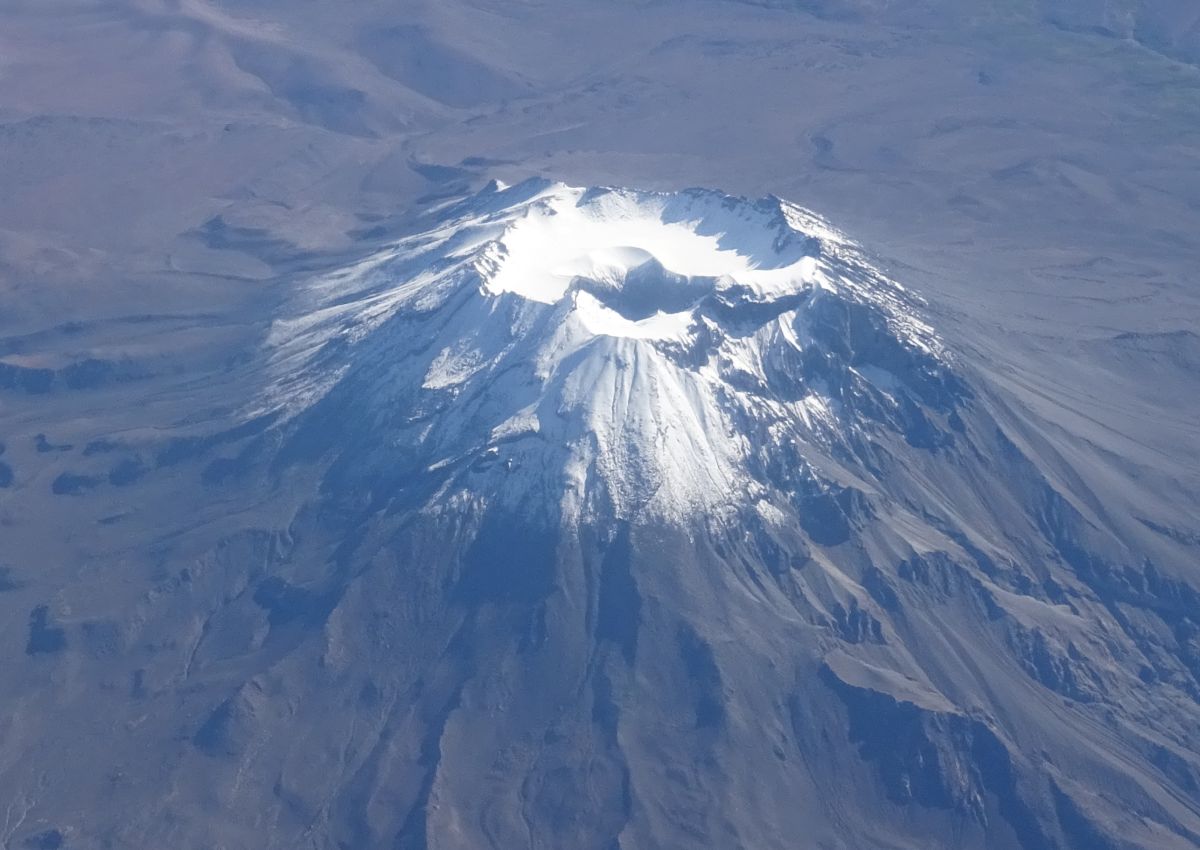 The only direct Avianca flight from Porto Alegre Brazil to Lima Peru, as operated by Trans American Airlines, is scheduled for 6:25am. Very early morning! Normally I would travel just after noon, but direct flights are a must if you can. So I planned for a short night. And it got shorter than expected…
I was home at my hotel from the great Porto Alegre show by midnight. With a flight leaving 6:25am, I had some four hours. First I checked my photos, wondered if the camera did work ok in rain. Yes they were fine, and some of them were great. It is 1:45am and I must have some sleep. Putting my alarm at 3:45am, I should have two hours sleep. That is a minimum.
I wake up after an hour. There was a "click" in the room. When I am about to leave, I always sleep "light", I know I must be ready. So this litte "click" sound was a power failure. The hotel went dark. I checked, there were lights in the corridor, and the elevators worked. I went down to the reseption and asked. There was heavy rain and wind outside still, and he said the power had gone, they had emergency power for the corridors, reseption and elevators.
I told him I needed to pack and leave in an hour. In complete dark; hard to find stuff in the room, spread out here andv there. He was kind enough to join me and use his mobile phone as a flashlight so I packed in ten minutes and checked out by 3:15am. Then two and a half hours waiting at the airport. Finally I can sleep! So I sleep a couple of hours of the five hours flight from Porto Alegre Brazil to Lima Peru. Then I wake up, and see the landscape outside the airplane window. There are mountains everywhere, some high mountains, so they are white, snow capped. A lake, a winding road in between the mountains, but very few houses. Then we see the coastline, and we are in Lima, Peru, on the west coast of South America.