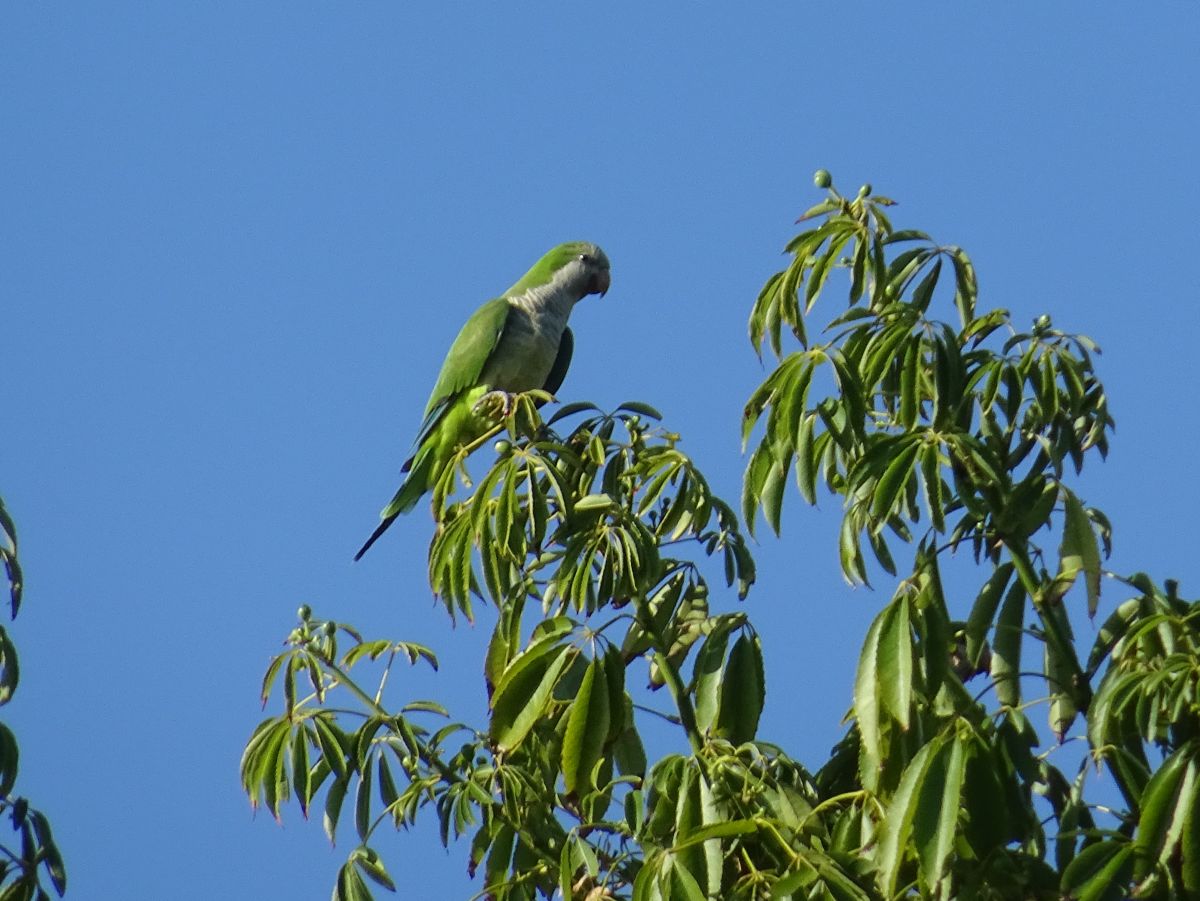 My camera broke down yesterday in Sao Paulo. It is Thursday Feb 25, the day after the first Sao Paulo show. I must find a new camera. That is my first priority now. First some work until noon. Then looking for a shopping center. I walk over to the nearby Morumbi Shopping Center. To be honest, I would rather have a root filling at the dentist than spending more than an hour in a shopping mall. Still. I have a mission. I must find a new camera! After a couple of hours browsing through every floor and every shop I realize I have seen plenty of cloths, shoes, shops, shops, shops, food court, even a few cameras, but certainly not a concert camera. Time for plan B.
I am back to my hotel room. Searching for "camera store Sao Paulo". They are spread out all over the city. I know it will take an hour by taxi any place I want to go, there are no shops in my area. Nobody is buying cameras anymore. People use their smartphones!
I have a plan, I have found a street where there are three camera shops nearby, I bring my American Express Card and some notes about the cameras I am looking for as well as some notes about price levels.
My old camera have been so so since Chile. So I have been looking for a new camera for a while, asking good friends who know all about concert photos. First of all Jim Pietryga, from Chicago, he always told me I had to figure out my manual settings. He kept me motivated. I was thinking about his advices as I was in my taxi in Sao Paulo. Then I had advices from Hendrik Mulder and Roderick Keur, who I meet many times on tour, including in Chile and Buenos Aires. And LatvianinExile. They had all given me plenty of great advices. I knew what I was looking for. A SONY or a Lumix with 30x zoom.
It was 5pm and I was at the address of the first store. It turned out it was a bazar of may be a hundred small 1 x 1 meters (3 by 3 foot) mini stores. One owner, some times husband and wife. I found 3-4 stores with some cameras, but no real camera stores. Then, as a miracle, one of them had a SONY camera with 30x zoom. It was right there on display with some ten other cameras. That is all he had. He spoke no English, but there was a girl there who helped out on prices, options and so on. I did one circle more, there was a Canon nearby, slightly larger with something like 20-25x zoom, but I wanted the SONY. I brough out my Am.Ex. They don't take Am.Ex. VISA? OK. In my hotel room…
Three taxis and 2 1/2 hours later it is 8pm and I have completed my mission. I am now the owner of a new concert camera, a SONY DSC HX-60V with 30x zoom. Also, I had bought a cheap pocket camera to have when walking in the streets, as I never bring my mobile phone. I got a NIKON Coolpix S2900 with 5/10x zoom.
My old workhorse camera Samsung EX2F with f1.4 optics, which I got on May 23, 2013 is now resting in my hotel room. For now the SONY is great, but it does not have the same great option to make pictures in almost complete darkness. So my search for the perfect camera is not over, but for this tour I am well taken care of.
Then the final part of the story. I had a new camera, and I new I had to start shooting manual. The new camera was not a f1.4 with unlimited sensitivity. Then the next day Friday I got some great Rio de Janeiro pictures from Hauke Jürgensen. I asked him about what camera model and what settings he used, then he game me this very basic advice which I simply followed: "Shutter speed 1/200, camera decides aperture, iso 800-1600 (depends on the light) spot metering and auto white balance." So I sorted out the shutter to 1/250 and the ISO to 800, then I went to the Rolling Stones show in Sao Paulo on Saturday Feb. 27 with the new camera.
It took a couple of songs until I figured out I had to push the button twize to shoot fast without re-zoom, then for the rest of the show I did not look at the camera for a split second. I watch the show and use fixed settings.
The pictures on this page are all taken with the new SONY. The show pictures with zoom typically 4x to 10x, if I zoom more than 10x the pictures get blurry, don't know why. The bird was in the top of a tree in Porto Alegre and I used 30x zoom, works great in daylight. The camera has passed the test. I have a new concert camera. It took a day to find it, but looking back I had a great day in Sao Paulo still that Thursday!