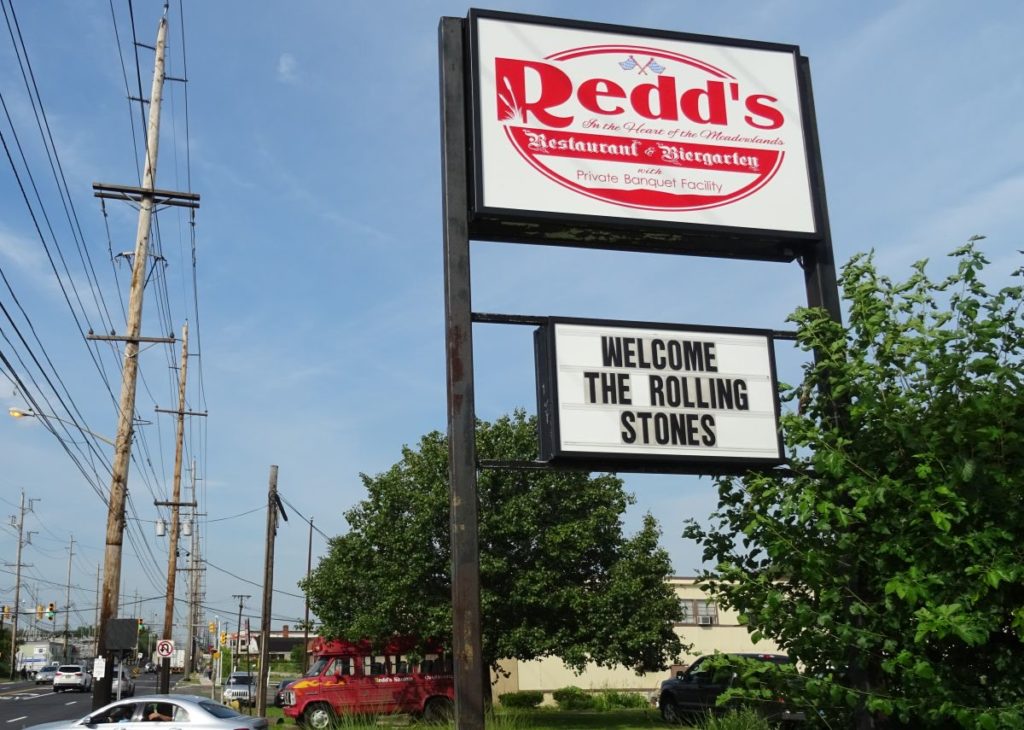 Metlife Stadium in East Rutherford, New Jersey is located just 20 minutes bus drive from the New York City Port Authority Bus Terminal. The Rolling Stones have been doing several shows at this location, where Giants Stadium once stood, replaced by the new 75,000 football capacity Metlife Stadium in 2010. The Rolling Stones were booked for two shows at Metlife Stadium August 1 and 5, 2019, and I was arriving into Newark Airport from Houston, to enjoy the shows, and to meet up with friends.
Just as we landed at Newark Airport, there was a heavy thunderstorm around the airport. This was the day before the show on Thursday August 1, i.e. Wednesday early afternoon. My airplane was parked for a while due to security, and it was not allowed to park at the gate. Then I had six great sunny days in New Jersey, before leaving for Denver the day after the Monday Aug 5 show, early afternoon Tuesday. Very strange, alsmost like there was a curse, again, as we were about to board the plane for Denver, the gate was closed due to heavy rain and security issues. It seems like the rain kept away as long as I was in town for The Stones, which is fine with me…
My hotel for these shows was the cheapest one on this tour – Econo Lodge Meadowlands. When I arrived I had to message my friend, who was due to arrive into the same hotel on show day, that this hotel was really not a luxury hotel. It was more like a 1.5 star motel, but it served it's purpose. I got used to having the curtains in the room drawn for six days, outside my window all the guests on my floor walked by. Breakfast was to be carried to the room, as there was no place to sit for breakfast. I had a desk for my computer, I had free breakfast, a cheap room, and the Stones shows within twenty minutes walk from my room. Also, the 161 bus took me straight into NYC and the Port Authority Bus Terminal in twenty minutes. I could not ask for more.
July and summer holidays back home in Norway was now replaced by August. Customers and collegues were back to work, and tour travel got suddenly more busy. I spend every day working, first my real work, then all sorts of IORR and Stones related work, then if there is time left, I can go out and see the area, meet people, and look for places to eat and relax. Also, being homesick for a while, I was happy to know that during the New Jersey stay, by the time I left for Denver, there would be just 28 days i.e. four weeks left being away from home and family. The tour and the shows are great, but no normal person would be able to completely enjoy being away from home for almost three months.
I got to like my hotel, my room, my breakfast, and my location. Now I was just missing a place to relax and have drinks and meals. I was so lucky even this time, just two blocks down the road, four minutes in the direction of Metlife Stadium, there was a causal bar and restaurant called "Redd's Restaurant & Biergarten". The food was ok, the prices were great, and they had outside space where I could have most of my meals.
On show days – Thursday August 1 and Monday August 5, my Redds place transformed from a quiet little local Jersey bar & restaurant into one of the most busy places in the area. First of all many came in for dining and drinking before the show. Secondly, they were running a great shuttle service to Metlife Stadium, including parking services. For us staying at the Econo Lodge Meadowlands, we got shuttle wristbands for free. The shuttle trip from Redds to the stadium took three minutes – for free – you can't beat that in any way, neither by walking or any other services!
The shuttles to the show went every five minutes during the afternoon. So far so good. After the first show on Thursday we found out that between 500 and 1,000 people used this service. First we messed around outside the stadium for half an hour, to find Parking Lot B, then there was an endless shuttle queue, and just a couple of small shuttles picking up every 5-10 minutes. They had quite a few shuttles, but it took time… It took us 1.5 hours to get to Redd's, too much queuing and stressing around. After the first show I rehearsed the walk from the show to Redds, I walked it, checked names and locations of gates, how to walk from Pit 1 and Pit 2 to that gate, and so on. At the 2nd show on Monday we were out of the stadium in ten minutes, skipped the shuttle, then we walked twenty minutes through the tunnel above Lot C and all the way to Redds. We ordered our drinks and food at midnight, exaxtly 34 minutes after the final bow.
It was busy at work during the NYC/NJ stay. Some days I worked from 9am to 4pm without leaving my room, and with the curtains drawn, I did not really have any idea about the weather outside. Luckily it was warm and dry. One night it seemed to have been raining, but daytime we were fine, no rain, all fine for the shows, and for walking around in the area during the afternoon.
I did two trips into Manhattan and New York City. The local 161 bus took me there in 20 minutes, and then I moved around with the metro. The metry in NYC is just great, and the Stones poster made for the 2nd show is so great, sort of defining the metro system into the Stones tongue graphics…
As I have been many times in New York City, shows since 1989, and business many times, I did not need to do any touristing. I went to East Village, my favorite part of the city, and checked out the location of the "Waiting On A Friend" video. The low buildings and the slower pace down there is just something I like. For those who do not know all the details, this is the interesting part of the places:
The place where the Stones shot the "Waiting On A Friend" video is at the corner of St. Mark's Place (which is actually East 8th Street in the East Village) and First Avenue, at a tiny bar called the St. Mark's Bar & Grill, which is still there, though the exterior is different from what it was back then. It was later on called Tribe, but it is closed daytime, so I was not able to check it out this time around. The exact spot where Mick is standing in the doorway, waiting for Keith to stroll by, is around the corner from the St. Mark's Bar & Grill, on St. Mark's Place 96, between 1st Avenue and Avenue A. That's where the action of the video takes place. Later that night the Stones performed at the St. Mark's Bar & Grill.
It did not take long until everything was "business as usual" for my stay at the Econo Lodge. Everything I needed was around there, and after six days I did not bother about any thing like the room was behind curtains and I could not sit down with others for breakfast. I had two great shows with The Rolling Stones, some say the best shows in ages, I met many friends around, and I did even have some time to rest. I escaped from the humid weather in Houston, my body started to work, as the humidity in NYC and NJ was 25% daytime vs 60% or more in Houston. I don't think this was the last time I will see The Rolling Stones live on the US East Coast, but for now, the tour, the band, and the fans, are heading west, for Denver, Seattle, then California, before the final two shows in Glendale/Phoenix and Miami.
For show reports see the links below:
The Rolling Stones – Metlife Stadium Show #1 – East Rutherford, NJ, USA (near NYC) – Thursday August 1, 2019
The Rolling Stones – Metlife Stadium Show #2 – East Rutherford, NJ, USA (near NYC) – Monday August 5, 2019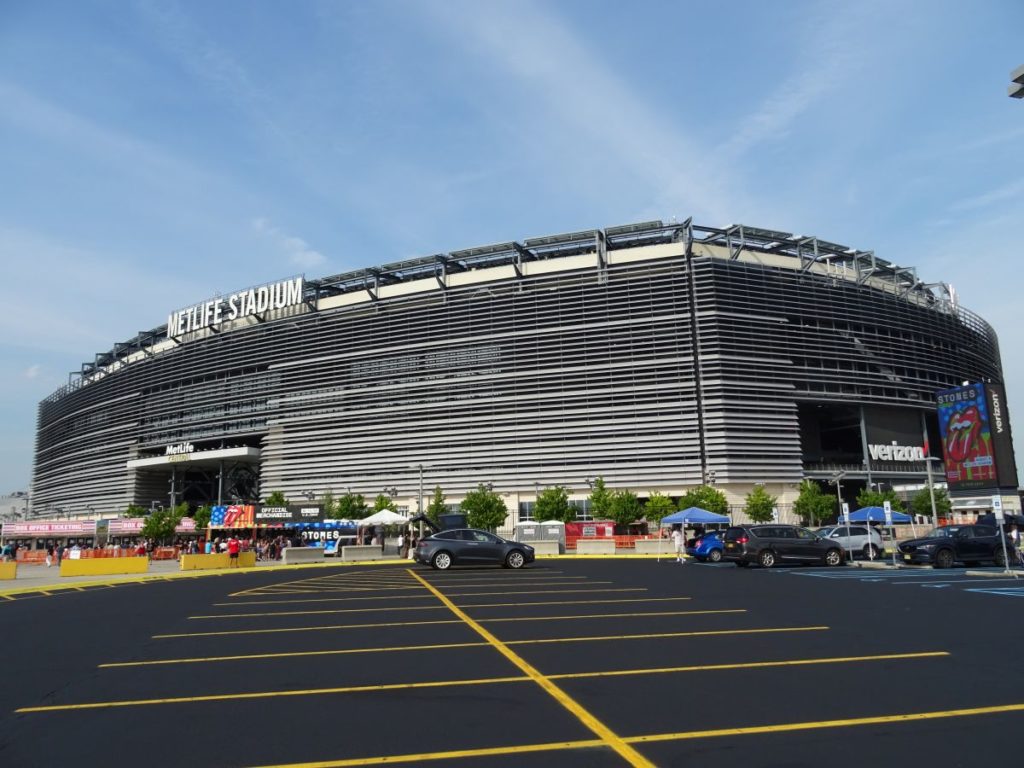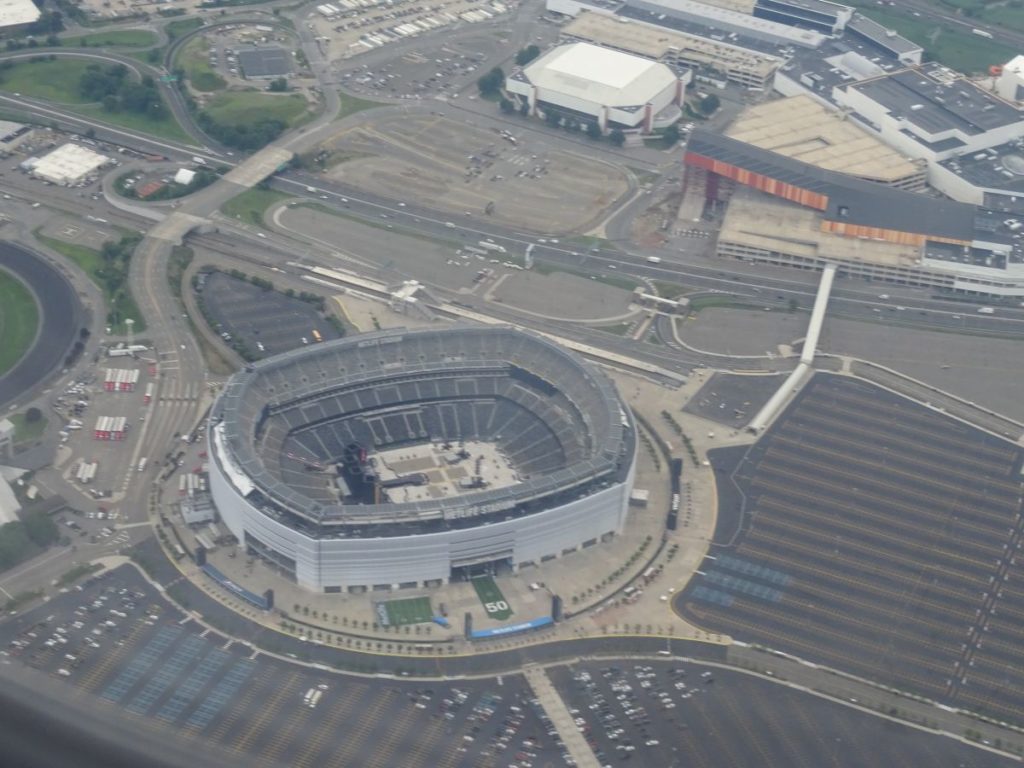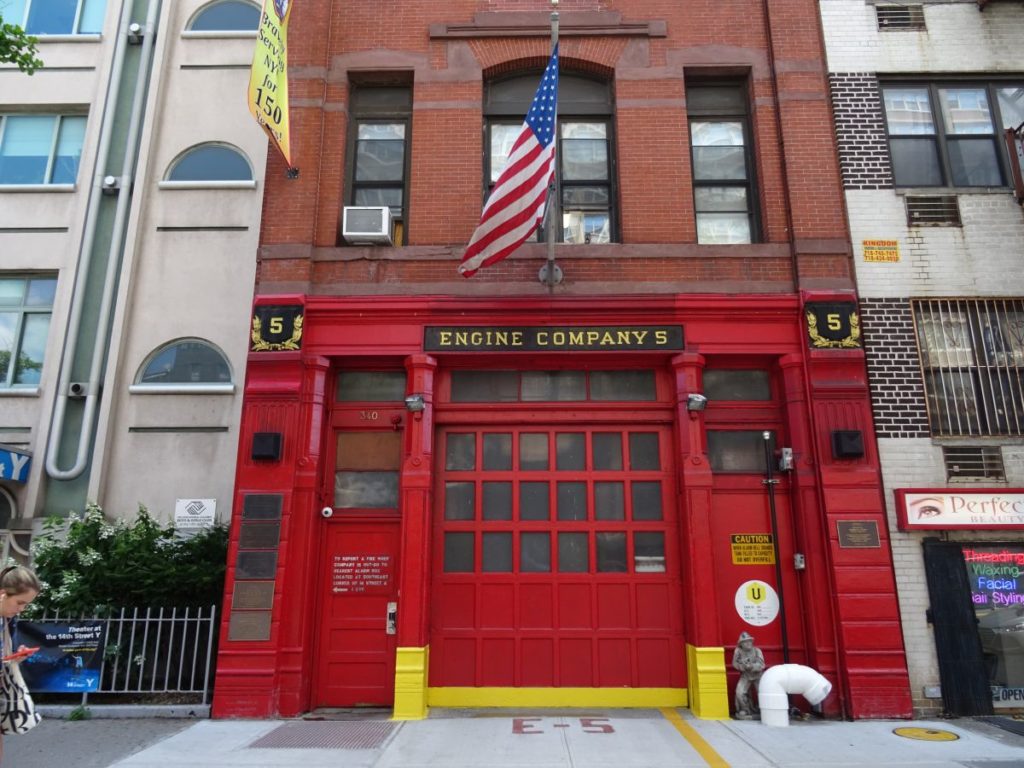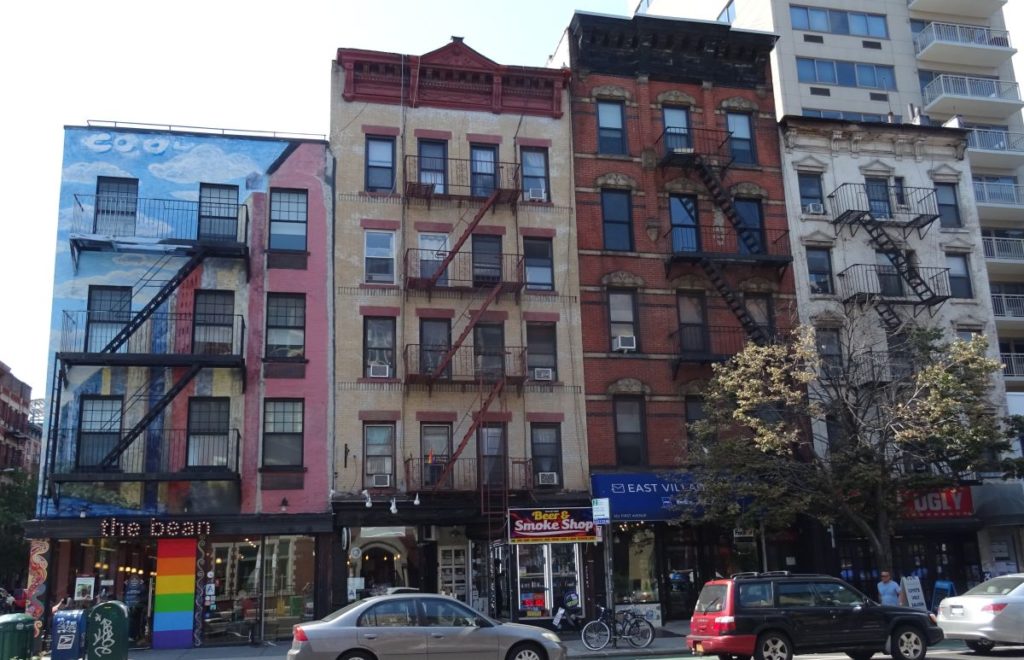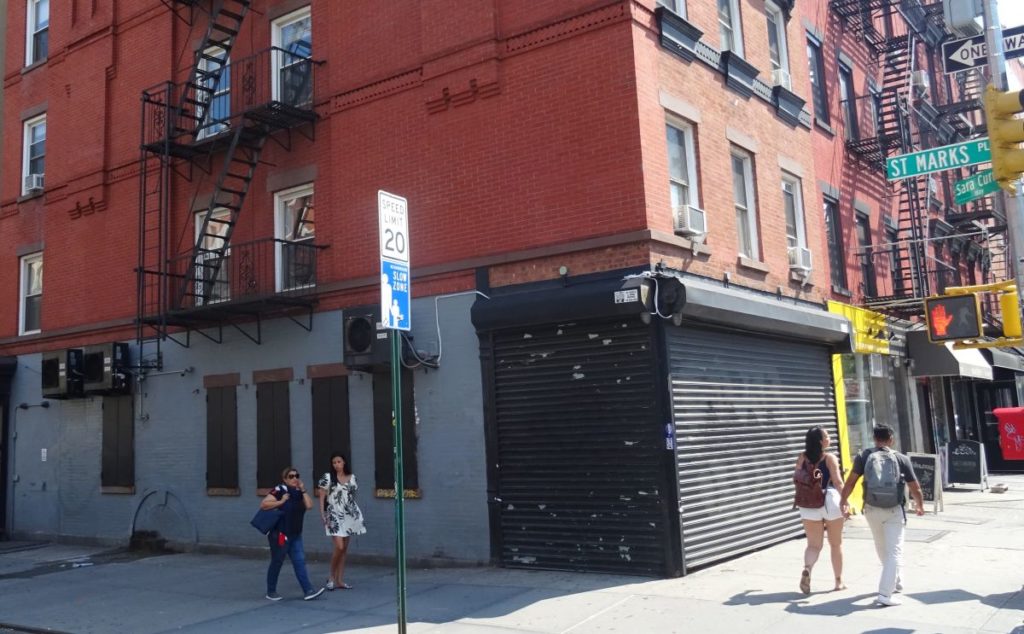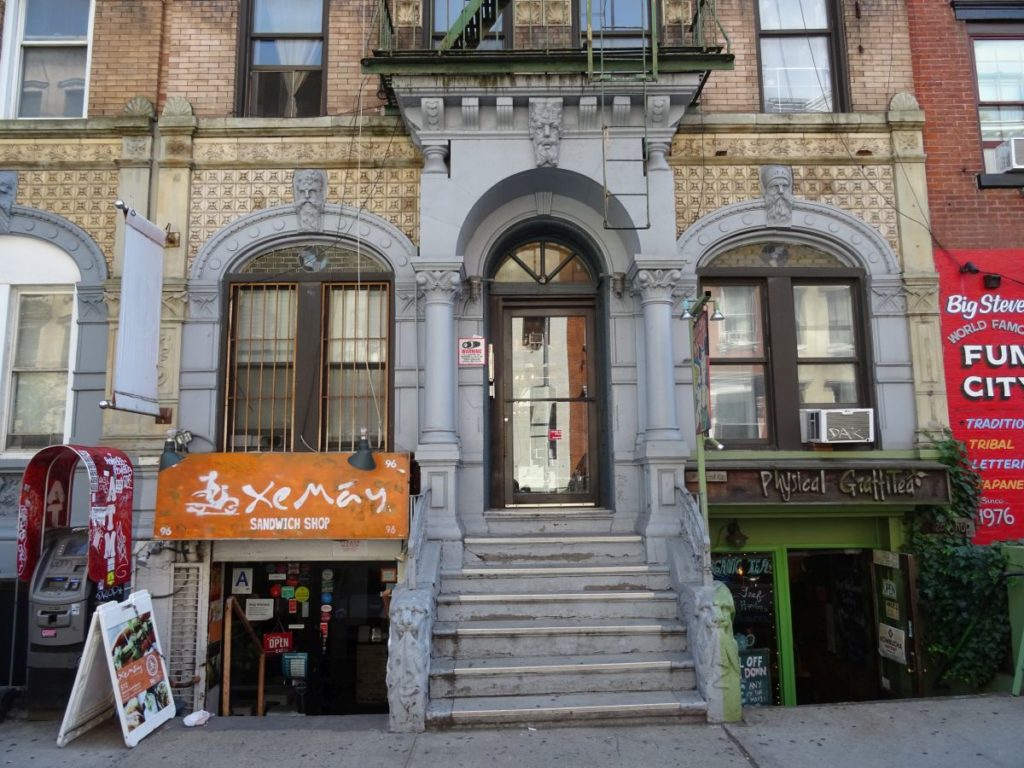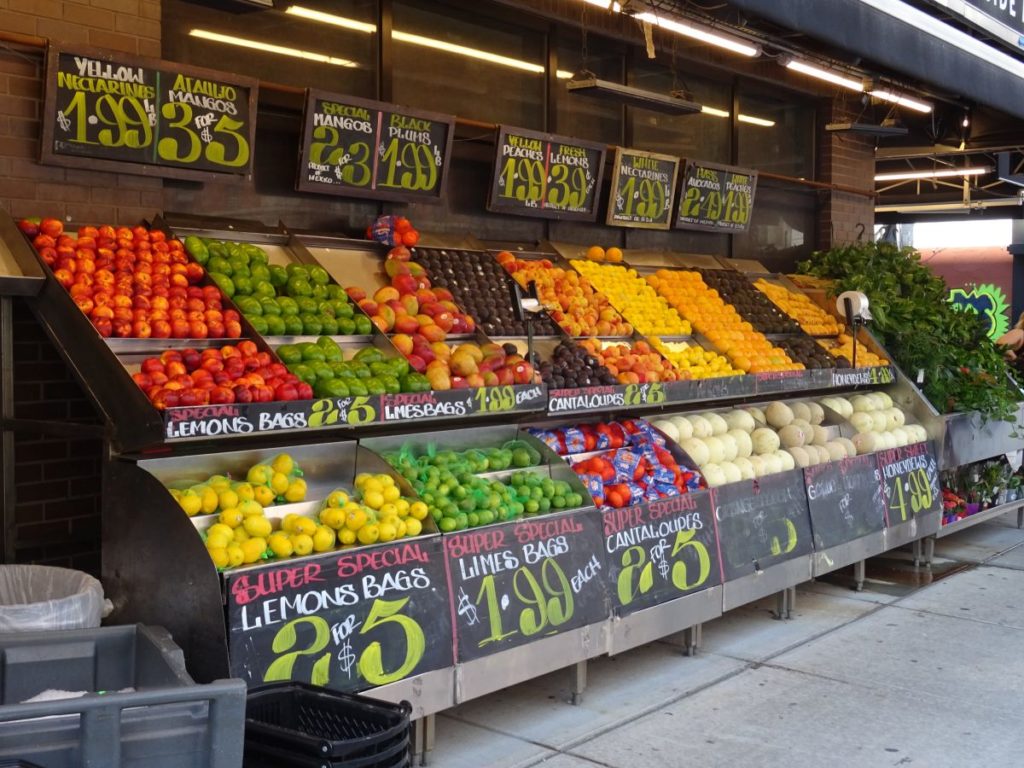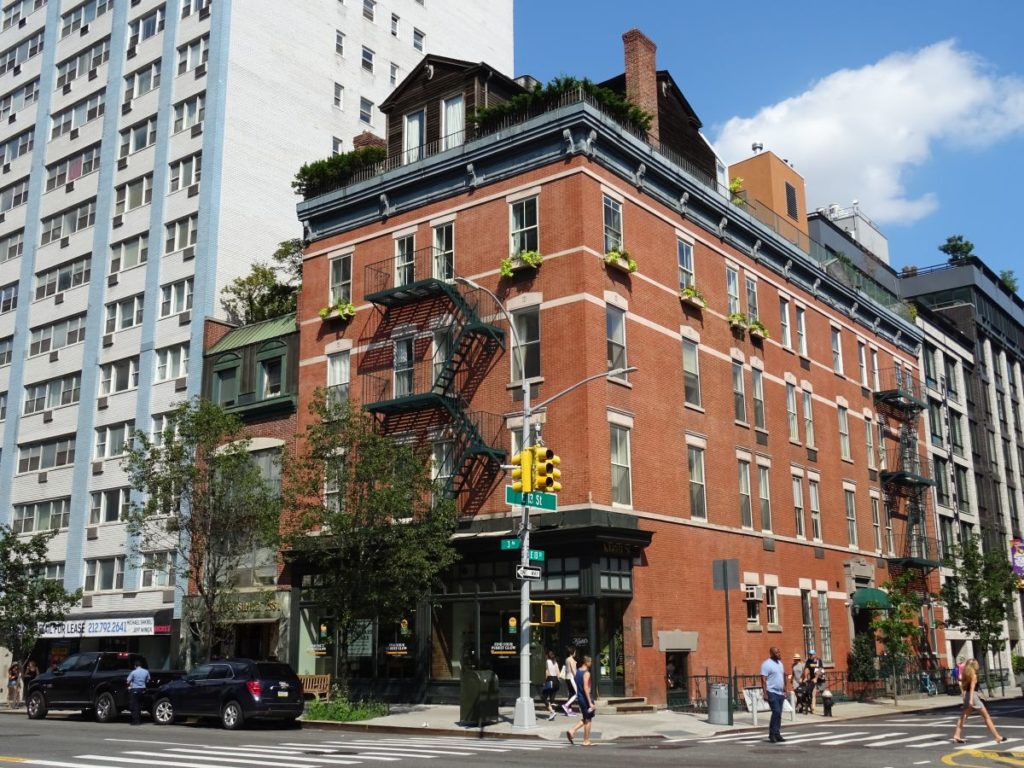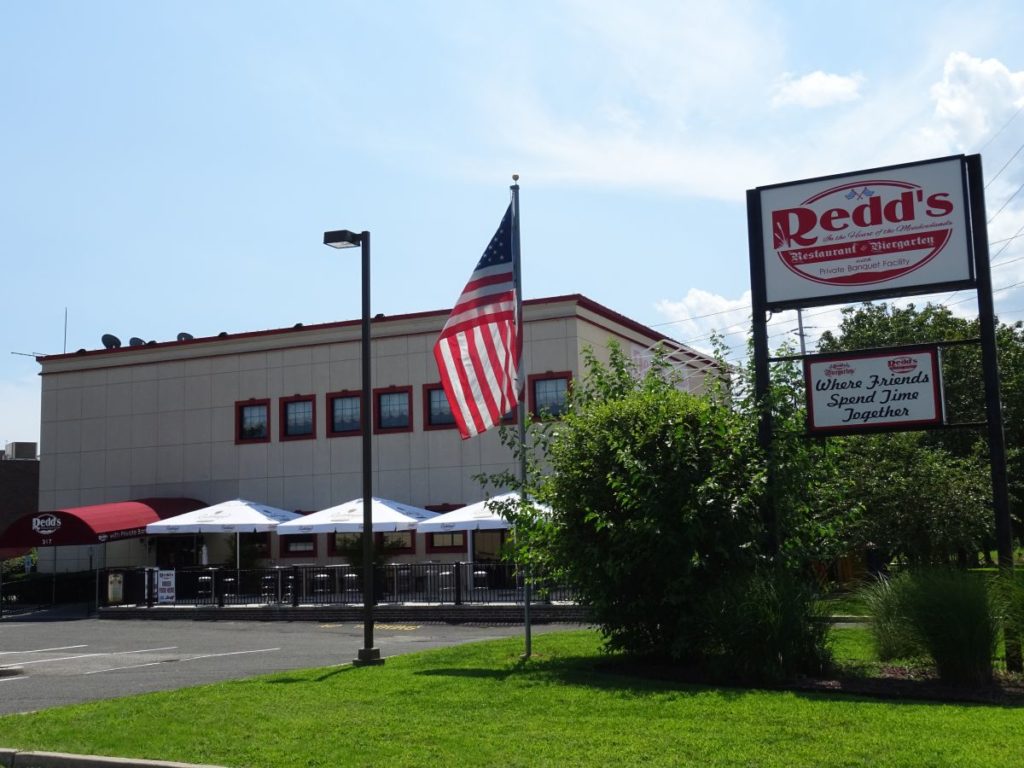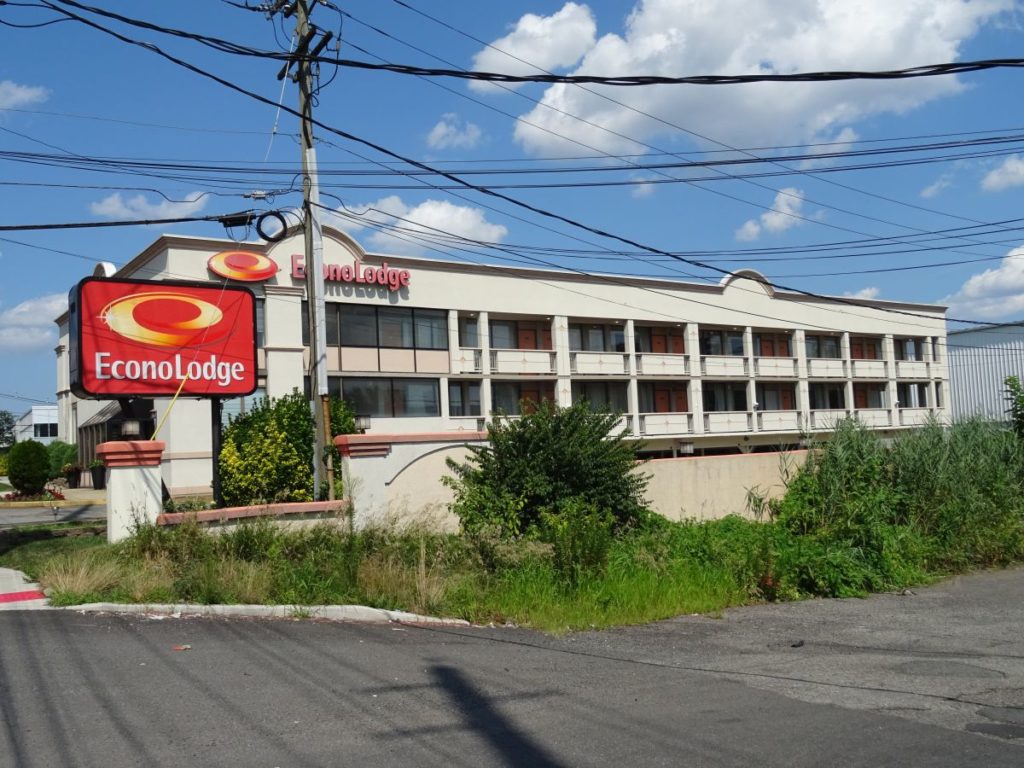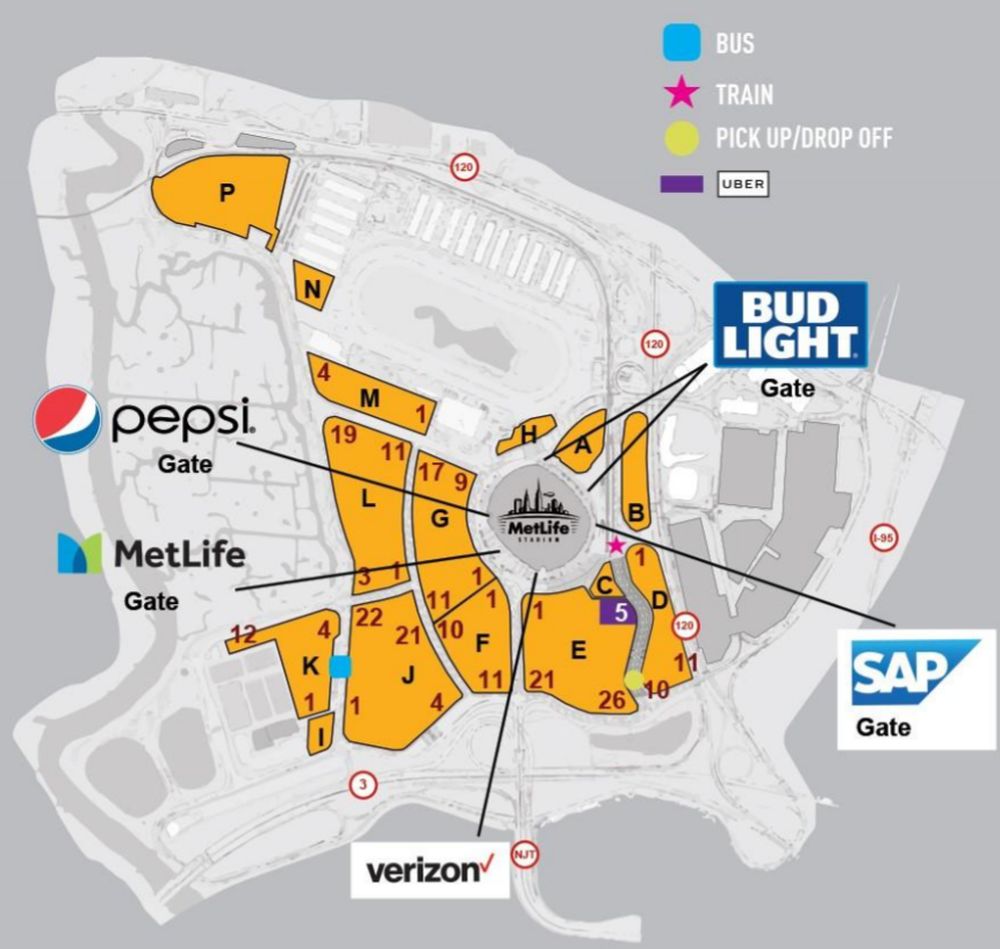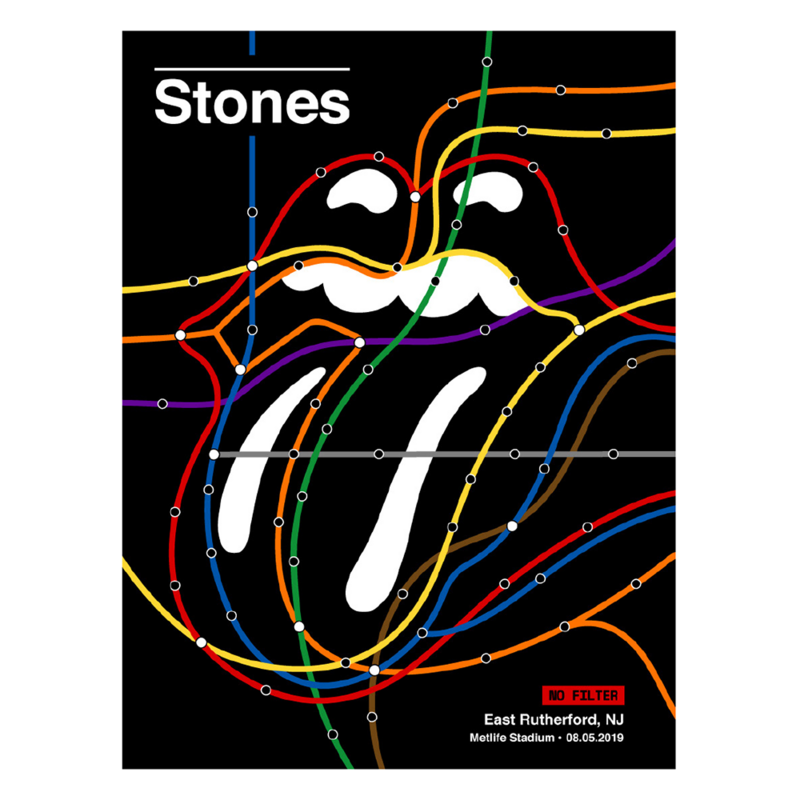 Concert pictures from the show August 1: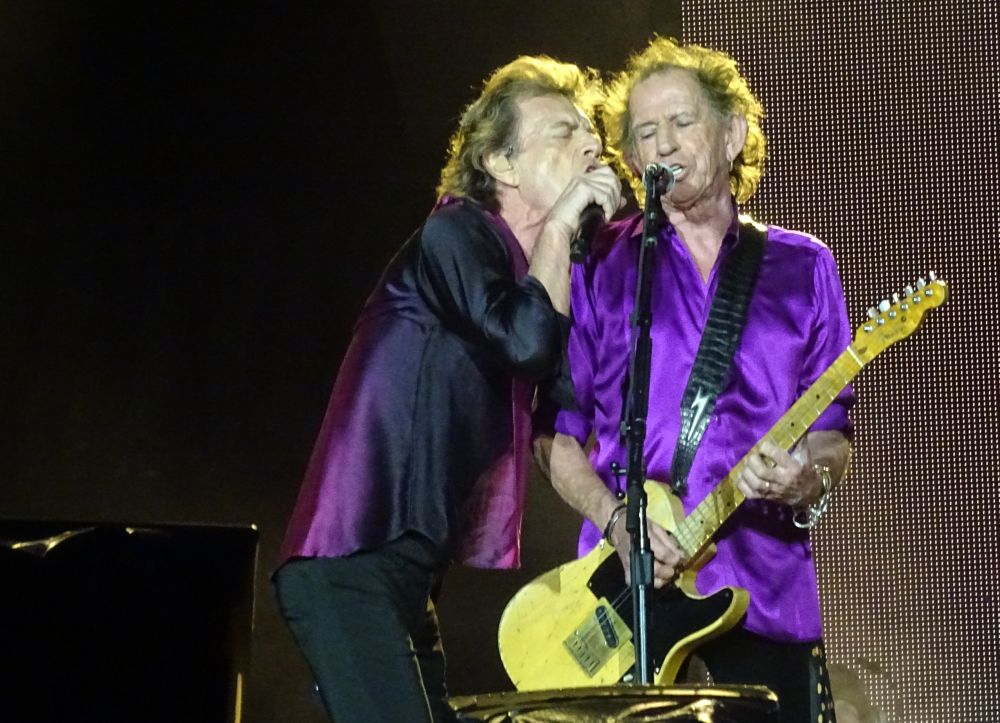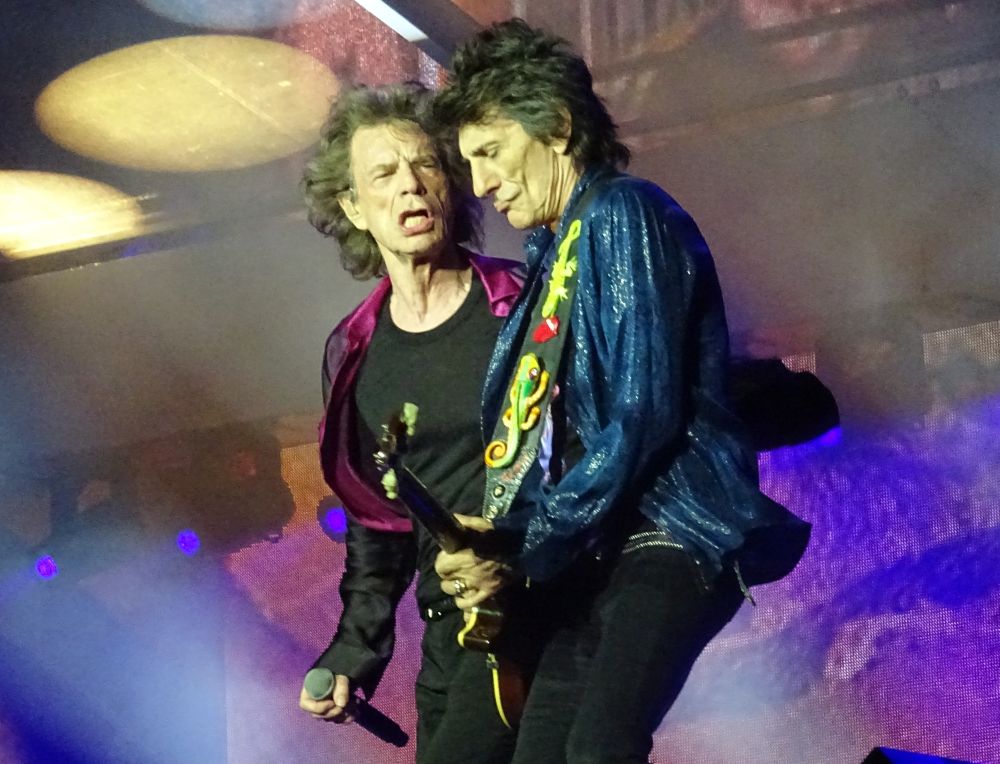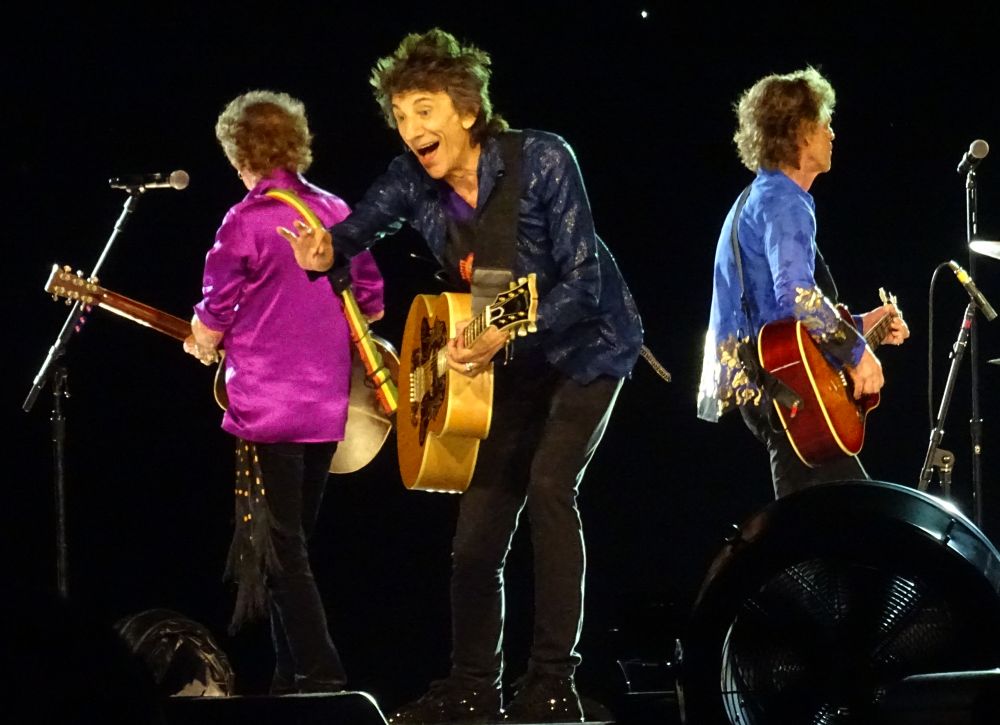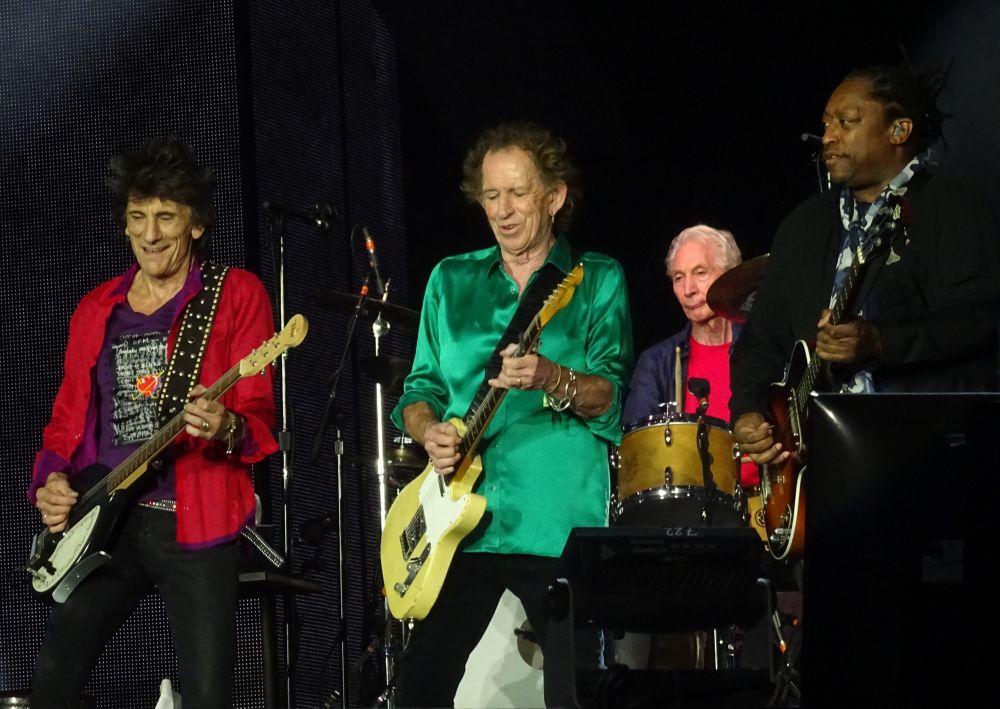 Concert pictures from the show August 5: